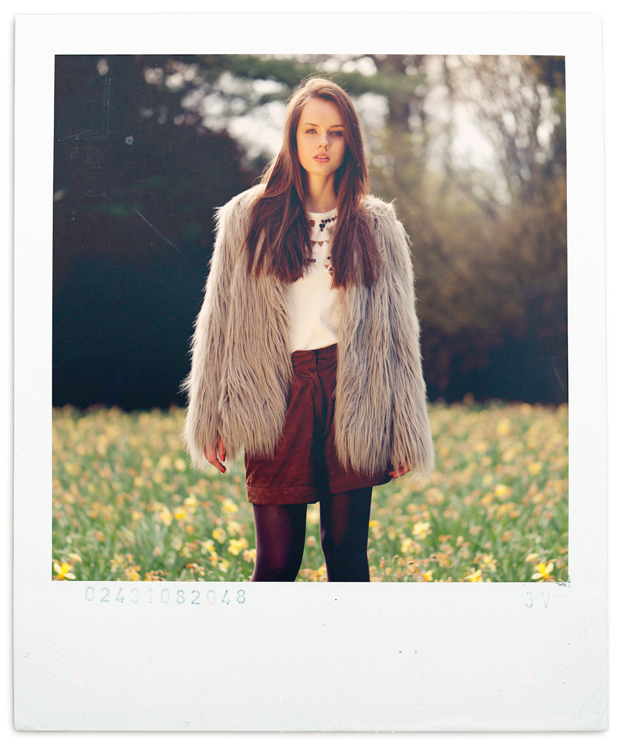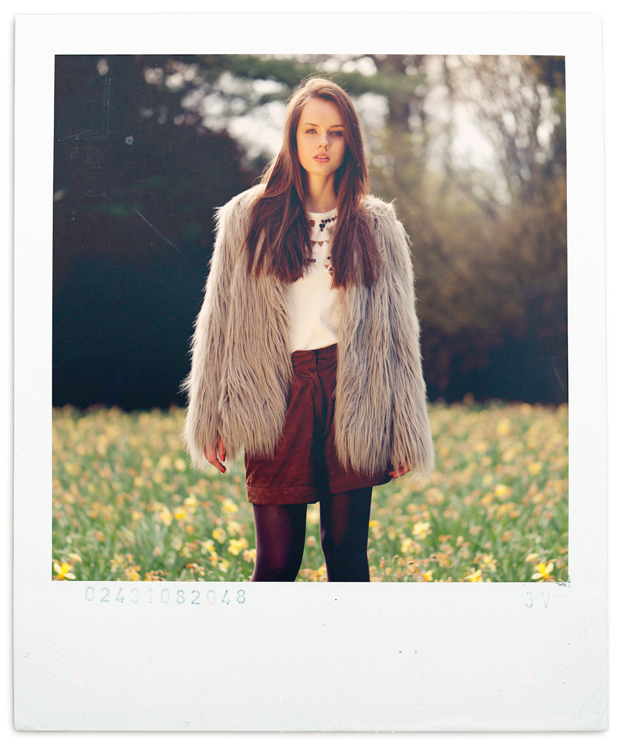 Watch
Model: Anna K.
Copyright © 2012 Lukas Sowada
Thanks to cloaks for the polaroid texture
[link]
other work with Anna
add me on Facebook
Follow me on Tumblr

Sehr, sehr feine Aufnahme!
Schöne Details und gute Schärfentiefe.
Anna ist wirklich hübsch und ihr Ausdruck
ist ebenfalls sehr gelungen und passt
genau in die Umgebung.
Reply

thats soooo beautiful... love the polaroid look and the amazing location and beautiful model
nice job as always Lukas
Reply

thank you Brenda

have a beautiful sunday

Reply

its just 15 minutes to 00.00 to Monday over here

happy Monday for me and happy Sunday for you Lukas
Reply

Gorgeous and I like the polaroid idea. :]
Reply