Hello everyone. Welcome to my little tips how to prettify and make your bulbs original and special. I've took a look on the bulbs since I've see they gained a quite popularity again, so I started working on my another little "project" Of evolving variations and originality of bulbs forming formulas and shape forming formulas. It may look like i say "poop" words, but I hope you'll find this usefull. So let's start


1. Basical Bulbs

I don't think i need specify this! almost everyone knows how to make them, If you're the who not, checkout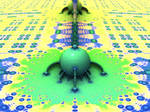 this Quad3D Bulbs Tut by batjorge
Let's see. I'm gonna make one, but e.g., with Integer Power. I set in the first folder "Amazing Box" with following set - Scale: 1, MinR: 0, Fold: 1, and 5 iterations - and Integer Power with - Power: 2, Z-Multiplier: -65, and with Julia Setting ON and: X: 0, Y: 0, and Z: 0. Let's see the result below (with changing PoV)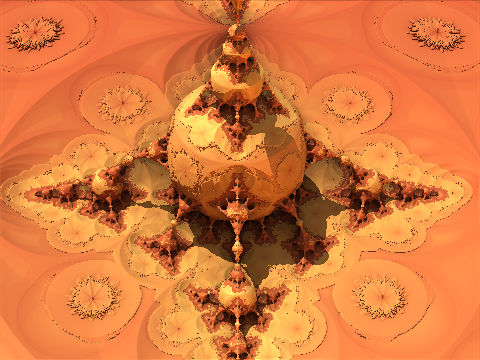 Yay, a bulb!

but not anything special. Now let's do something and let's see!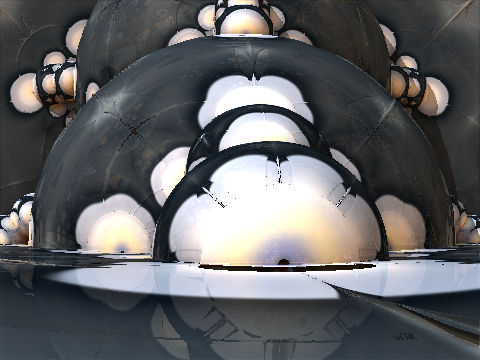 I think i can see improve in originality and forms! All I have done is that I diffused color, moved -Integer Power- to 3rd slot, and into 2nd added -MsltoeSym2- and ticked the "Repeat from here" box. This plays an incredible role there. You can use any formula variations, of course, but if you'd like to achieve something different, tick the box of "repeat from here" somewhere else to achieve absolutely different and unique shapes and pieces. I already shown you 2 example, let me continue in this "self-pong" to see the tweaking progress!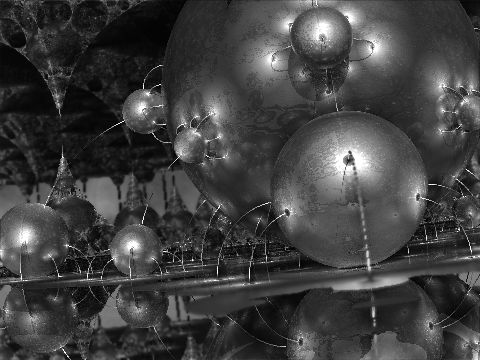 Another tweak finally done! i tried for further tweaks. I changed 2nd formula from -MsltoeSym2- to -_Rotate- and added -CantorIFS- to 4th slot. The box "repeat from here" was ticked on -CantorIFS-. And let me make last of all for final example!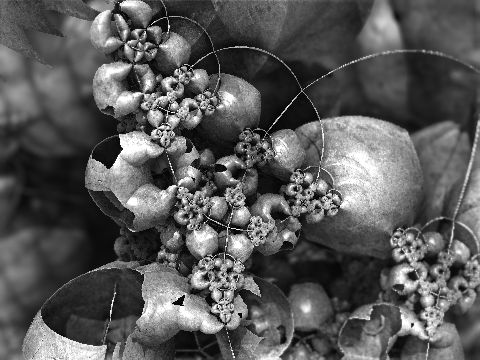 The last i could dig out quickly and fairly

For this simple beauty i needed just Amazing Box, Makin3D-2 (with ticked "repeat from here" box) and Integer Power.


Now let's make quick schledule of the tips:
1. Do not hesiate to play with more rich&valuable formula combos2. For better experience, do not always leave the "repeat from here" box in the first Box (or another formula) slot
3. For interfacing structures, you can use Cuting ability to reach hidden and more beautiful particles!
4. Filling all 6 slots with random formulas will not help. Try have them more organised! (e.g. AboxPlatinum, Bulbox, FoldingIntPow, AboxSSE2, SierpHilbert, Quadrat3D)
5. Also, less is more even 3 or 2 formula combo can give you excellent results! (e.g. AboxFold1, FoldingIntPow) or (Abox, Makin3D-1, and Integer Power)
6. Try moving and play with box "repeat from here" Different position/slot, different result.
7. Let me show you some example bulbs as perfect use of formula combo and global expereince and composition: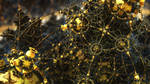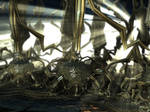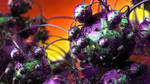 All these 3 piece represents in very well.
Thank you very much for reading. Hoping you find this article useful, go and try make some bulbs right now!

In next article I'll give you some tips&tricks for Fractal Structures. See you later,
LukasFractalizator