Hello! I was just like bored browsing my Mandelbulb3D folder, and just found this after long time ->
It's easier than you can think! More fun is to combine yourself with many other variations!

All you need is Mandelbulb3D, picture of yourself (best is very good quallity photo, i use one from my FB account) and fractal skills - my picture

Let's begin:

1. Open Mandelbulb3D and put in first slot HeightMapIFS
1a : When you save picture of yourself, give it number, remember it, and then move picture to M3Maps folder!
2. Input map (photo) number.
2a : With my example, it looks like this.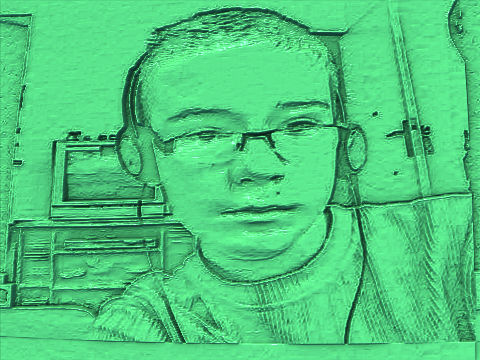 Tip: Lower Max iteration, unless you want more colors, but takes longer render! (For example, 10 is fine)
3a-b : Now It's just up your taste. Keep on higher iters to make more colour-rich!
Let me experiment, and see what I made by adding more formulas!
Examples: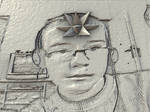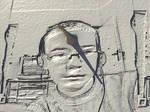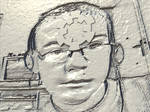 But these are just for insipration! Pimp the picture of yourself up more than using any online photo effects!

Can'T wait to see your creations!

See you for now,
LukasFractalizator

Other Examples: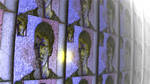 by
bezo97