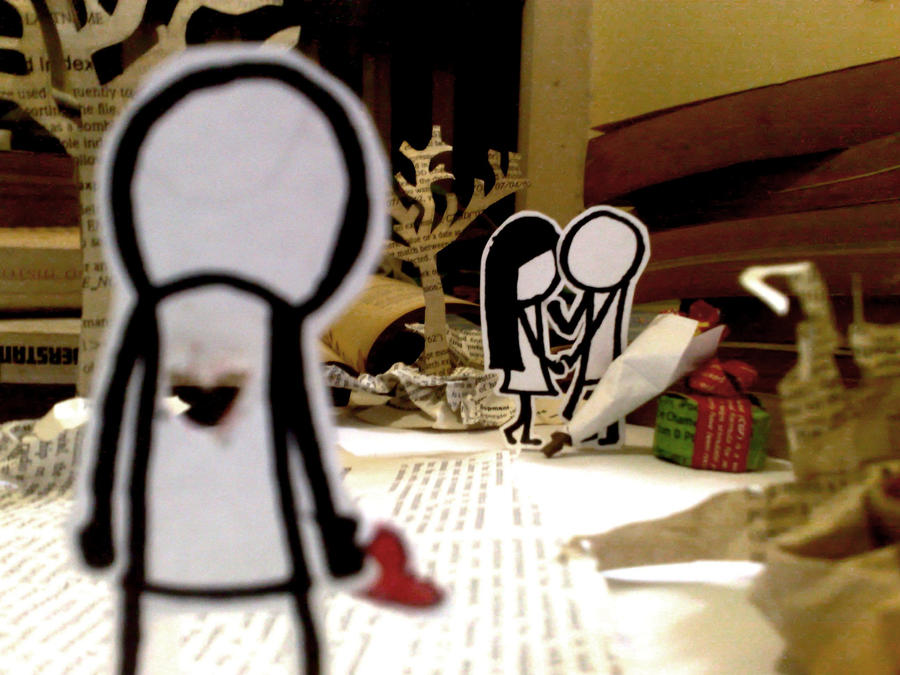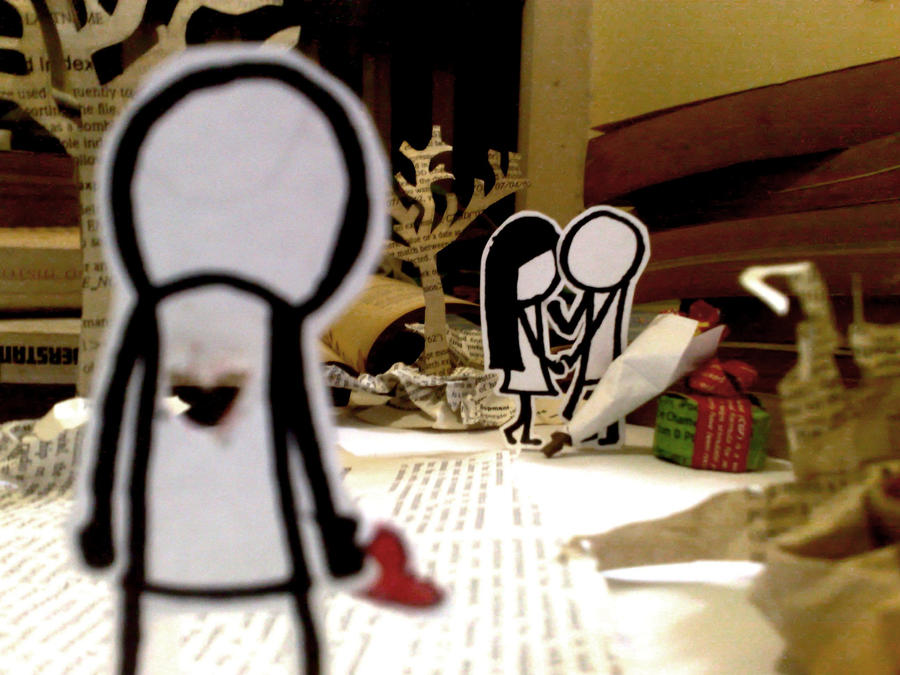 Watch
funny thing is, I really gave a fuck...
Click to see the other shot
EDIT:
Daily Deviation?....niiice!
thanks for considering this one worthy

please respect copyrights
Daily Deviation
Given 2011-03-22
"Oh, don't we all feel like this sometimes? I love the way the papercraft literally looks like his heart has been ripped out; it even looks like there's blood there"
Tragic moment
by ~
LujLious
(
Suggested by gembutterfly and Featured by KubusRubus
)