Bust or close = $20

CARTOON style = $30
Original Characters or Fanart without BG or simple BG = $50


Original Characters or Fanart with complex scenery = $70

Sketch in grayscale = $17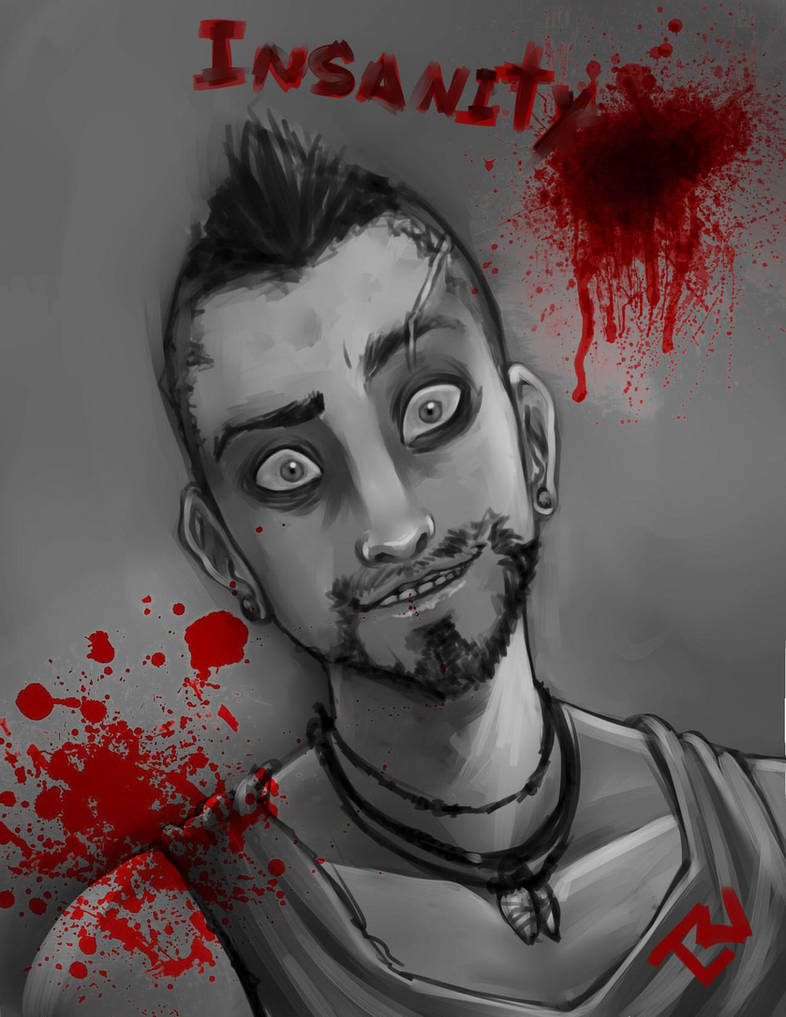 RULES
Payment Paypal or DeviantArt Commissions
Values for up to 2 characters

You should inform, all informations about your request commission, with references images.
What you draw?

Sketchs, Linearts or Coloreds;
Originals Characters or fanarts;
Concepts;
Styles: semi-realistic manga, or cartoon chibi, Yuri, Shoujo-ai, Ecchi;
Illustrations with or without scenario.

What you did NOT draw?

Yaoi, Shonen-ai, Hentai;
Bizarre fetishes;
Pictures realistic style;
Animals or similar.