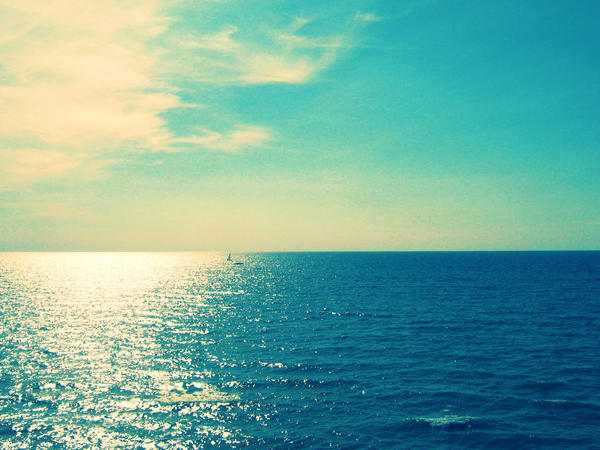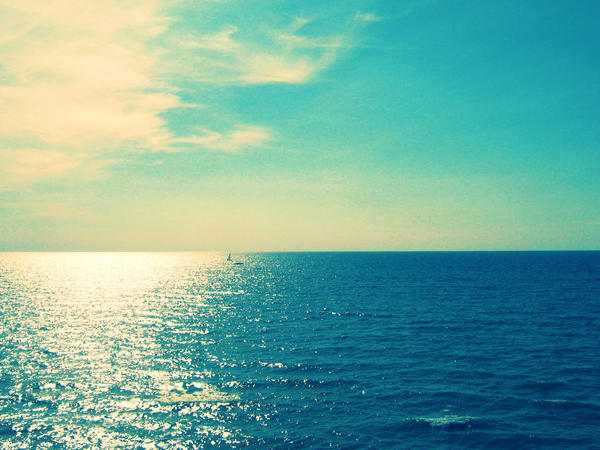 Watch
This takes my breath away. You've gotten the light and colors and made such a beautiful image! I feel as though I'm on a beach somewhere, anywhere, having the best time of resting and relaxation possible. I like that you've included whatever that is on the water in the distance, as it makes me focus "out there" and consider the vastness of the water. Part of me really wants to know WHERE this is, and part is content knowing that it simply exists somewhere, and so could be anywhere. As a matter of curiosity, how many pictures and angles did you take in order to get this one? I've heard stories of various photographers, about their collections of "rejected" pictures being simply breath-taking because of their skill, and I suspect that you will be one of those, if you're not already.
The Artist thought this was FAIR
28 out of 35 deviants thought this was fair.
Wow. This is just stunning!

This picture is just so smooth! Like, the ocean stood silent JUST so you could take this photo. The light on the waves makes me feel as if I've just awoken to paradise.
This really makes the vastness of the ocean apparent, as well. I really like the object in the back of the photo, because it's not too blatant, but you obviously see it. It's not a distracting item like in most photos.
I cannot get over how perfect the lighting in this photo is. Something about this picture just makes me feel giddy and bright! It really brightens a day!
The Artist thought this was FAIR
18 out of 21 deviants thought this was fair.