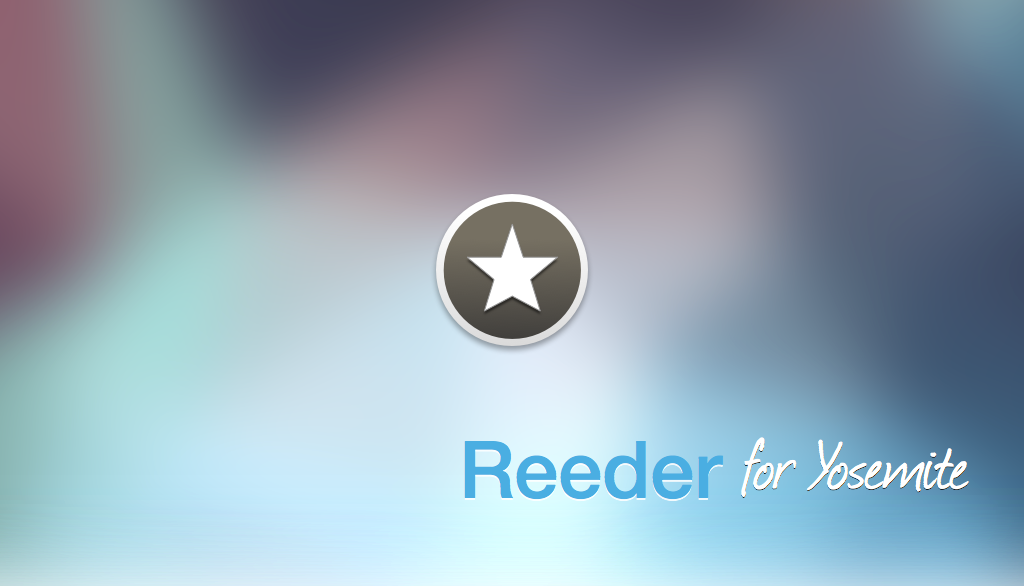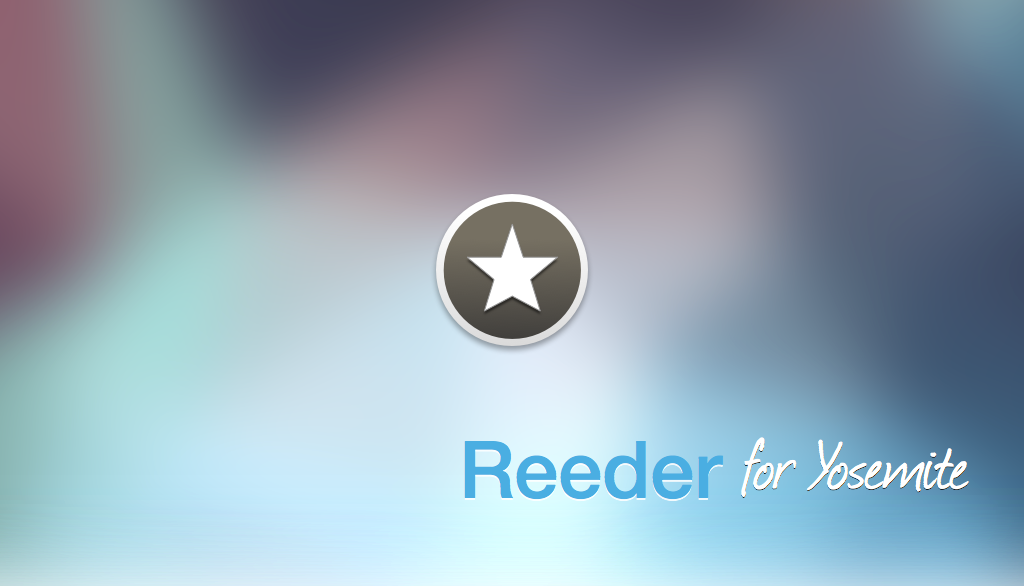 Watch
My own version of the Reeder app because the original one doesn't fit the Yosemite feel.
In the zip file you'll find 2 icons. Copy and paste them in Macintosh>Applications>Reeder>Contents>Resources. If I were you, I'd make a back up of the original ones just in case you didn't like the way my icon looks on your dock. Finally, make sure you set the app to display your pending news on a badge and not as part of the icon.
If you like it, fav it! If you fav it, share it! If you share it, link it to my original work please!