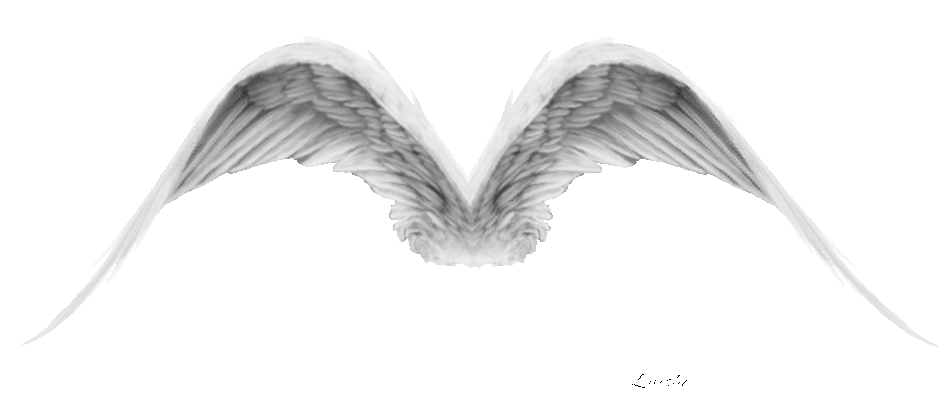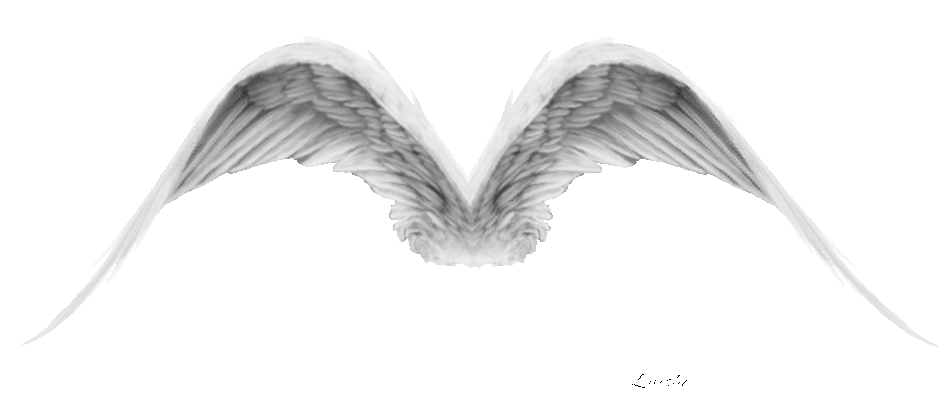 Watch
Angel Wings
Formato: GIF
Dimensiones: 948an x 400al
Tamaño: 590,2 KB
Ajustes: Selectiva, 64 Colores, Tramado de difusión 100%, 12cuadros, Transparencia activado, Sin tramado de transparencia, Entrelazado, Ajuste a Web 0%
Use for what u want just link back and leave a message in the comment box
Important
The speed of the gif, varies depending on the browser
Please if you download could you take the time to favorite!!!

Resources and tools:
Wings
[link]
After Effect + Photoshop..
NOTA:
No me considero artista,pero disfruto con lo que hago y me gusta compartirlo con ustedes..
Do not consider myself an artist, but I enjoy what I do and I like to share it with you ..
Thank you all for your favs ! You've made me very happy.
Enjoy!!

I like the way the wings look and all, but the way they're animated looks a tad bit...off, to me. I find mostly everything about these wings pretty, and i respect the artists perception of animated wings and its rather close to the real thing. But in my point of view, it still looks a little wierd. But when it comes to art, perfection isn't everything. So I still think this is beautiful. And I'm sorry if this sounds repetive, but this is my opinion and this is my critique. So it can be as repetive as I want it to be.
The Artist thought this was FAIR
85 out of 92 deviants thought this was fair.
I've looked at wings as a difficult subject to animate. But right here, the Angel Wings, by luisbc, are very beautiful and smoothly animated. It's a marvelous animation, indeed! The feathers, the shading, and the motion/movement are actually very fluent; the motion flows smoothly, and yet, very gracefully. The wings' appearance, to me, is semi-realistic, which is great. Very good.
I really liked this wing animation. Also, a very good reference for those who want the idea of what wings appear in animated perspective.
But in all, very nice, smooth animation, there, luisbc, I say, well done.
Great job, keep it up.

The Artist thought this was FAIR
36 out of 42 deviants thought this was fair.