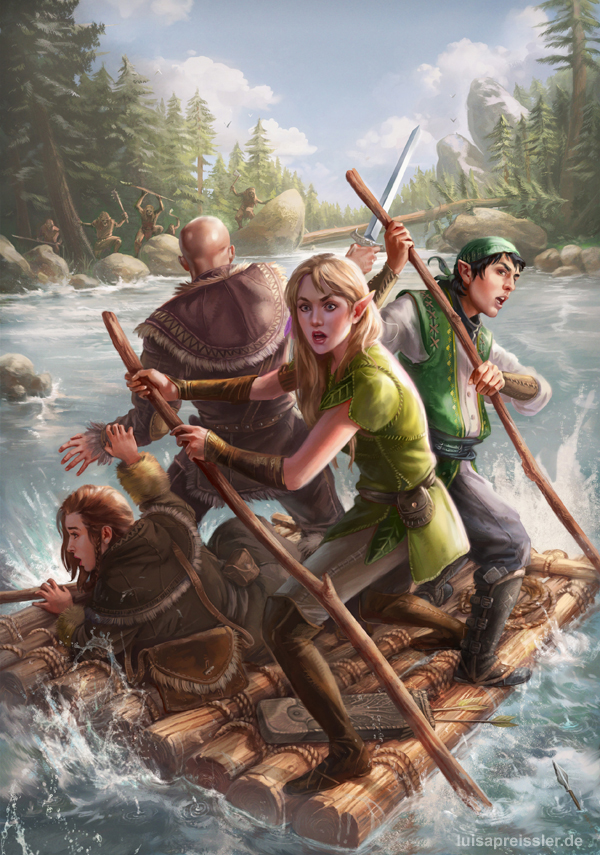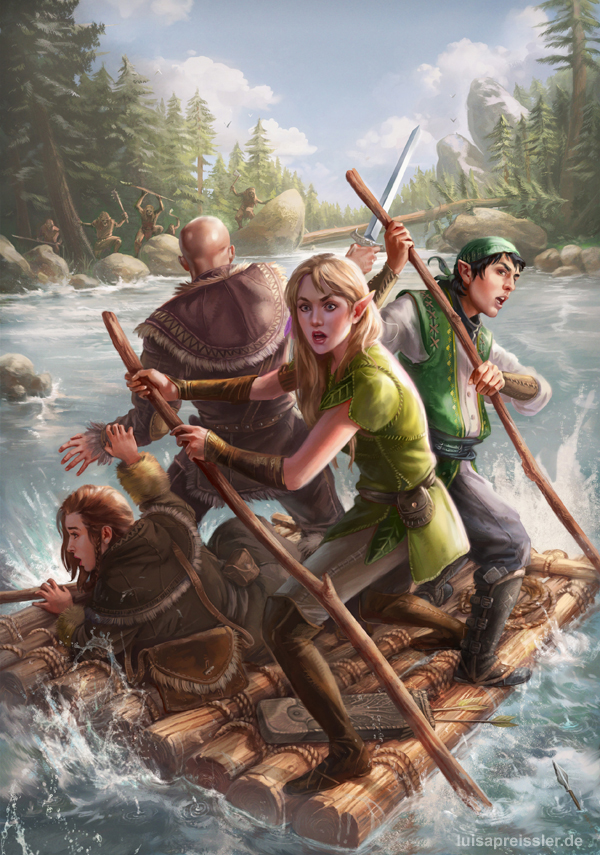 Watch
Third DSA (The Dark Eye RPG) cover for a set of six adventure books called "Theaterritterkampagne".
Collaboration with Klaus Scherwinski.

© Ulisses Medien & Spiel Distribution GmbH
Published in "Der Schwarze Forst", 2016


---

Follow me on twitter: twitter.com/LuisaPreissler?lan…
Follow me on instagram: www.instagram.com/luisapreissl…

der Hammer, wie schnell du einfach Super-Pro wirst

sehr cooles Cover!
Reply

Danke, Julia!

Was ist denn ein Super-Pro? Sowas wie ein Super-Saiyajin?

Reply

Wow this is so great! Fantastic job on the textures and the colors, love that background and the expressions on their faces !
Reply

Reply

I love how they portray the moment with their facial expressions. Very dynamic concept. Kudos!
Reply

Ich mag die vielen Details

Die Farben und das Licht machen alles echt sehr realistisch

Reply