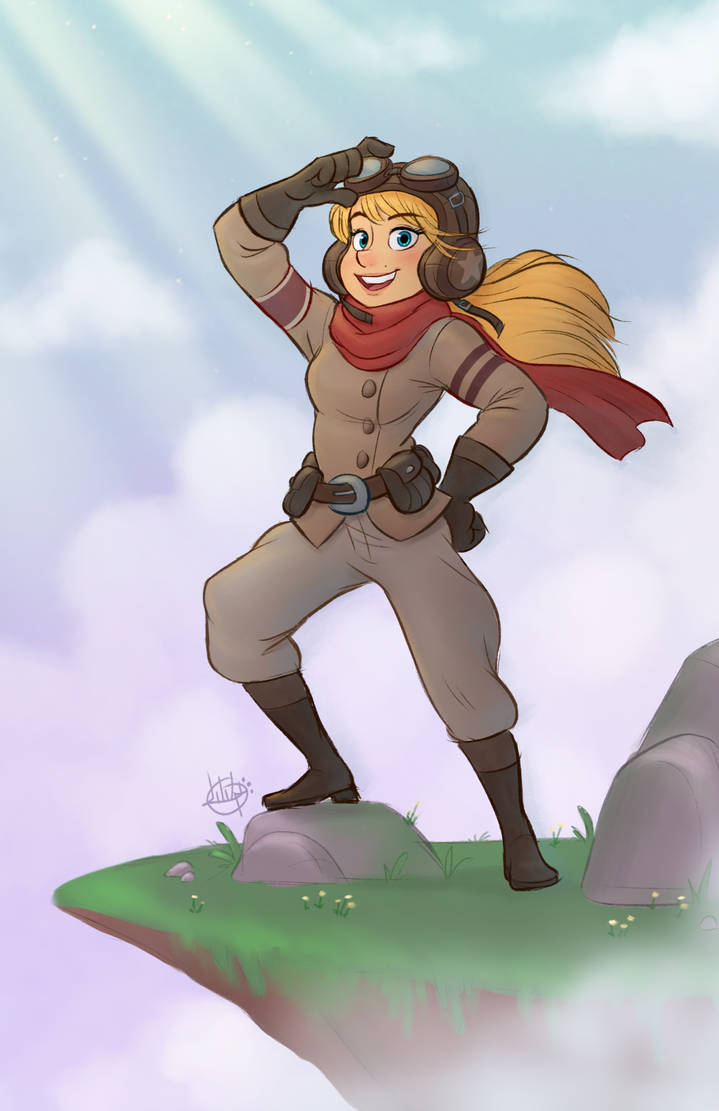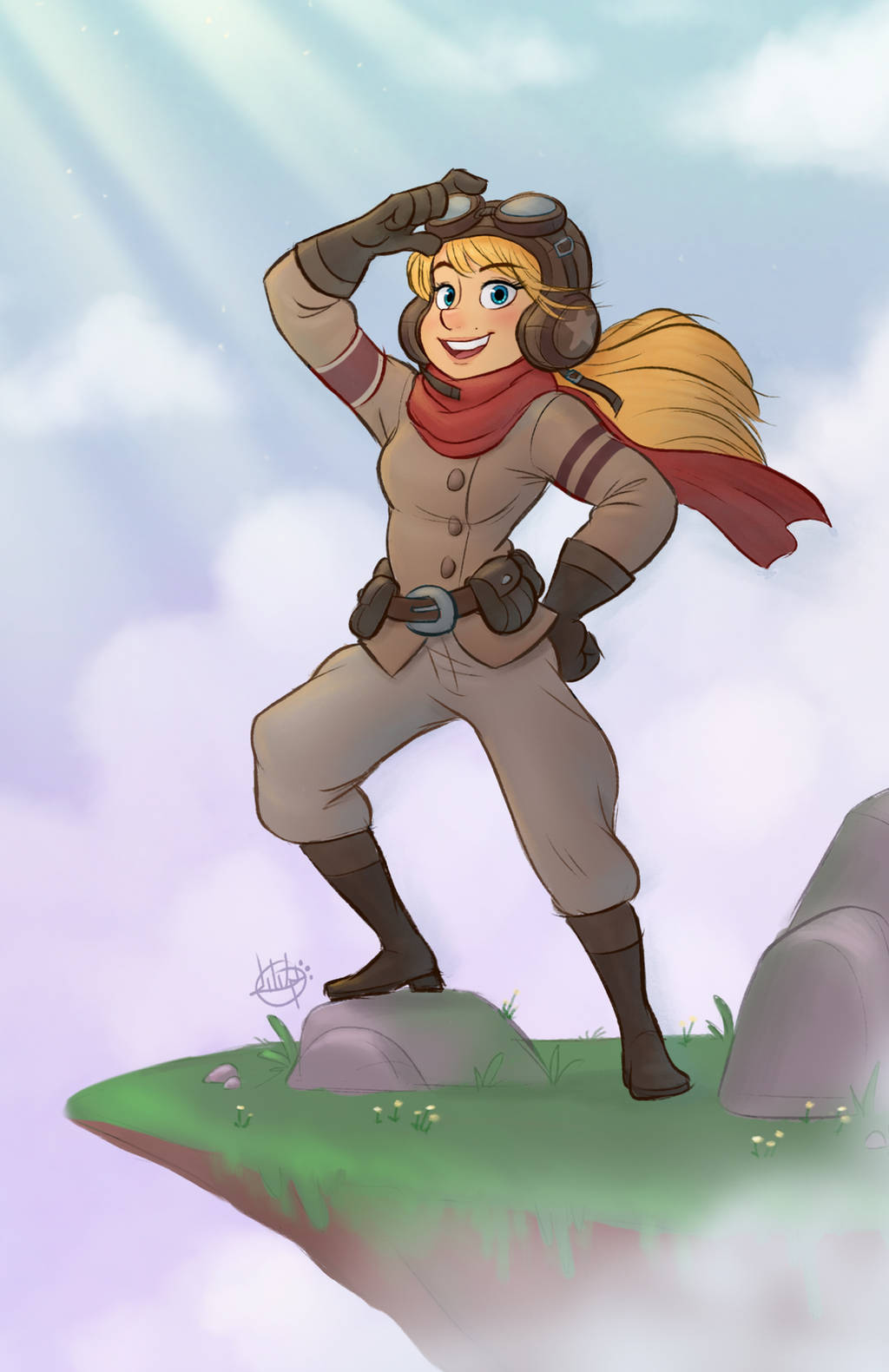 Watch
I finally started submitting to an awesome facebook group here:
www.facebook.com/groups/Charac…
They have monthly character design challenges and it always looked really fun, but I never had time.
I'm gonna start making time to participate now because I need to push myself to draw more often!! This was a fun challenge!