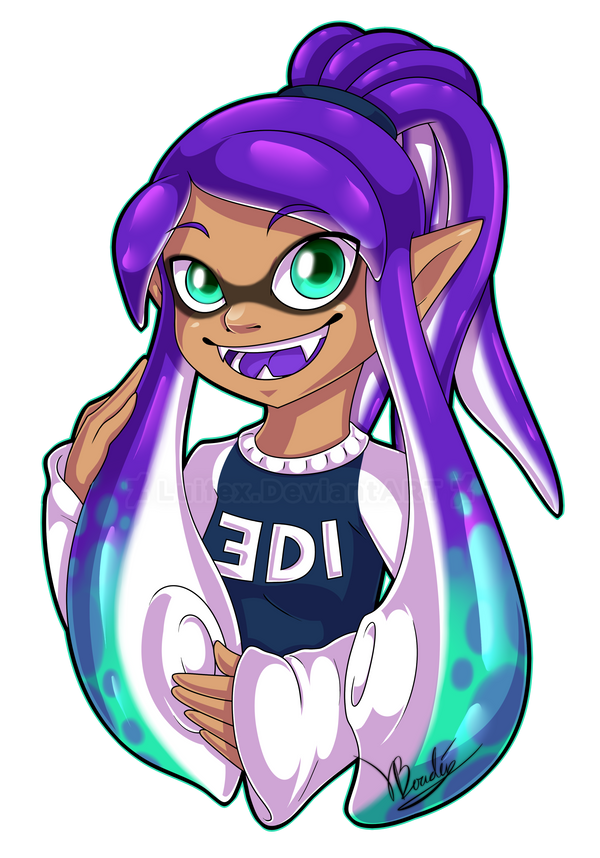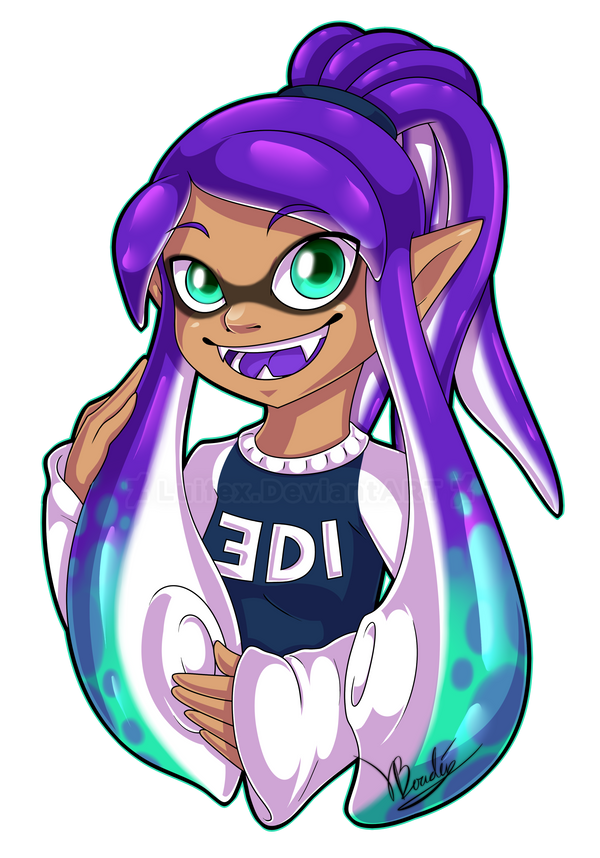 Watch
Meryy Christmas

Metroid-Tamer




prob' one of my closest and still active deviants on my friend list ^_^
no matter how long we don't talk for or go offline for, we still have our chats and comment here and there

you've been there for me as i have for you,
it means alot that our bond is still strong ;v;
thank you for being a great friend


Talk about a surprise, holy wow! ; w; I was on my phone when I saw this and I just loved it! Then I read the description and I teared up. ; u; You're such a fantastic friend.
The image is gorgeous!

I really love how my inkling looks in your style. That hair turned out so well too. ; w; You made it look exactly how I imagine it. <3 And gah she's so happy and adorable I just can't get over it. >w< Thank you so much. This was a wonderful surprise!
Here's to another year of awesome friendship!


Reply

oh my ;w; your very welcome!!!
awwww my god i'm so happy to still be friends with you

there's times where i'll come and go... but to know you'll always be there to chat with, it's just soo lovely ;A; *hugs!!*
Oooooo i was so excited to upload this i had to hold myself back

yours was the first i did and i just wanted to upload it asap!!

your character was extremely fun to do that i want to do more squidkids!! *v*
i wanted to do another OC aswell XD haha
yaaaay to another year to us both!!

Reply