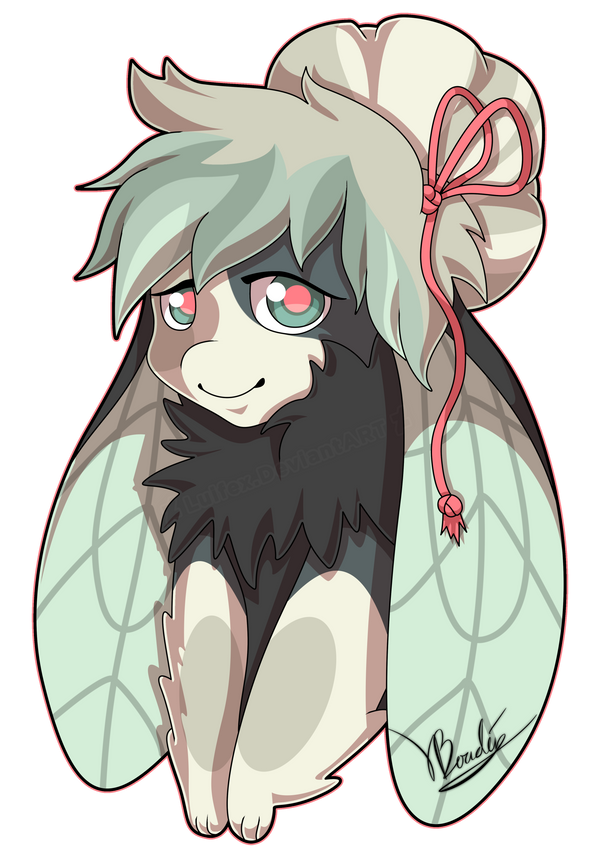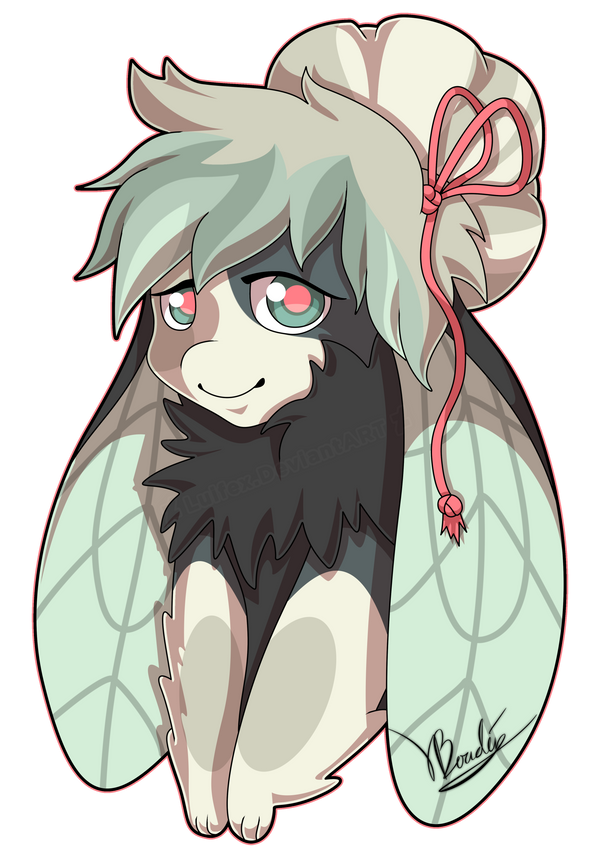 Watch
Meryy Christmas

griffsnuff




to come across such a great artist who gets so many messages a day, it makes me feel honored you reply to so many of my silly comments XD
i love seeing what you get up to and what you achieve,
i've seen dedicated artists and you're one of them

you're art brings me so much joy that it reminds me to feel happy with what i create, it's what i enjoy!!
and not only that but you're such a joy to be around and always lift up my mood
i hope to become better friends and to keep chatting



oh my GOSH this is the most adorable thing!! thank you so much for drawing her ;A;
:'D I love talking to people and im glad there are people out there who like to talk to me more than just once or twice because of my art. I usually learn people by avatar before I learn peoples names, but when I see the same people over and over I get all happy for some reason xD
8D thank you!
Reply