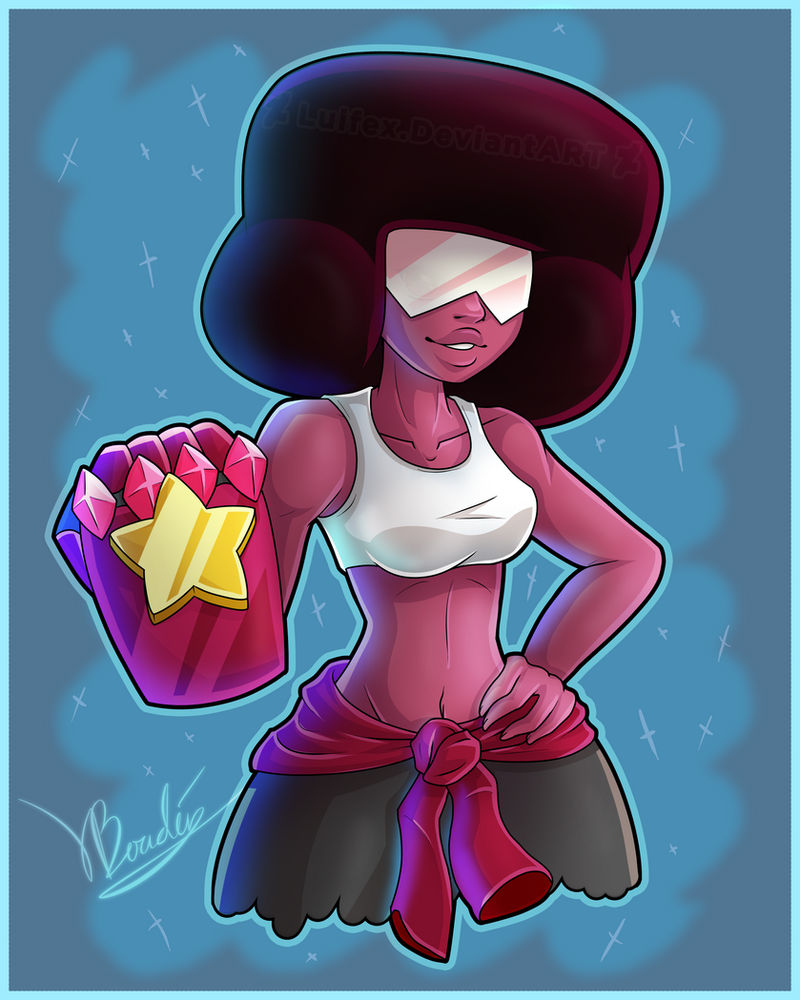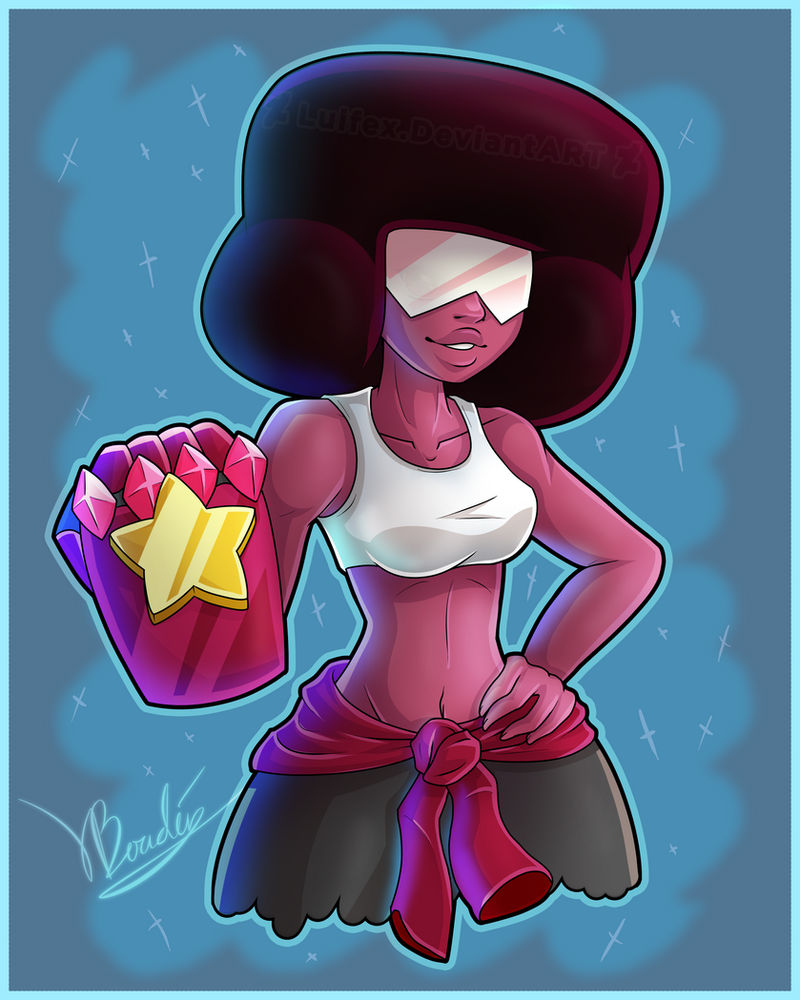 Watch


Garnet in her workout outfit from that ep that steven told Garnet how he thinks he day went, haha
got into Steven universe about.. a month back? can't remember but recently got into it and now updated,
HOLY CRAP the feeeels ;A; such a good show, brings me back to when i first got into adventure time

anyway, enjoy~

others:


Farmers universe by Steven universe
Reply

Reply

so very awesome

Reply

Wonderful image! Garnet for the win!

Reply

Reply

Looks very good! I like how you used blue as a shading/lighting colour. :3

Steven Universe? Is that a series?
Reply

cheers

hehe
yup, one of the writers from adventure time made her own show, it's pretty awesome!

Reply

Reply