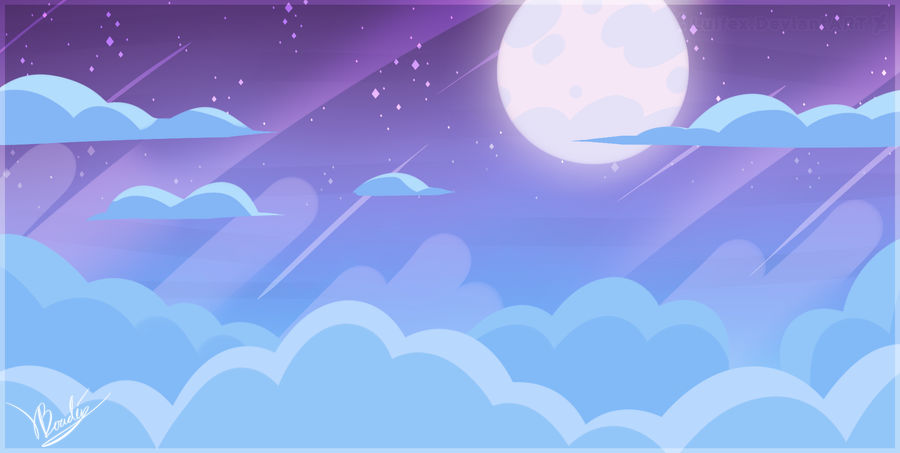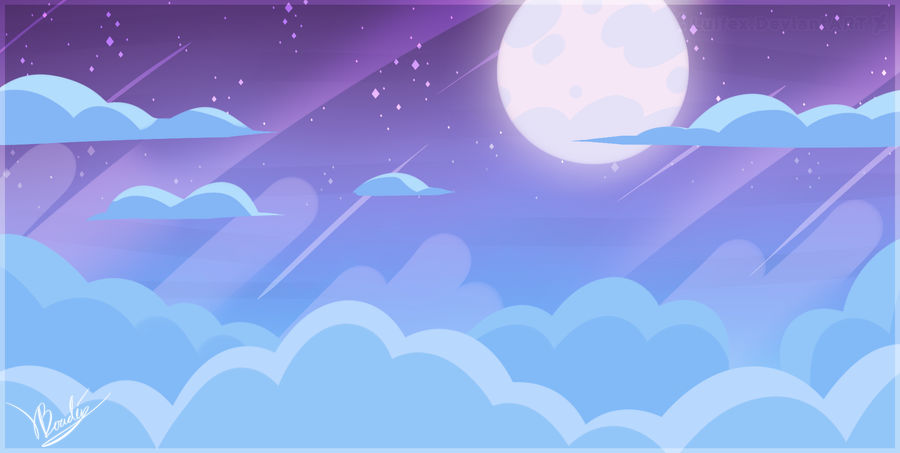 Watch
I wanted to attempted the Steven universe sky, it's so pretty!
and I wanted to do something that wasn't a character,
lol
well hope you like it, I'm getting out of my slump slowly....

Can i use this as my facebook background ? ITS PRETTY

Reply

Hello! May i use your background for an animation? Of course i would credit you! Thanks!
Reply

What a beautiful background

♡♡♡♡
Reply

Reply