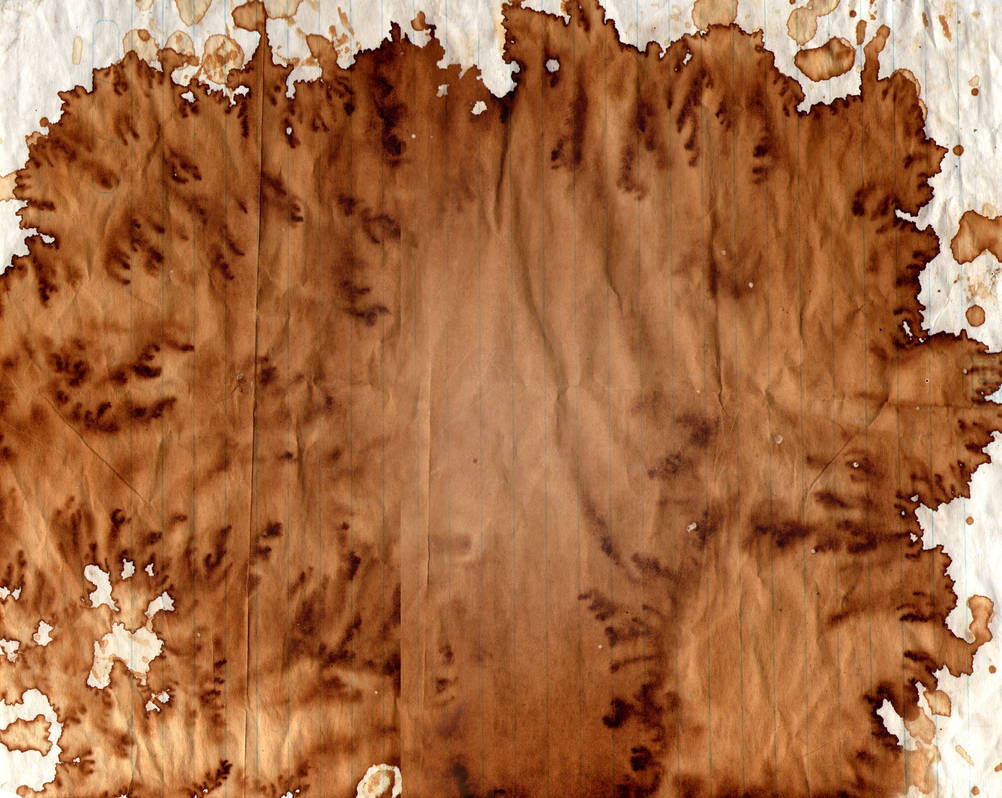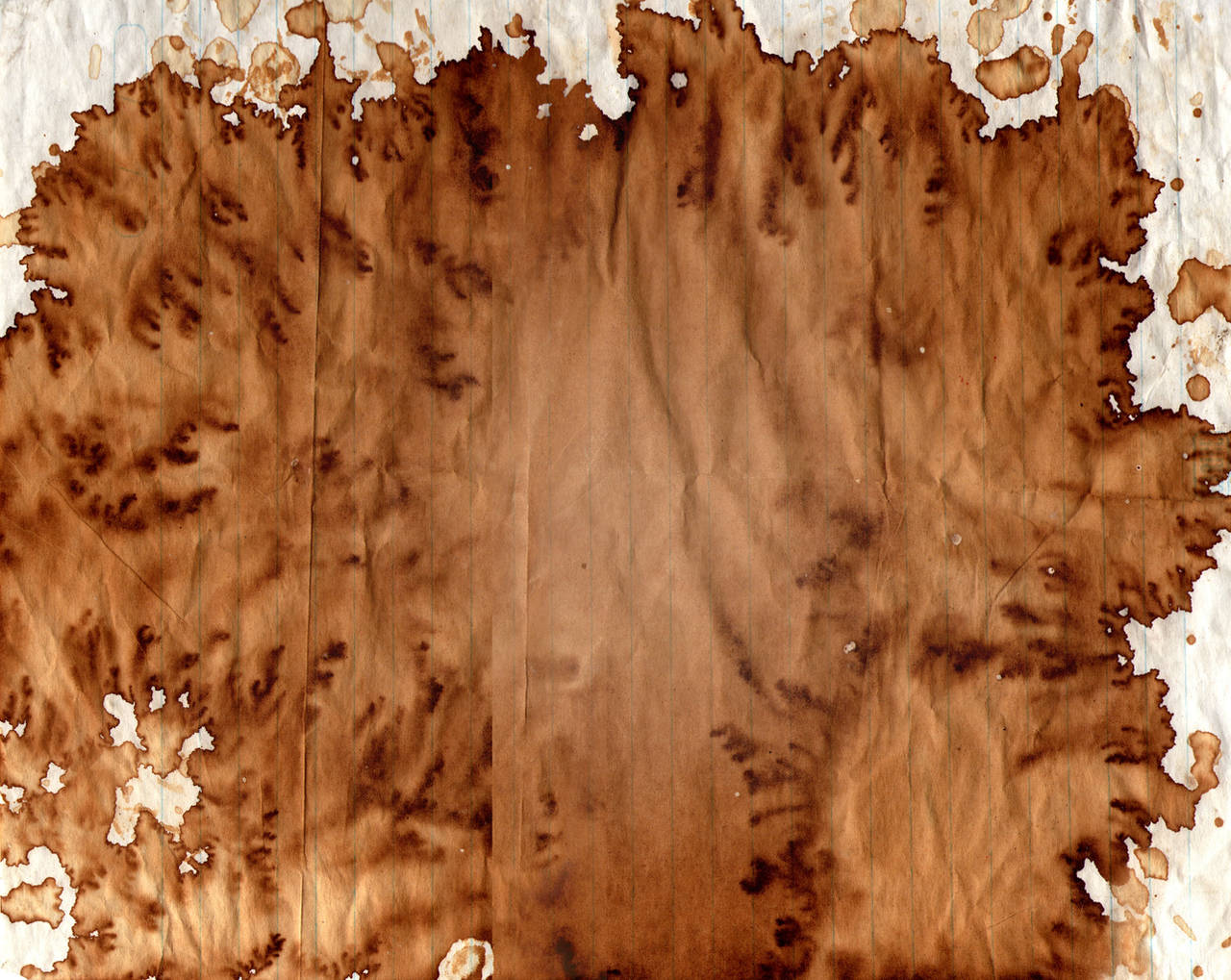 Watch
For this texture: I put soy Sauce on a notebook sheet of paper and and I left it outside at the patio.
FULL VIEW PLEASE ! ! ! **GREAT DETAIL**

PLEASE

IT!!!!!!!!!!!

more:::
[link]

available in--- (500 dpi)
LET ME KNOW IF YOU USE IT PLEASE


i can smell the soy sauce : D
Reply

Omg! i loved this texture! the effect is so cool, thanks for sharing it!! i will put a use to it asap!
Reply

haha, nice to know that you can use random stuff that you have laying around the house to make something cool like this.
Reply

yes yes!! only letting a piece of carton to the rain and sun for two week becomes a nice texture!! : )
Reply

MMMMMMMMM soya... (pegando el sushi a la pantalla)
Reply

Wow, this is really cool, it's really interesting!
Reply