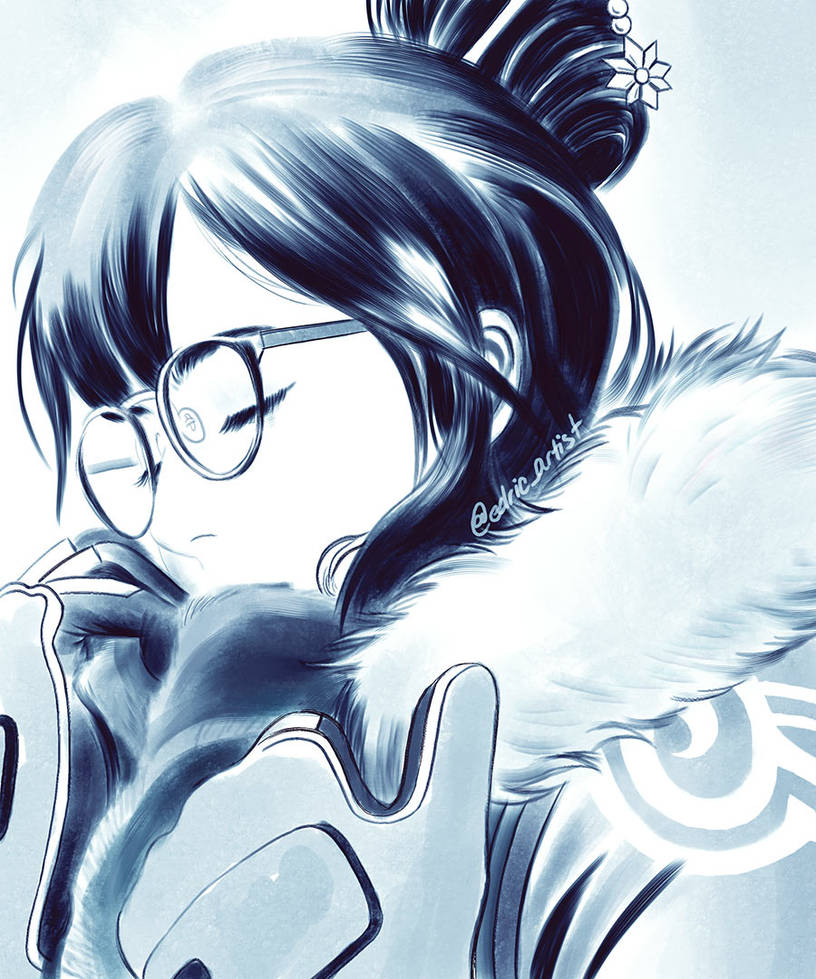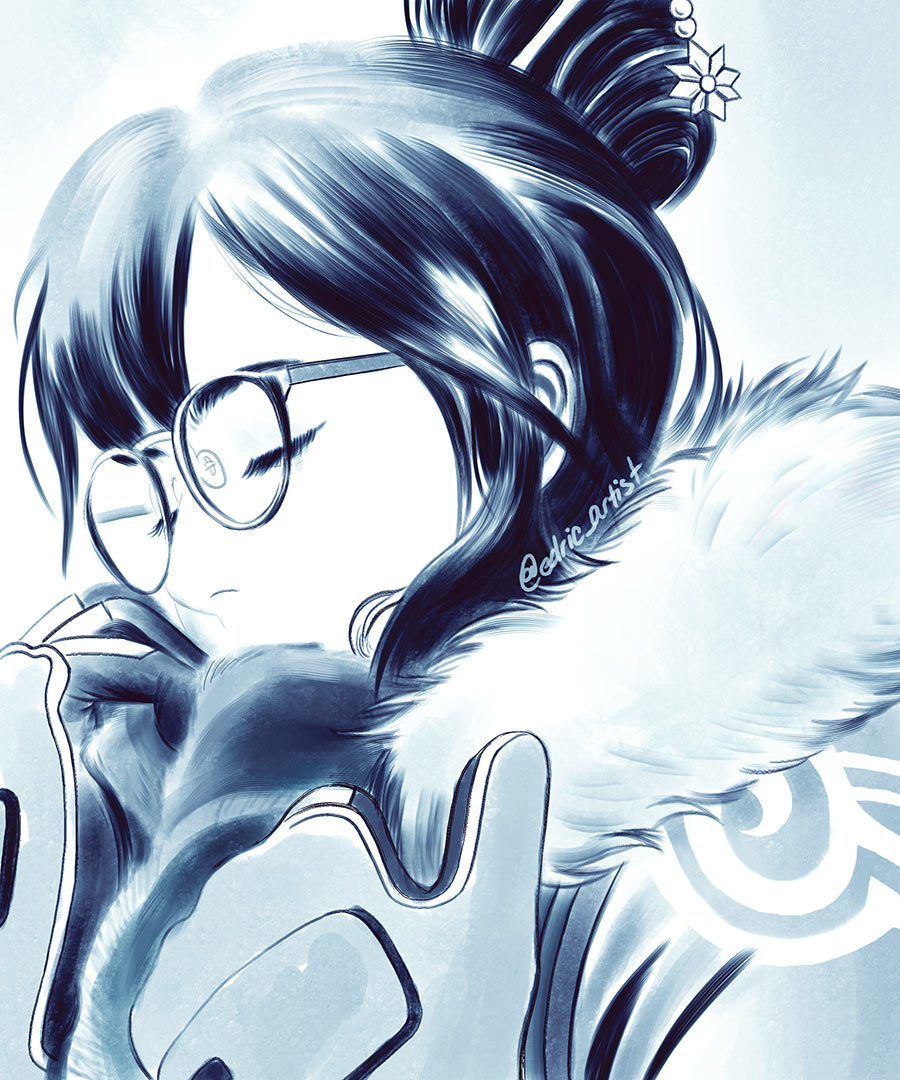 Watch
Overwatch's Mei, hugging closely her scarf given from fans like you and me

An inktober piece yo, are you in it also? Let's use this opportunity as an excuse to improve our inking game!
Please support me on Patreon so that I can create more of this kind of art for you guys

Instagram
:
edric_artist

Facebook: facebook.com/edricluffie

Tumblr: luffie.tumblr.com

You can support me at
www.patreon.com/Edric?ty=h
to get high res PSD, brushes and WIPs tutorials.