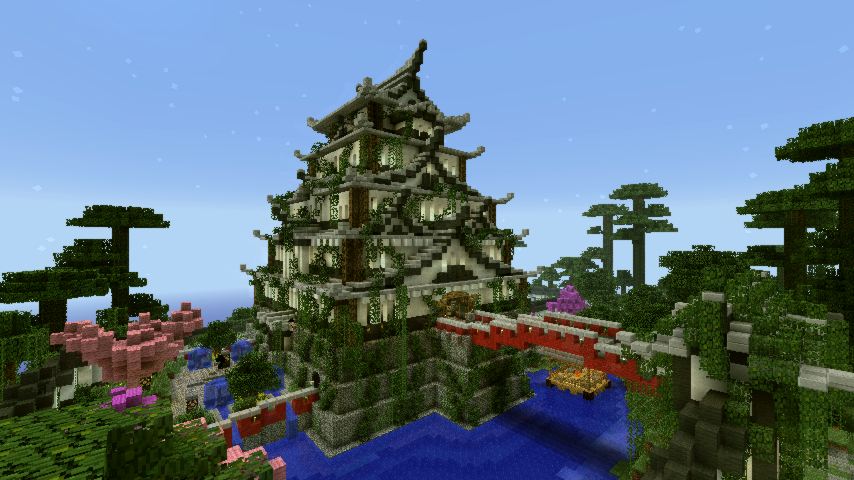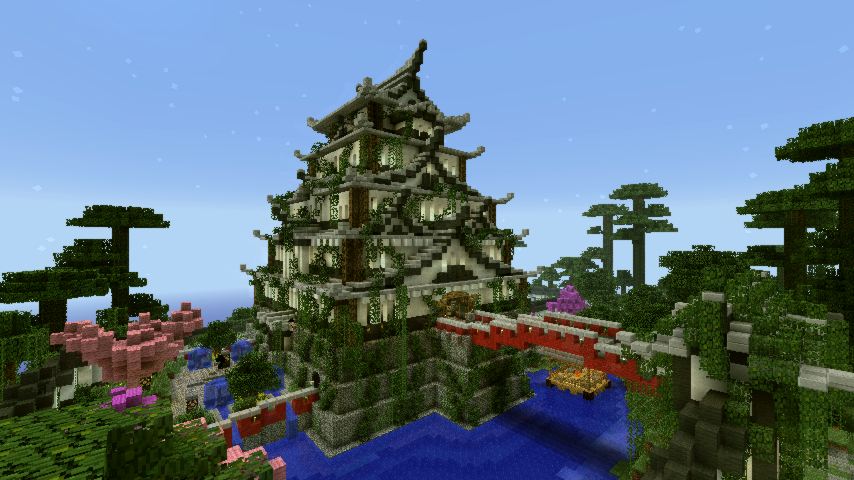 Watch
Minecraft - Isle Kakawa
Long time no see, heh ?

Well, i wanted to upload a picture from a small server i just found the last week.
Isle Kakawa is the spawn of the server, and also a really good building. I'm also really proud of the effect i put on this picture, only with photofiltre.
Don't forget to check the server, info bellow !
This building is made by Xemnes, Iw4 and Qudubz
More info :
[link]
Server : playmc.jrnetwork.net
This picture is from Ludolik