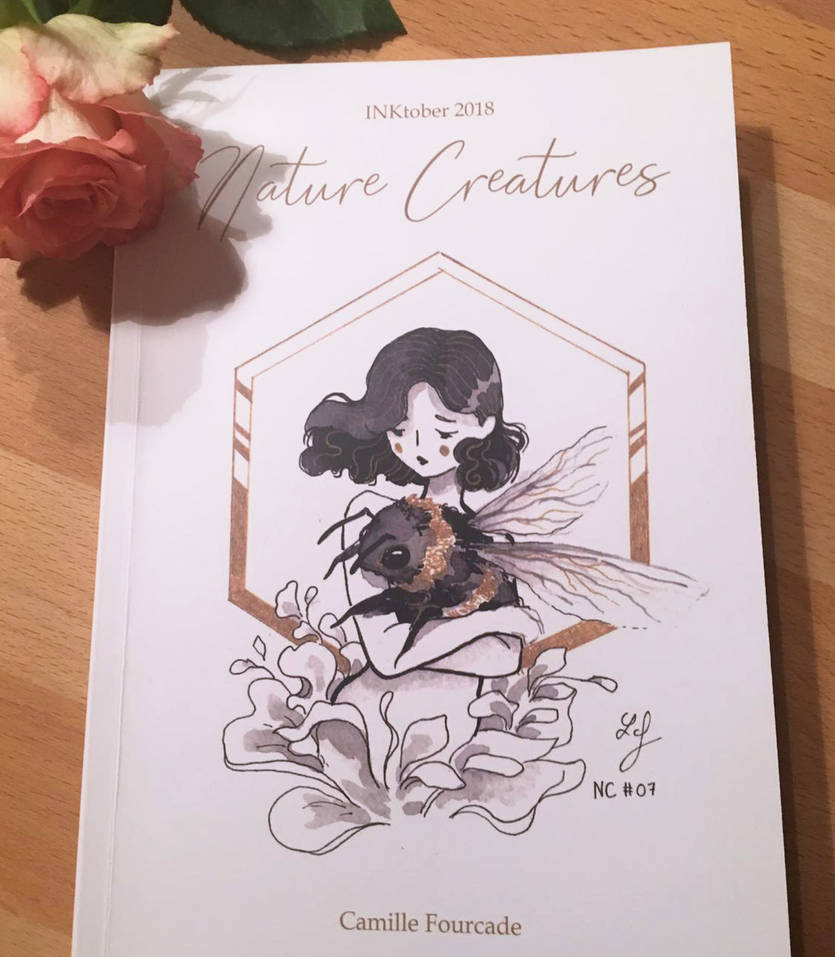 Hi everyone! I'm really happy and proud to introduce you my Inktober 2018 book! It groups all the 31 ink drawings I made during Inktober


This 38 pages book is available right now in my shop!
Prices (shipping fees included, but the parcels aren't tracked) :
♠ From 16$, you can buy the artbook
♠ From 20$, you can have the inkbook signed with your name, with an original pencil drawing on the first page!
♠ From 24$, you can have the autographed book + a A5 print of your favorite Inktober drawing!
You can also choose to order your parcel with a tracking number to follow it for 6$ shipping fees.
Thank you again for all the support you gave to my drawing! It makes me really happy ^__^