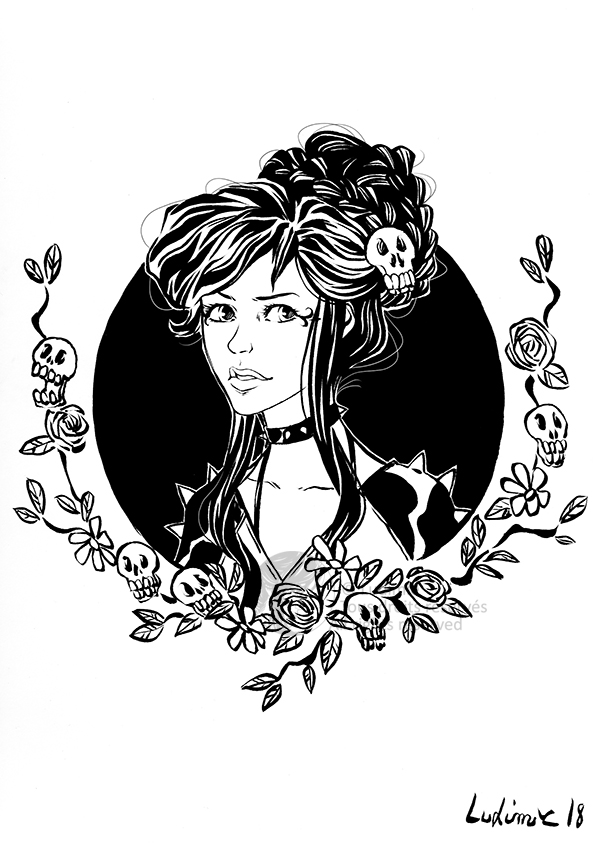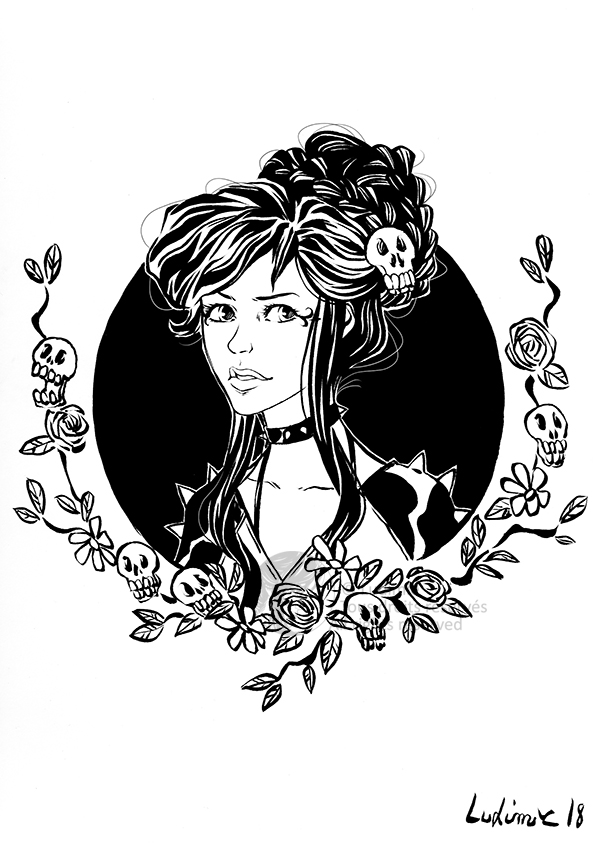 Watch
"I hate everyone"
***
Wanna help me to continued Fressande ?
Mon Tipeee
My Patreon
***
Pentel
Fressande @ Ludimie
(This artwork is not royalty free, don't use it without my autorisation.)

Meuh noooon, elle sourit (en pensant à Tonyyy) :3
Reply

Reply

Reply

I like her lips.

Reply

Salut bôôôôtéééé




Reply

And everyone hates her ? Not sure...

Elle n'est pas grumpy sur ton ravissant portrait, elle est même avenante ! Keske ça cache ?!
Reply

hahaha oui, c'est ce que je me suis dit après coup "mmmouais bon.... elle sourit presque quand même !"
Tu sais si on peut remettre des titres déjà utilisés dans notre propre galerie ? Je sais qu'à une époque on pouvait pas, mais...
Reply

à priori oui

j'avais fait ya pas très longtemps et ça avait marché.
Reply

Pas à ma connaissance, mais j'ai pas tenté récemment...
Reply