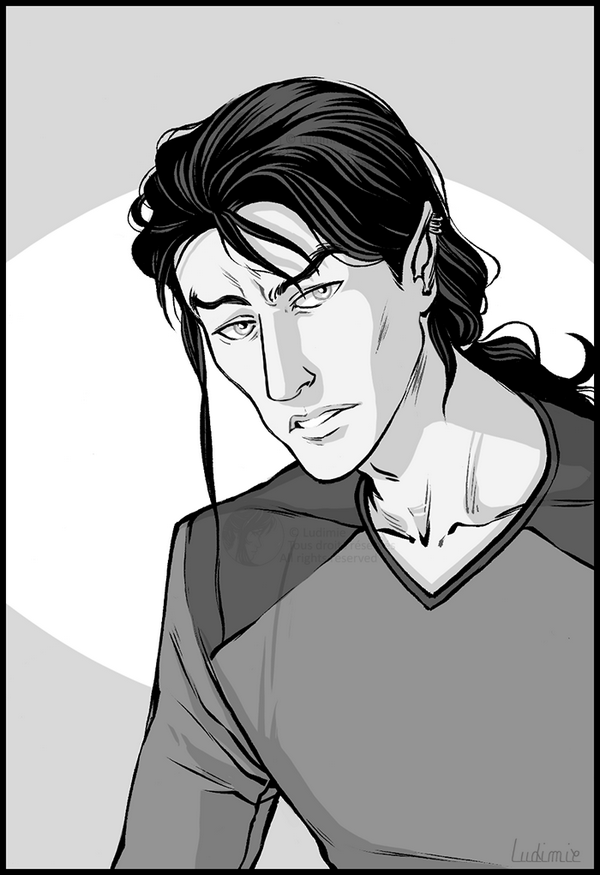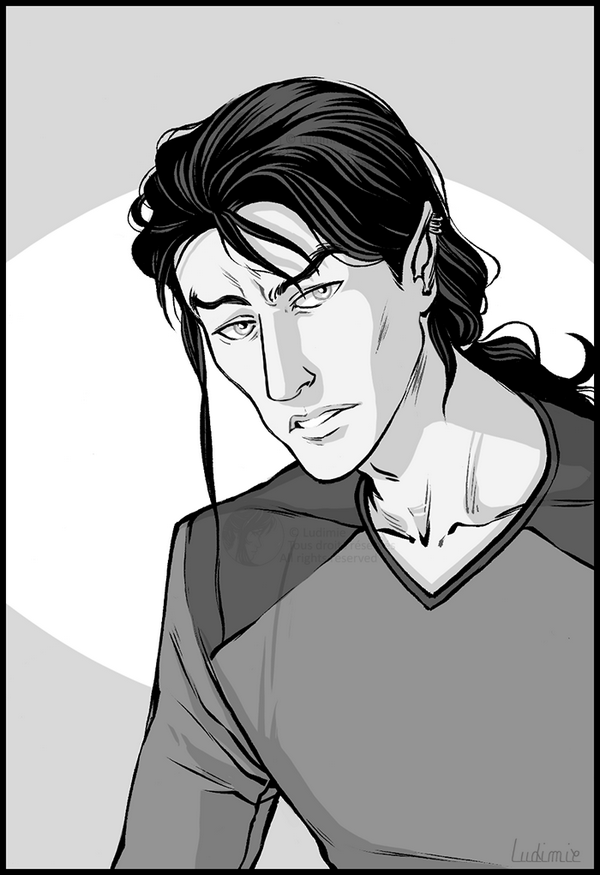 Watch
"Dawww look at me! I'm so sweeeet and saaaaad, I need hug !"


For now there are TWO new webcomic pages on the site ! MAHAHAHAHA !!!................... Because I forgot to post the page of the end of March, to be honest....maha ha ha...ha... >/////>

Remember to enter your mail adress on the home page to receive newsletter. These pages were on the site since the 3rd of April. You are in laaate !!!


Related :


***
Pentel and photoshop
Sayr @ Ludimie
(This artwork is not royalty free, don't use it without my autorisation.)

***
Wanna help me to continued Fressande ?
Mon Tipeee

My Patreon

Gosh, his lips are soooo gorgeous

Reply

Moi je veux bien le câliner, oui

Reply

ha misère il est trop sexy, ça devrait être interdit. Ou reconnu d'utilité publique....
Reply

Hahaha remboursé par la sécu ??? XD "pour bien dormir chaque soir, prenez une dose de Sayr. Disponible en suppositoire."...ayé j'ai honte. >_>
Reply

hahahahahaha mais raaaaaah que t'es con XD!!!!! Je le préfèrerais en solution buvable :3
Reply

Hahaha c'est vrai que c'est vachement plus glam...
Il demandait chastement des câlins et c'est tout de suite parti en cacahuètes !!! Tu m'expliques?! c'est ta faute ça encore !

Sayr : "suppositoire"..........-_-'

Chhht !
Reply

Nan mais rohlala qu'est-ce qu'il est difficile aussi.... Bon ben va pour des câlins chastes alors roooooh *colle ses gros seins contre lui*
Tu devrais avoir honte de traiter tes bébés de cette façon è___é
Reply

Reply