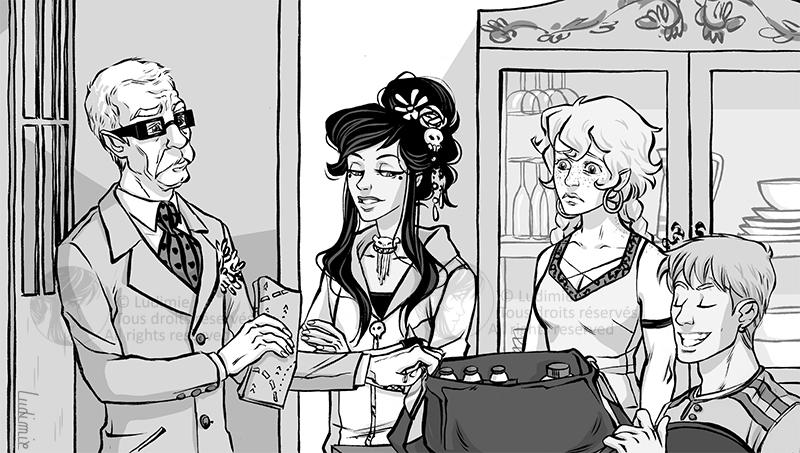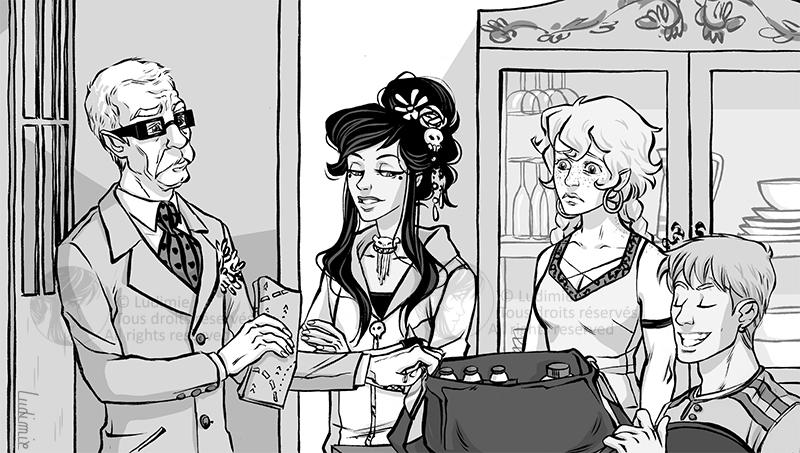 ***

He is blocked on one idea...



***
Wanna help me to continued Fressande and see exclusive artworks ?

Mon Tipeee

My Patreon
***
Pen and photoshop
André, Fressande, Vaywen and Anthony © Ludimie
(This artwork is not royalty free, don't use it without my autorisation.)

you should draw some boxing girls.

Reply

Euuuhm... I am sorry I'm french, and I am not sure to understand what you mean by "boxing girls"... except if it's... litterally boxing girls ?
Reply

Reply

LOL ! Non mais tu connais un truc qui s'appelle boxing girls?
Reply

c'est juste des boxeuses qu'elle demande je pense XD
Reply

Ok, ce que j'avais compris quoi. Je vois pas pourquoi, mais bon.............. X) Elle doit trouver que Vaywen a de gros bras musclés.
Reply