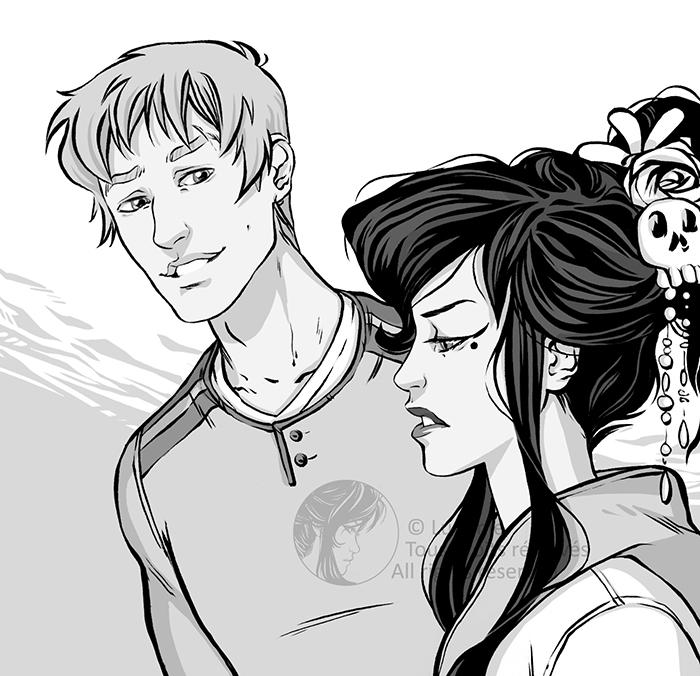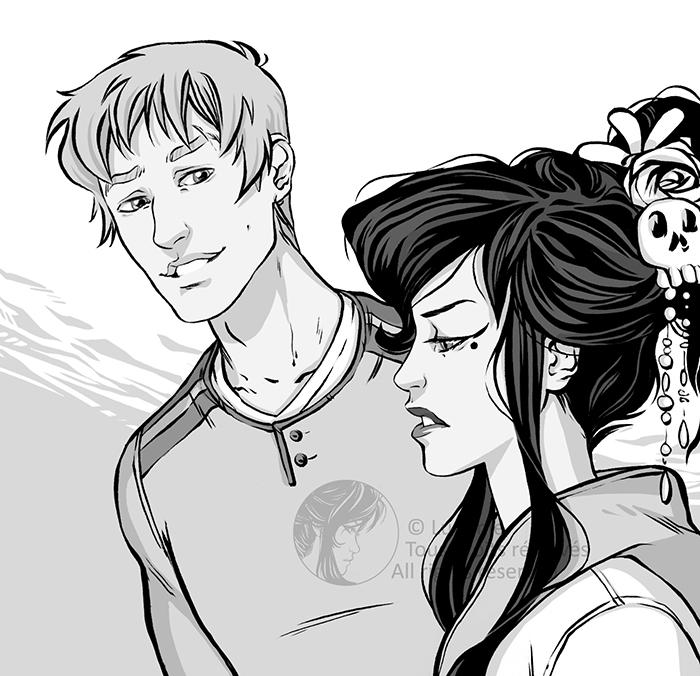 Watch
Leave me alone
Remember to suscribe to the newsletter on the home page to know when pages come out. This one was available since several days.
***
Wanna help me to continued Fressande ?
Mon Tipeee
My Patreon
***
Pentel and photoshop
Anthony and Fressande @ Ludimie
(This artwork is not royalty free, don't use it without my autorisation.)

Love the line thickness. First I have seen of your work!
Reply

Mon couple préféré

Super graphisme

Reply

Reply

huhuhuhuhu ils sont beaux

Reply