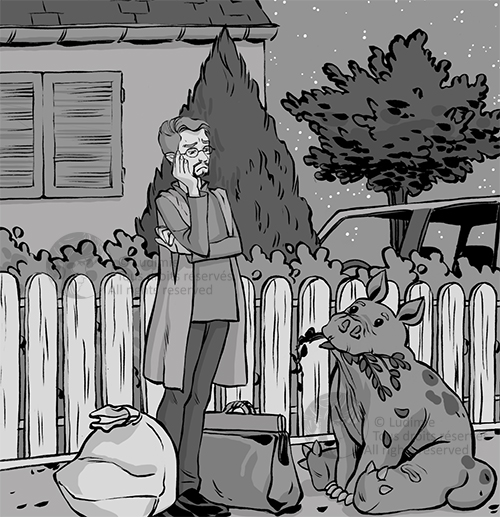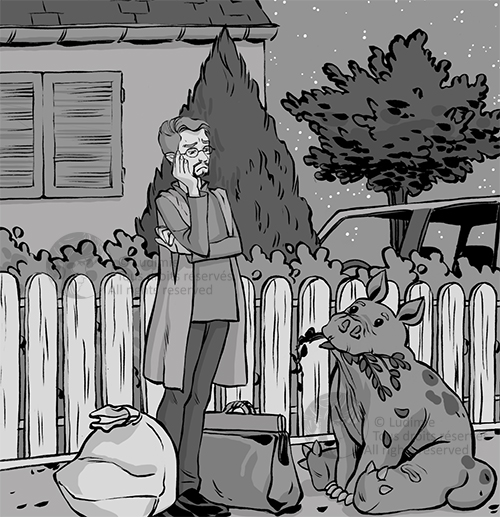 LOOK AT THIS CUTE PUPPYFACE...ish.
***
Wanna help me to continued Fressande ?
Mon Tipeee
My Patreon
***
Pentel and photoshop
André and Baby Molly @ Ludimie
(This artwork is not royalty free, don't use it without my autorisation.)

Je les adorent les deux la :3
Reply

Elle le regarde en pensant "papa?"
Reply

Reply

je m'en remets pas de cette bouille XD et de l'expression d'André !! Autant corporelle que visagelle 8D
Reply