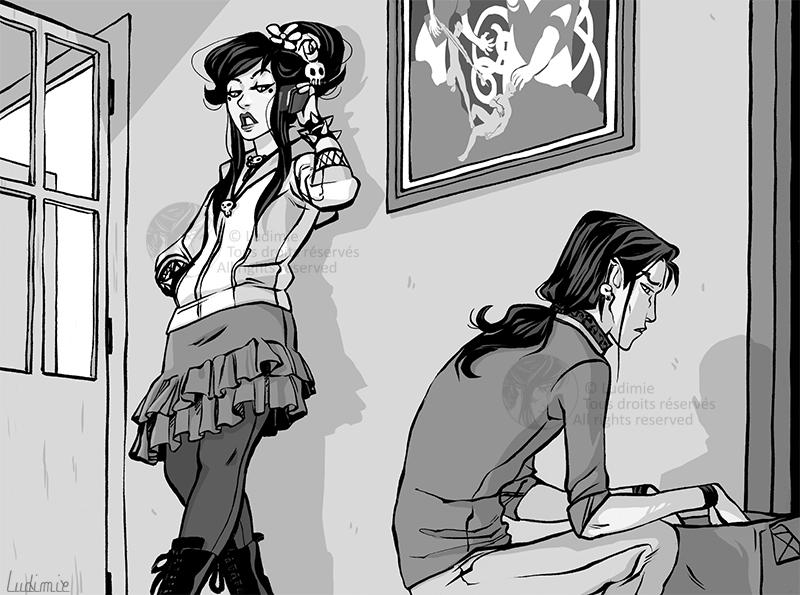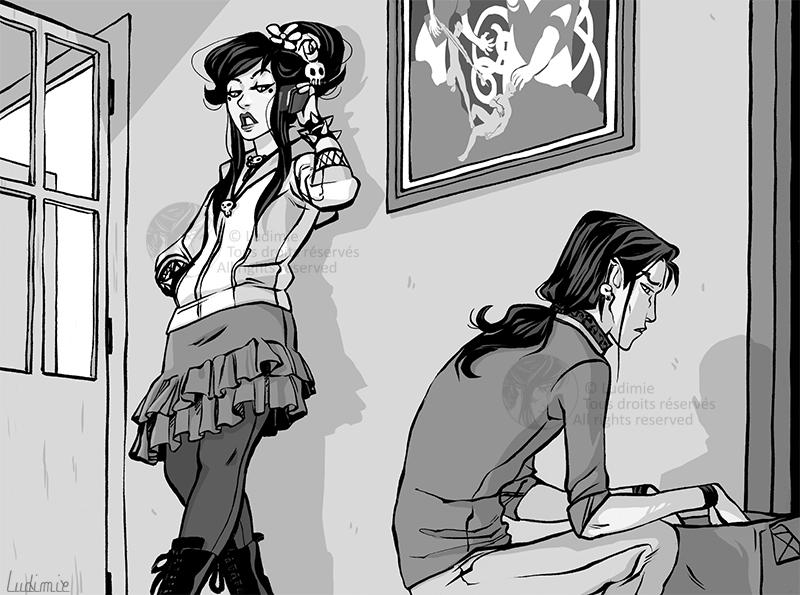 Watch
Back to classic previews... without ropes or anything.....

***
Wanna help me to continued Fressande ?
Mon Tipeee
My Patreon
***
Pentel and photoshop
Fressande and Sayr @ Ludimie
(This artwork is not royalty free, don't use it without my autorisation.)




Ahaha la situation de la dernière page est géniale ! La pauvre XD
Reply

Cette case représente tellement bien leurs caractères respectifs XD
Reply

Sayr est un sale fouineur ???? X)
Reply

Awesome!, j'aime regarder de nouvelles wecomics. Aussi je suis de l'Angleterre, mais je pensais que vous aimez moi de vous parler dans votre tounge natif.

<3
Reply

Les dialogues de cette nouvelle page sont savoureux XD
Reply

Merci, vraiment. Cette planche m'a régalée de bout en bout, je l'adore. X) Je pouffais toute seule comme une connasse en dessinant Christine vénère....
Reply