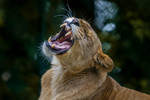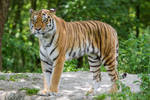 Great Wildlife and Architecture photos, free to use for private purposes!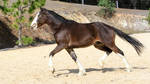 <da:thumb id="473227369"/>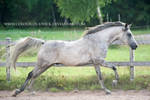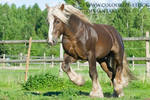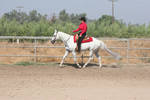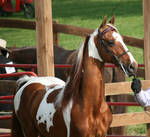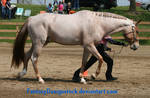 Lots of high quality stock, sorted by breeds (mainly American breeds), most pics are conformation/halter/walk. Many different horse types (Saddler, Morgan, Miniature etc) and Colors. Some equestrian scenery as well.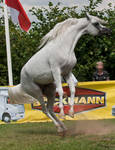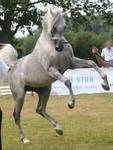 Stock Photographer from Germany, hundreds of excellent (mostly Arabian horse) Stock photos, with rare poses of wild horses. If you're searching for wild horse stock I'll bet you find what you're looking for.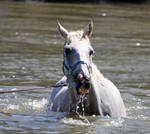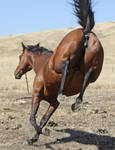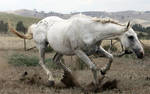 Has a 3000+ pic source of ref pictures! Mainly her both horses and her dogs. If you're searching for 'awkward' poses or unusual camera angles, you should browse her "playing" folder! Also lots of scenery stock here.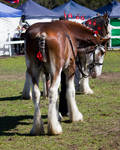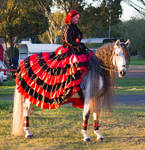 Only 40k pageviews has the Australian Stock Artist - although she has almost 7000 deviations! Definitely needs a push! High variety in breeds, pics sorted by event.
to be continued