These are a series of features highlighting outstanding deviations made to the
DDSuggestionDrive.
These submissions were made by other suggestors on behalf of the animals
in the photography category.
Congratulations to all these artists for their fabulous work
And the people who suggested them!
We welcome anyone to celebrate with their own features!
Our Inspiration Comes from
Andorada

She Has Asked For help in Featuring many of The Hosted Deviations
At the

So Lets Give All These Amazing Artists
SOME

Deviant Art love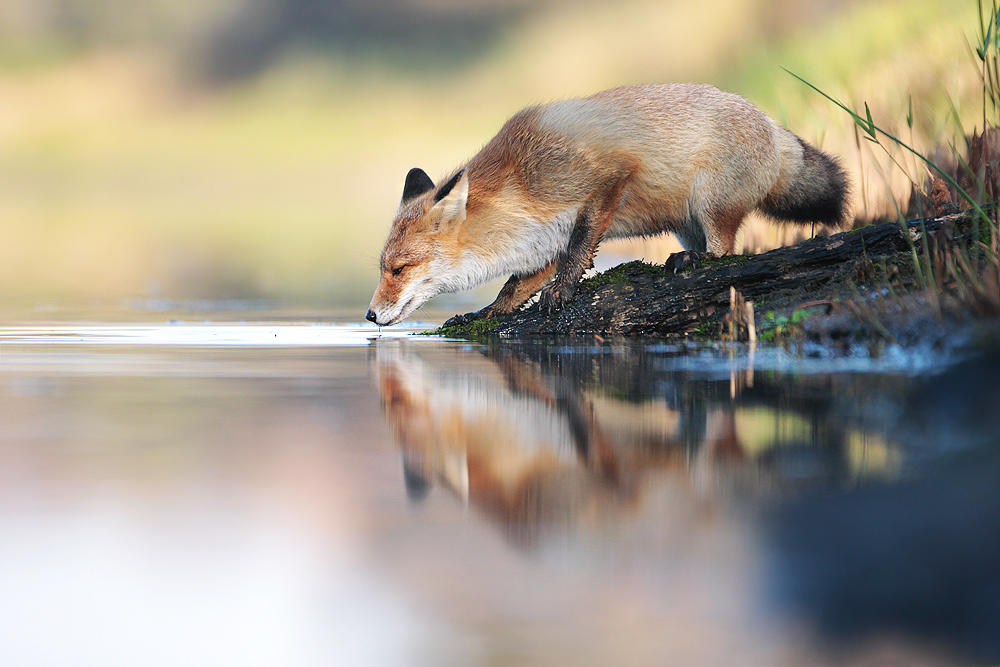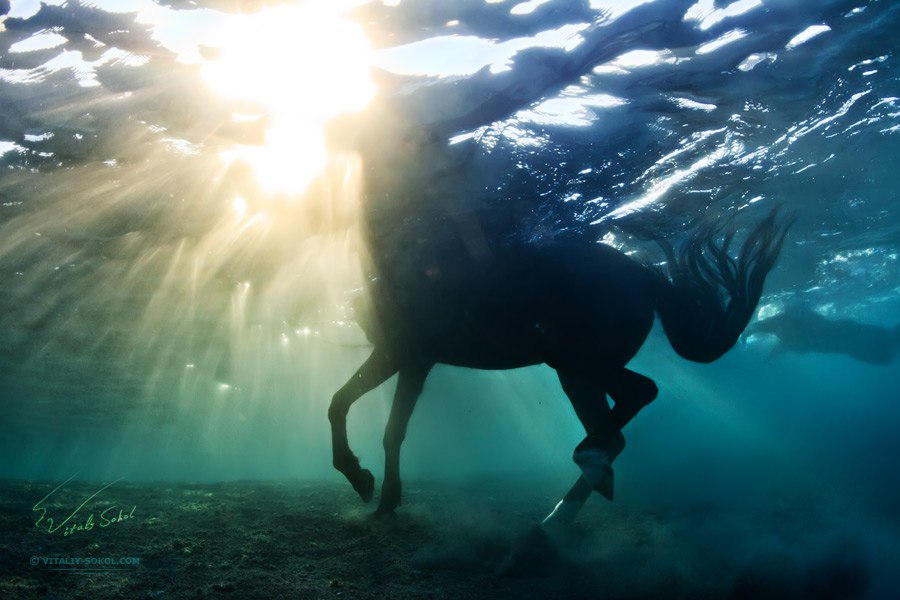 .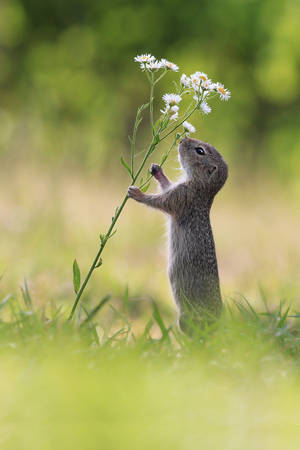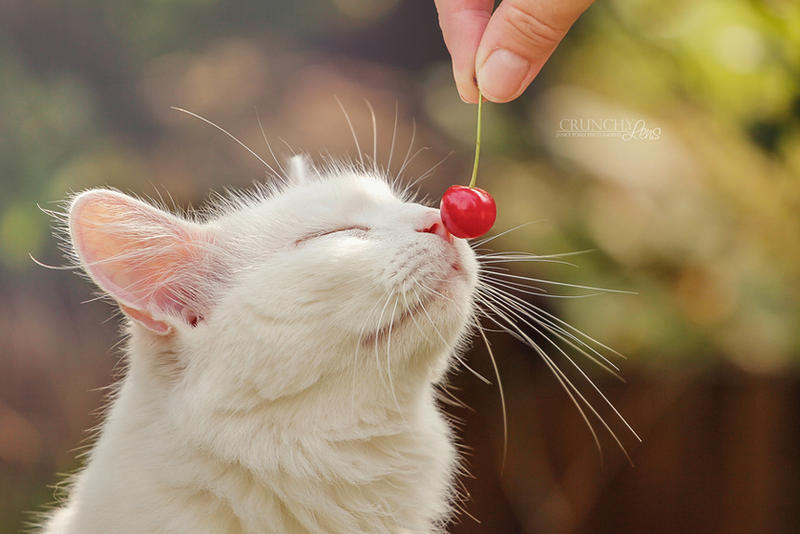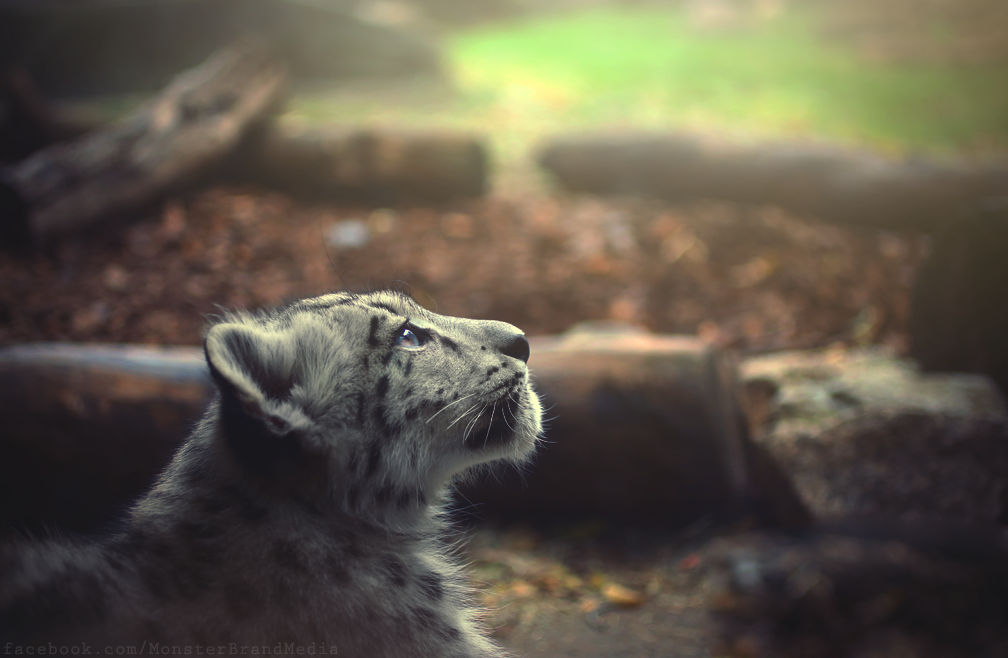 .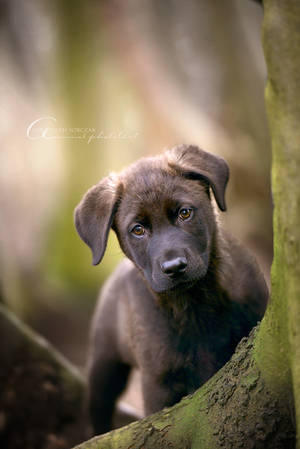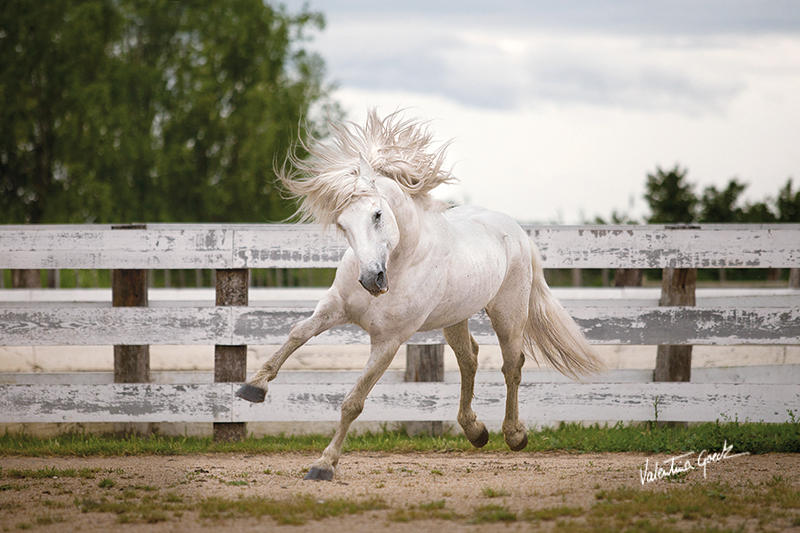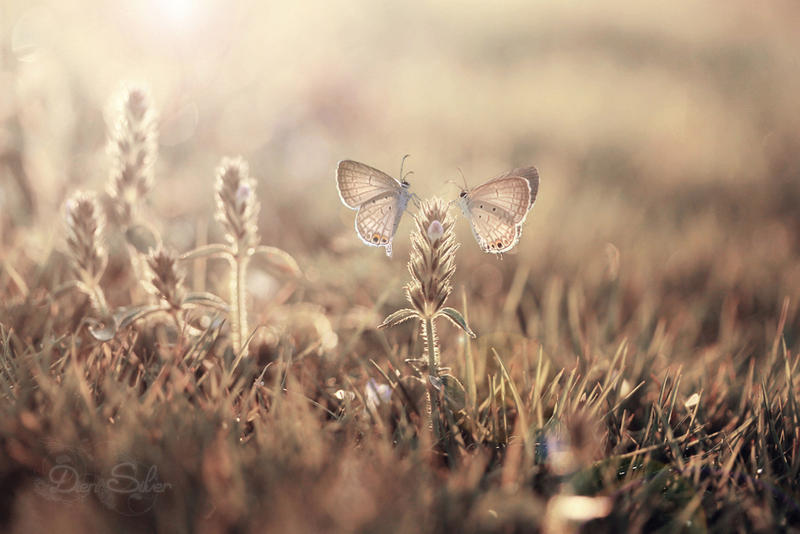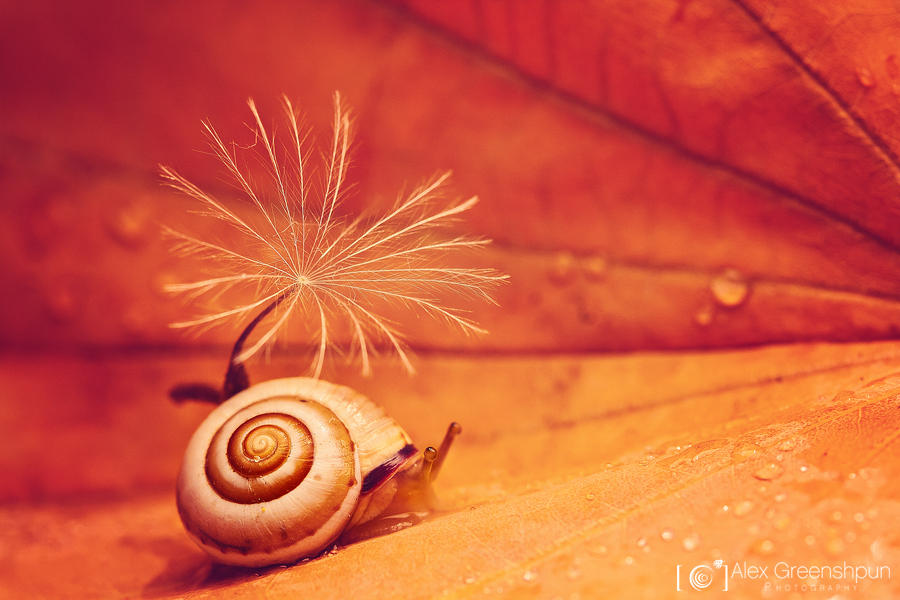 .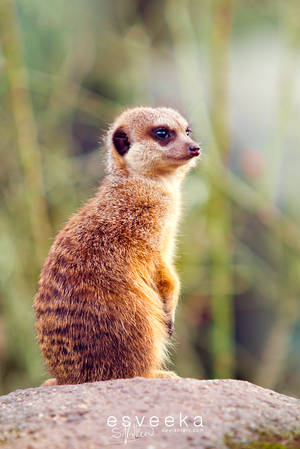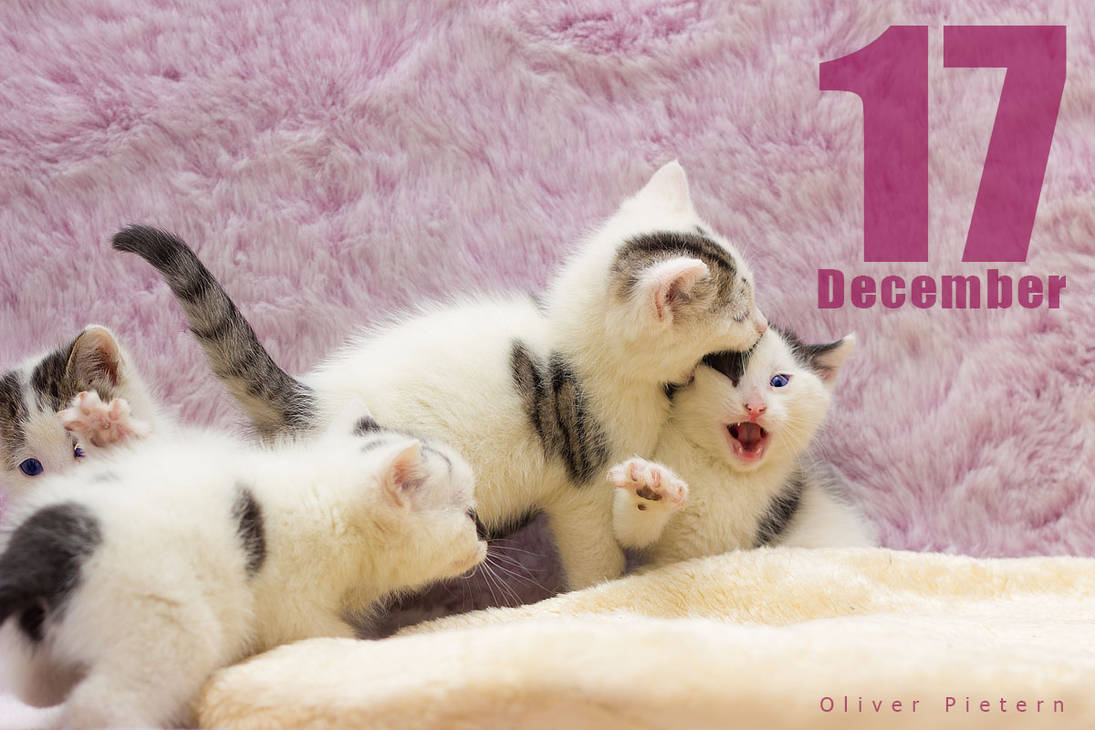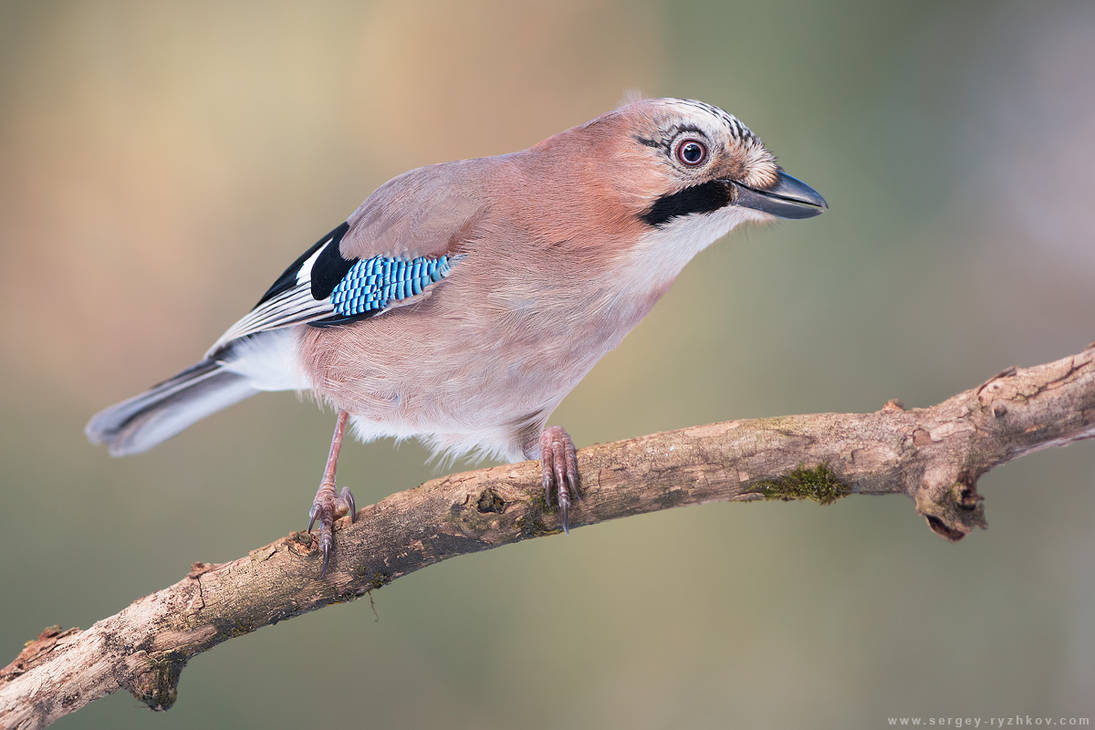 .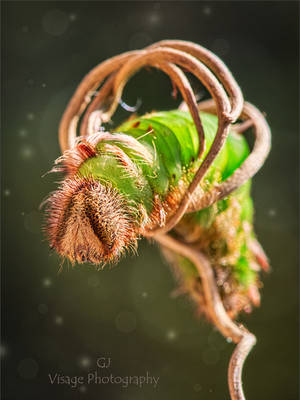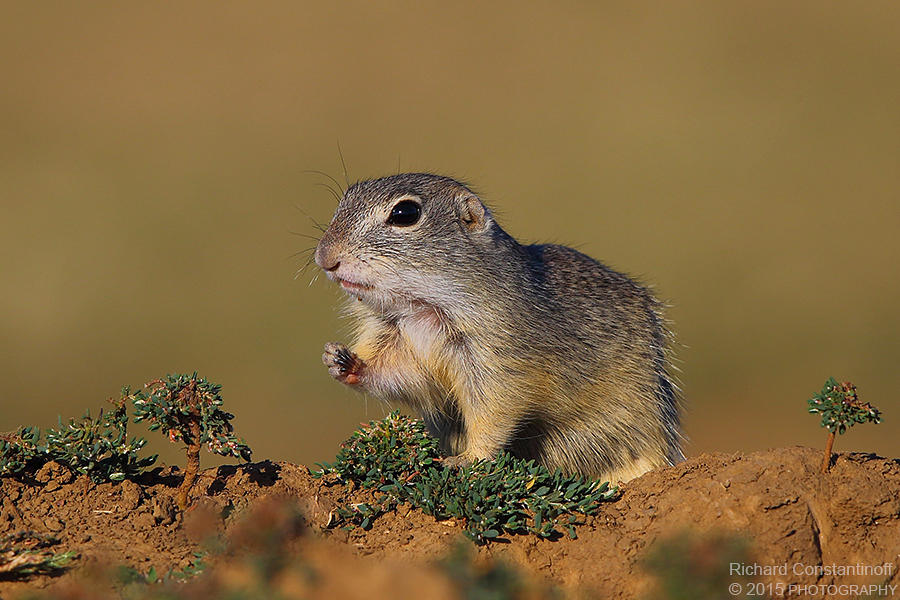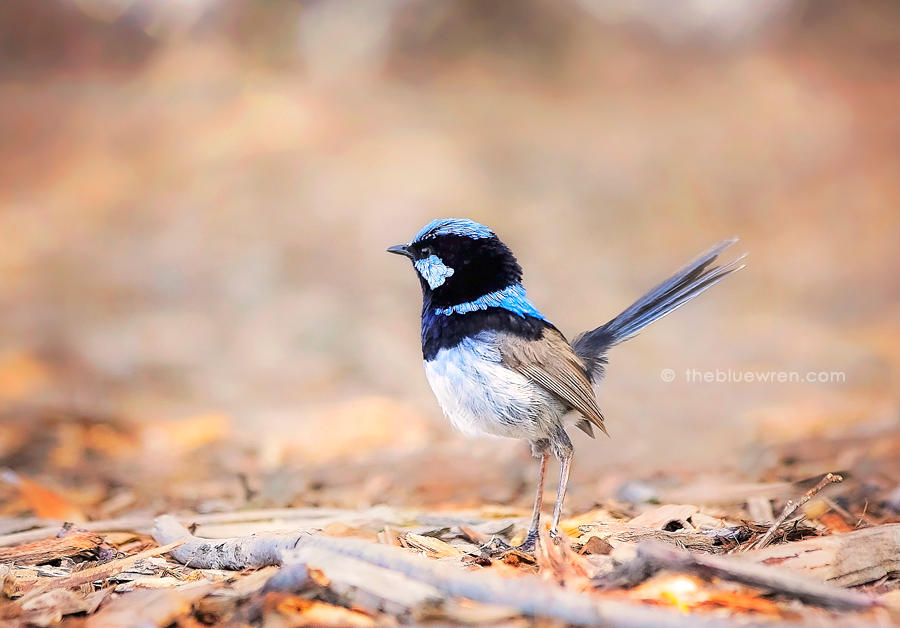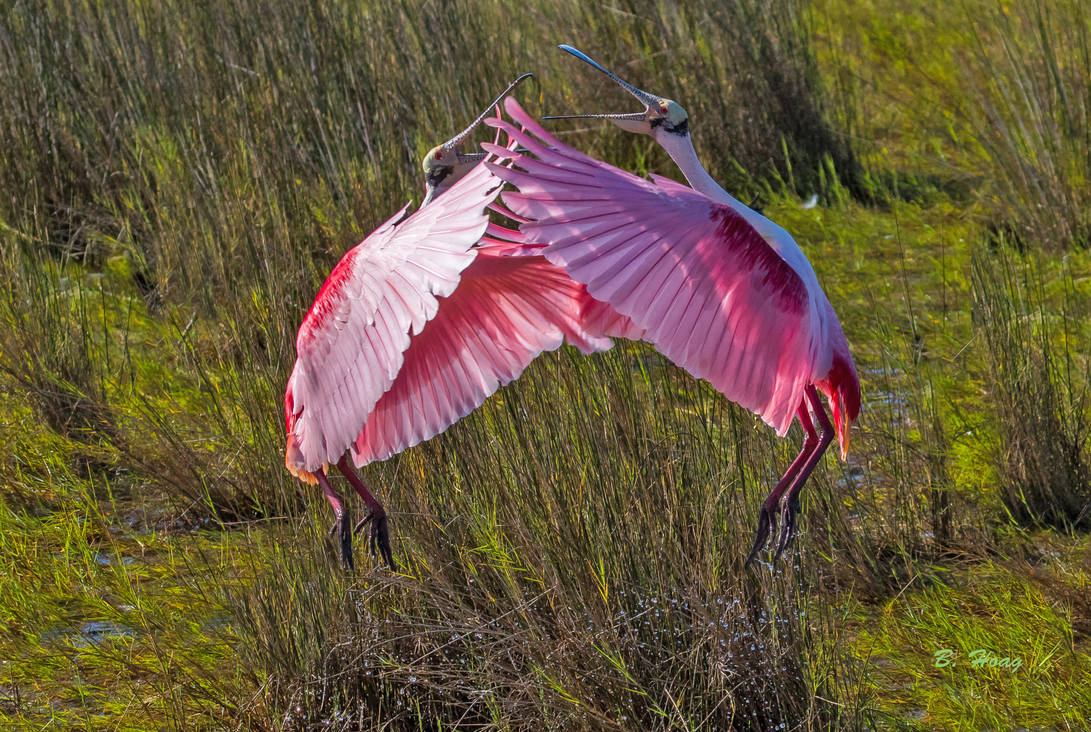 .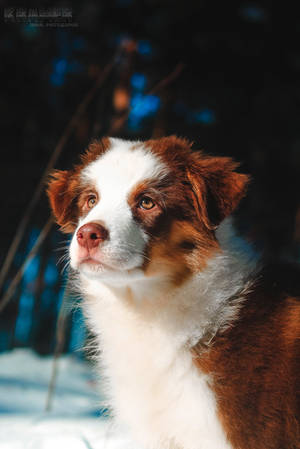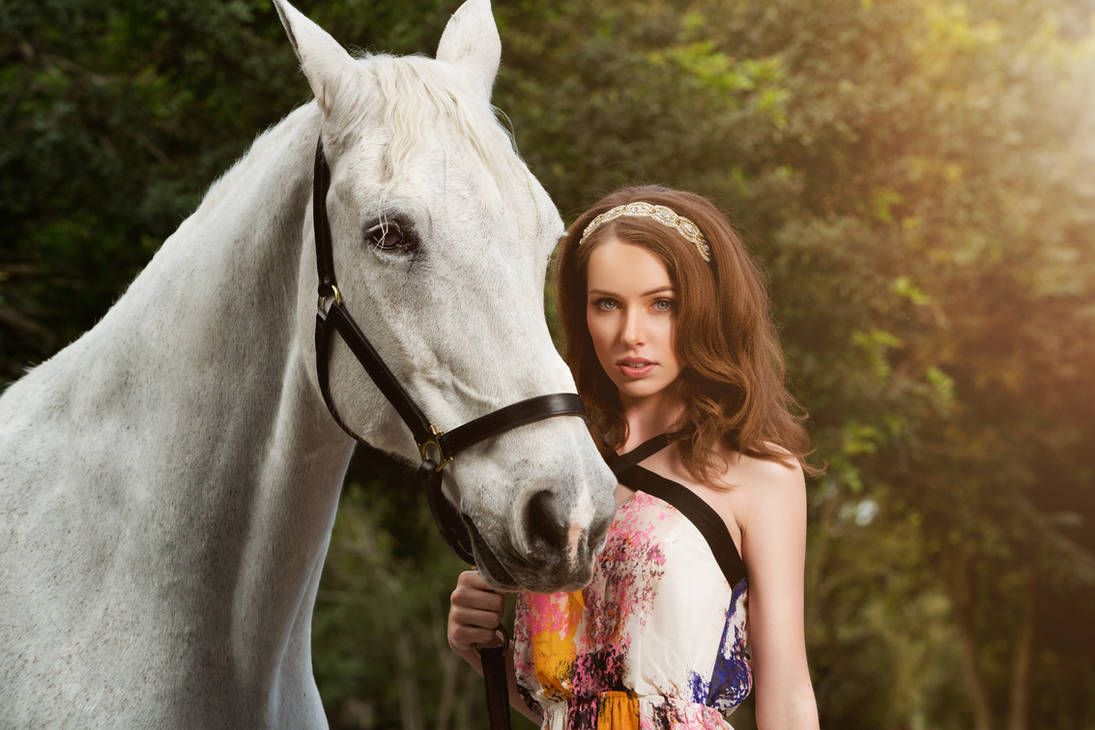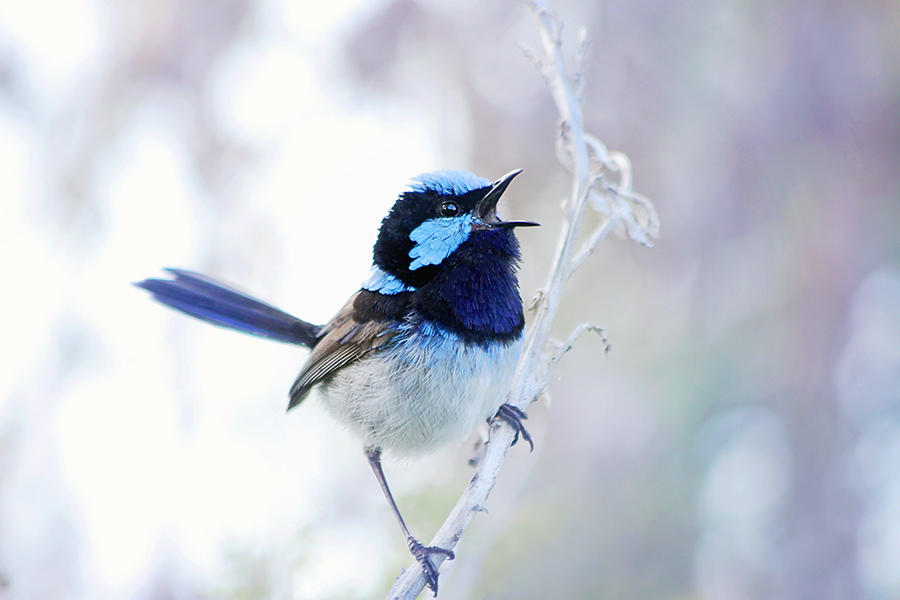 .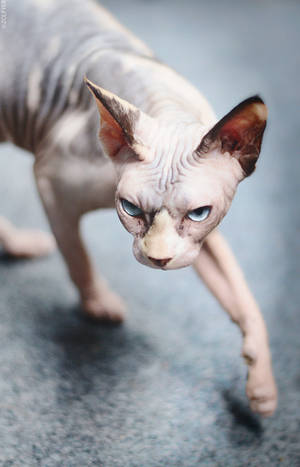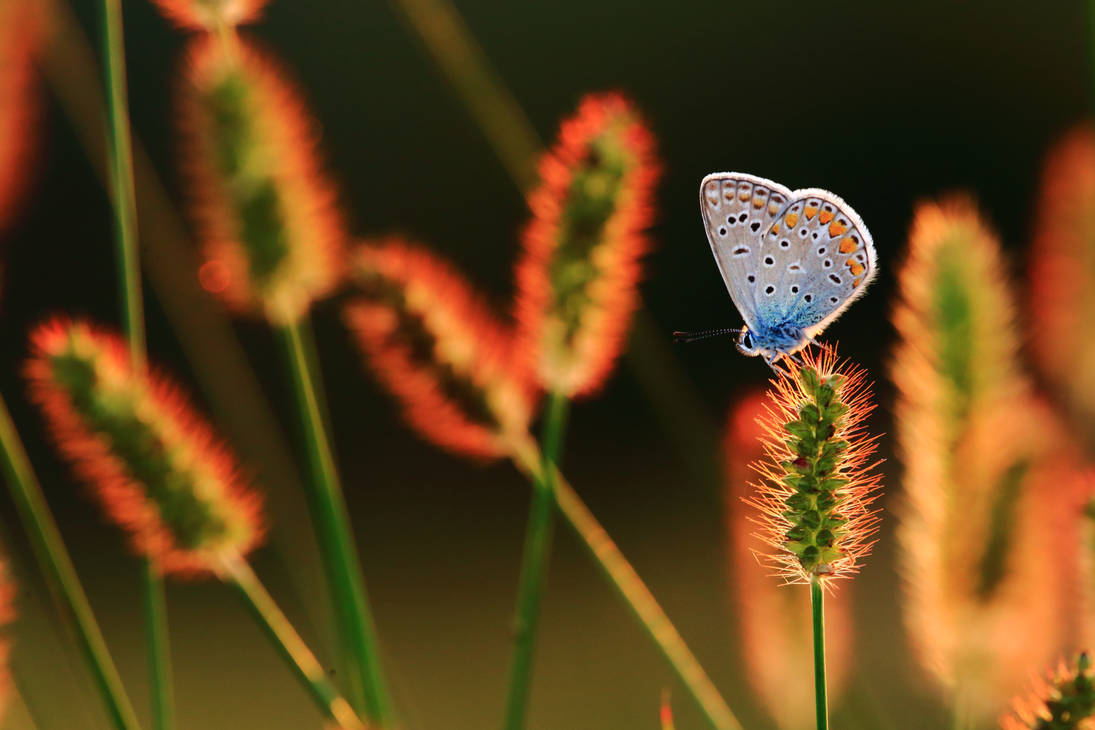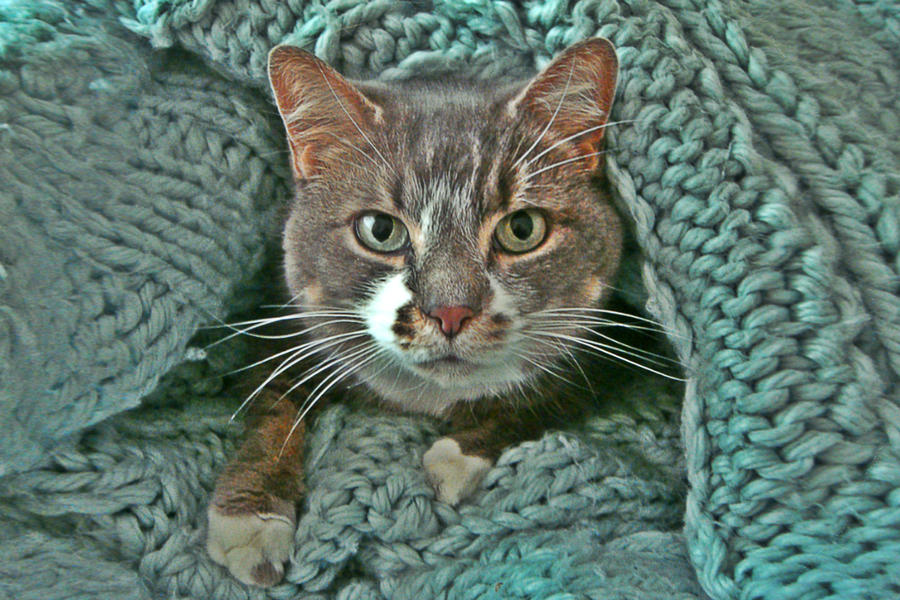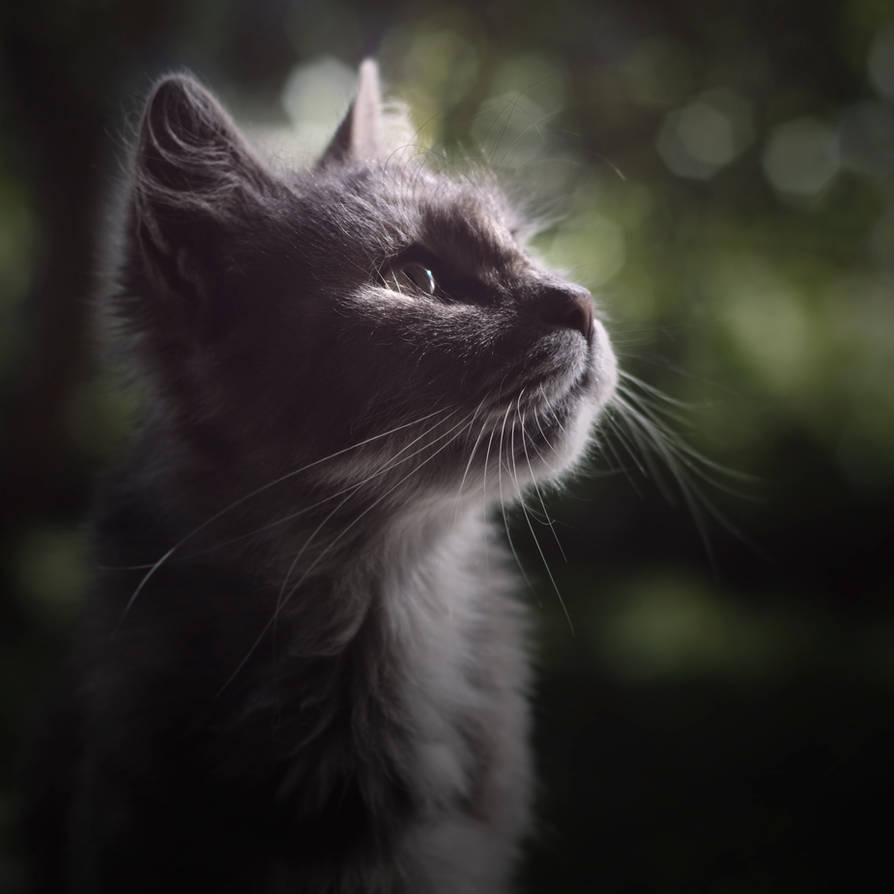 .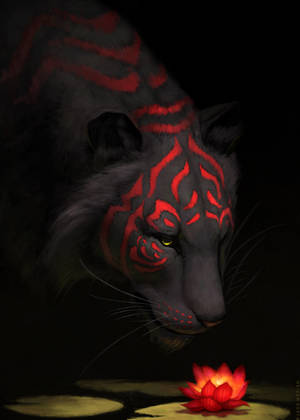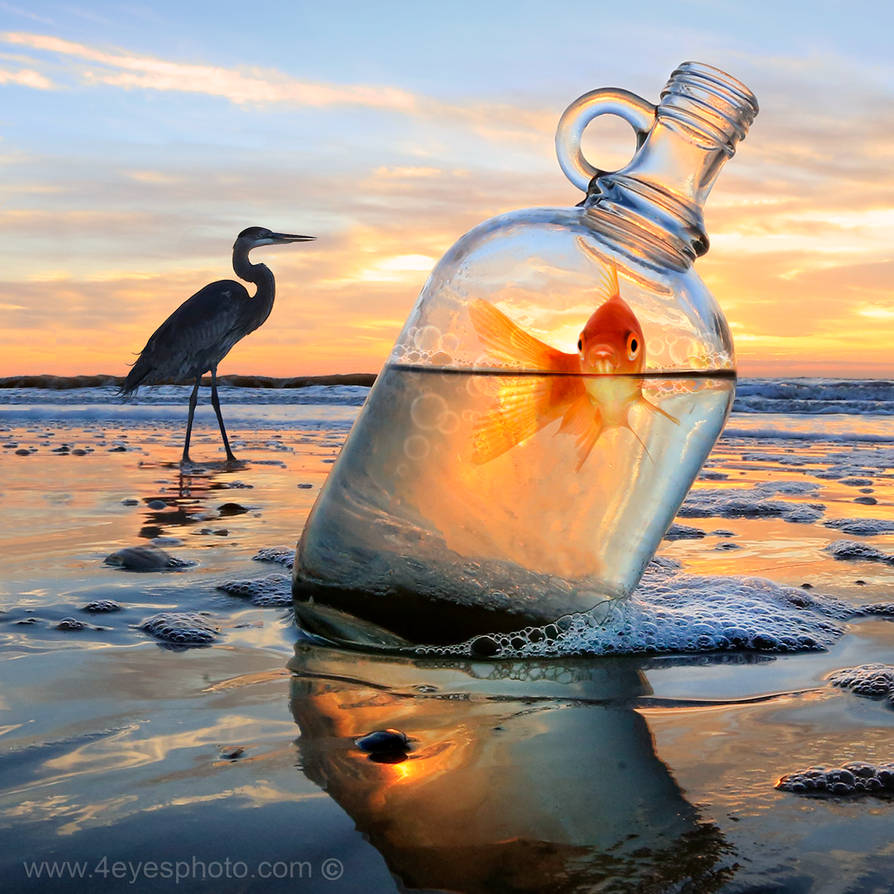 .
.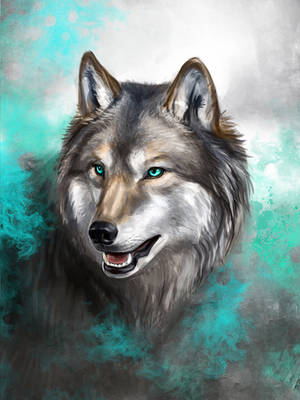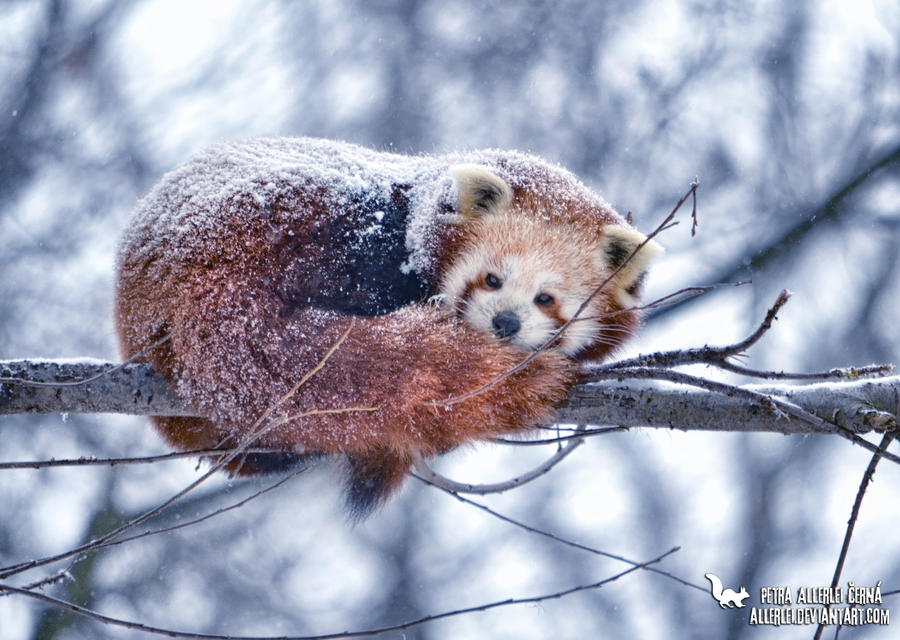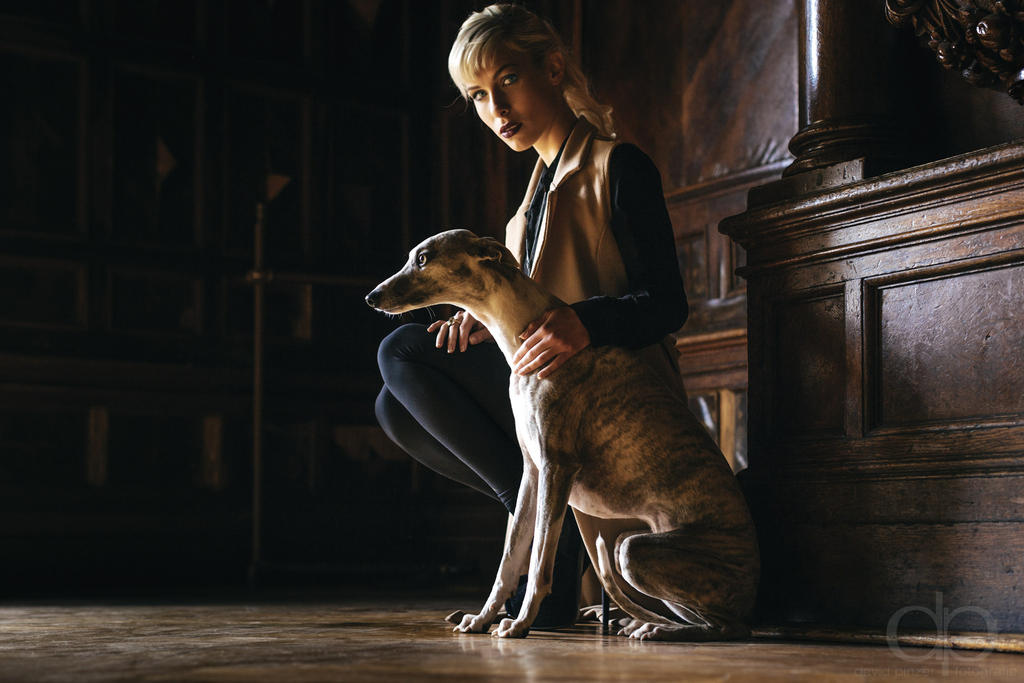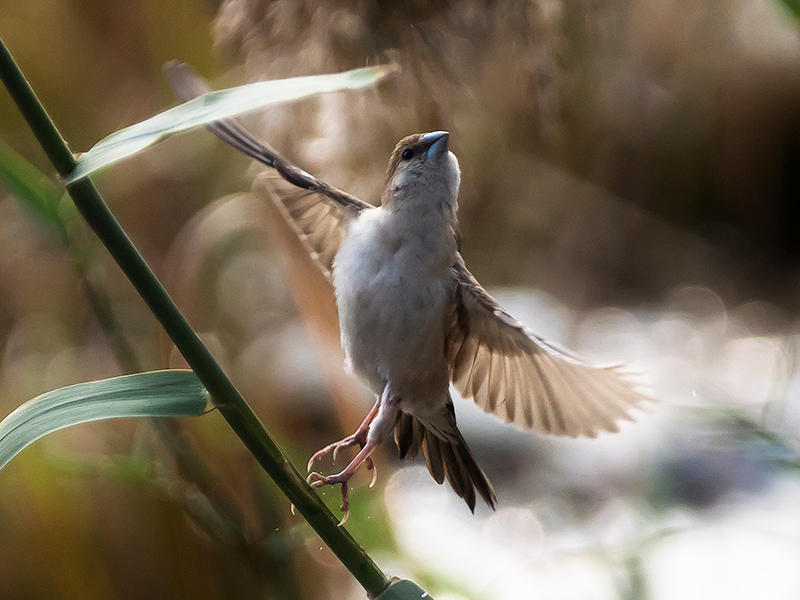 .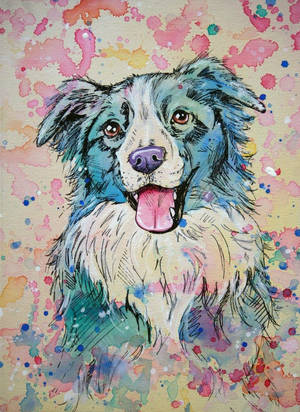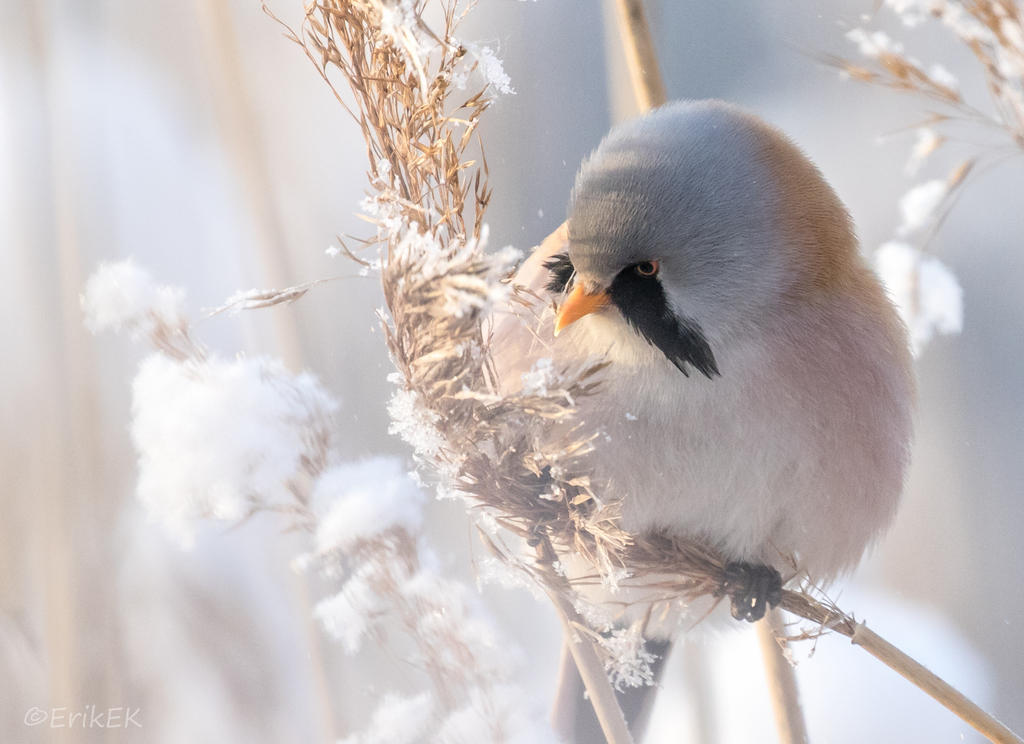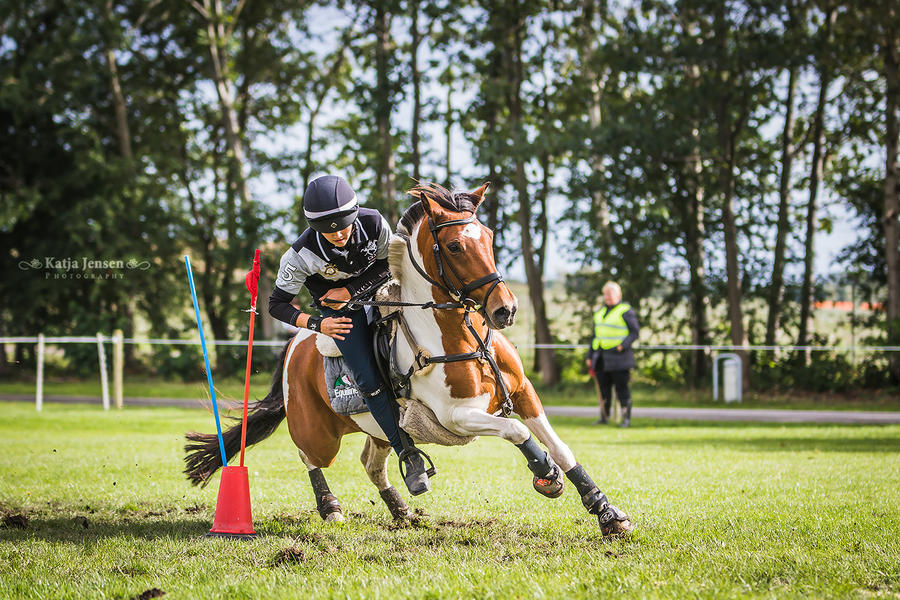 .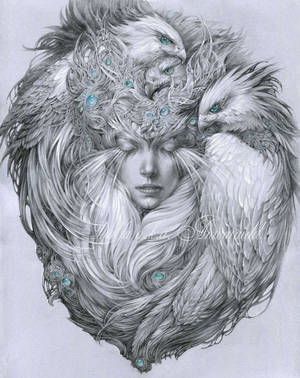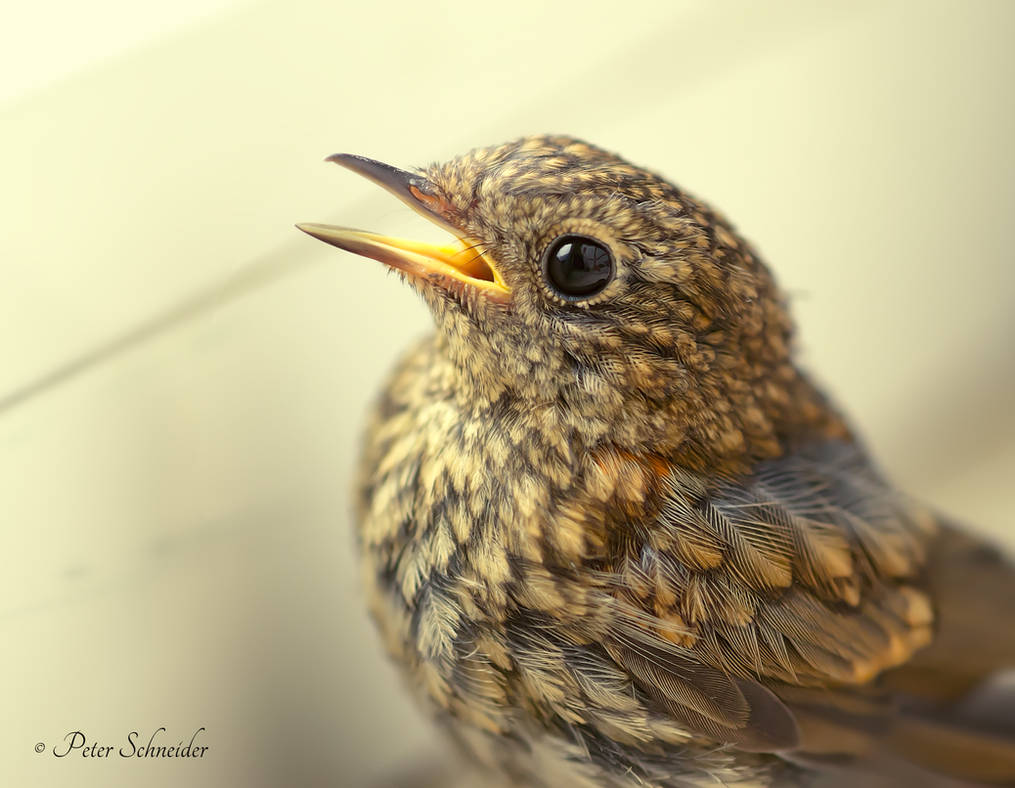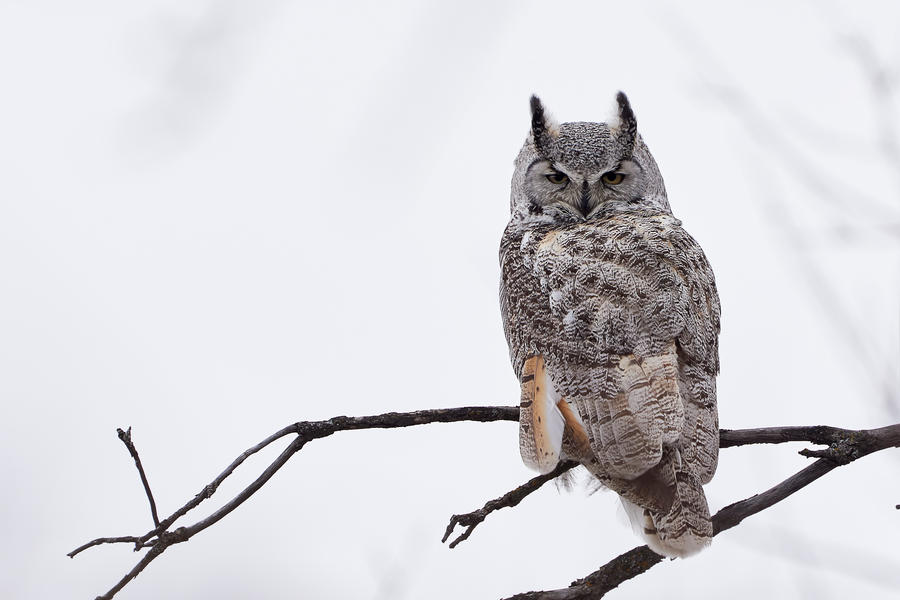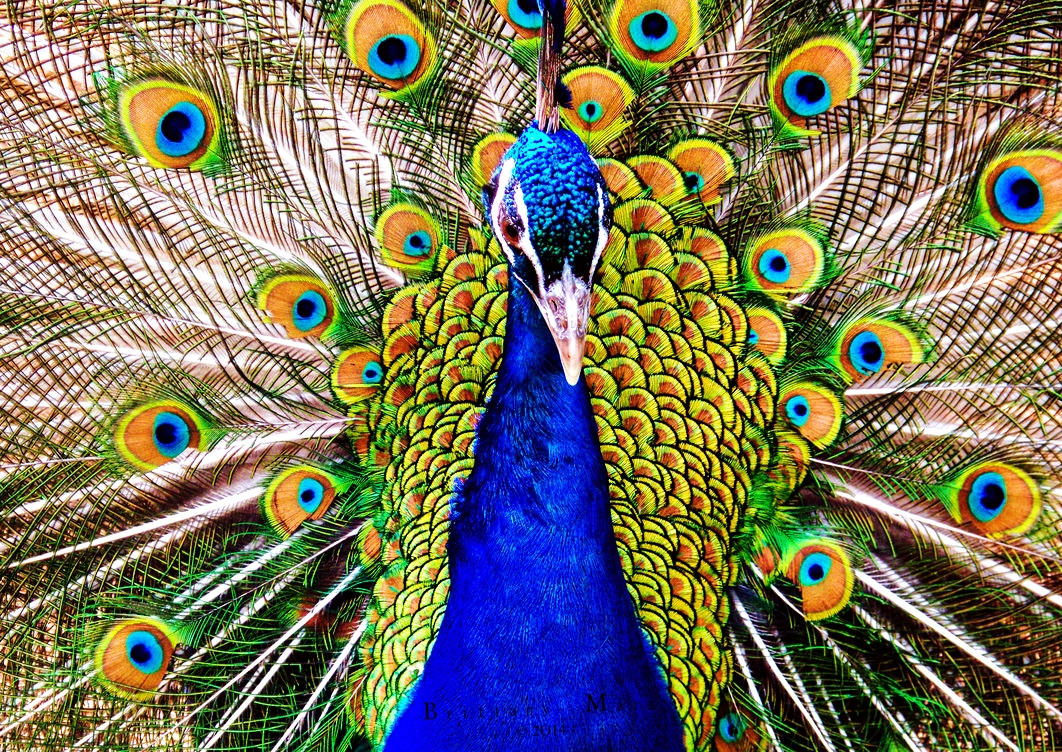 .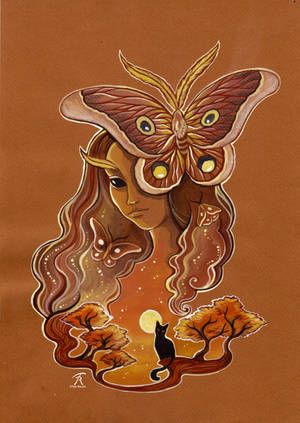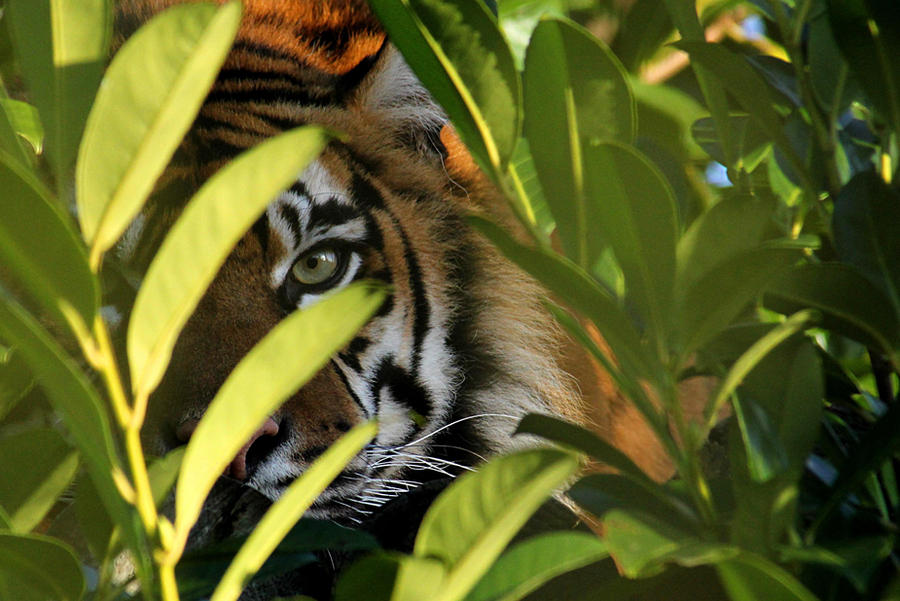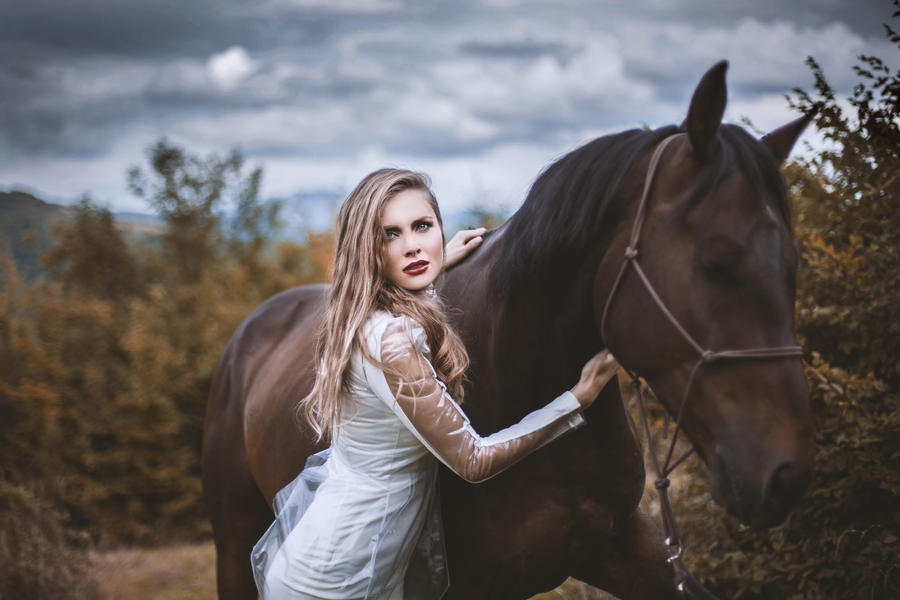 .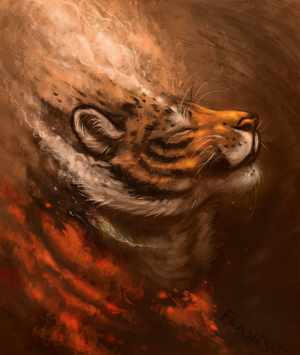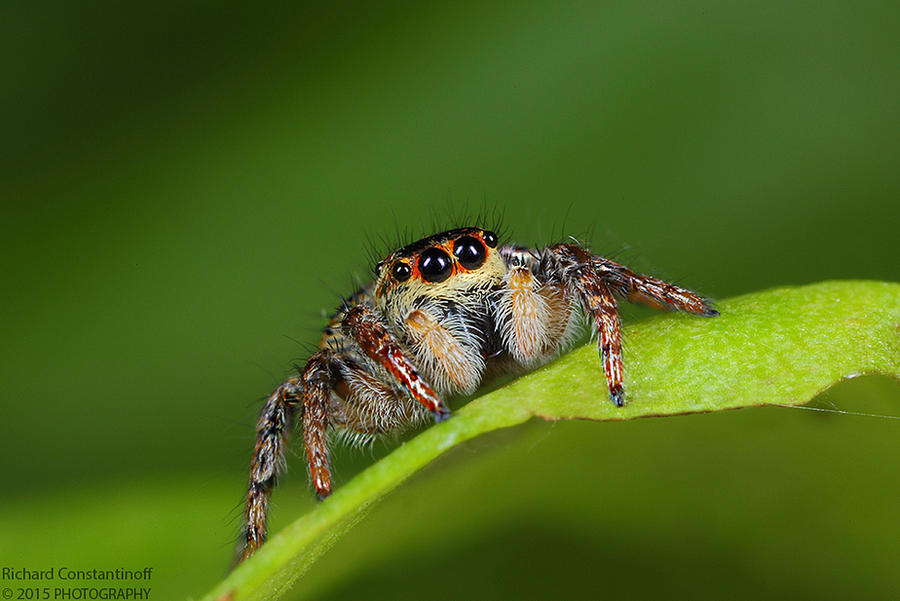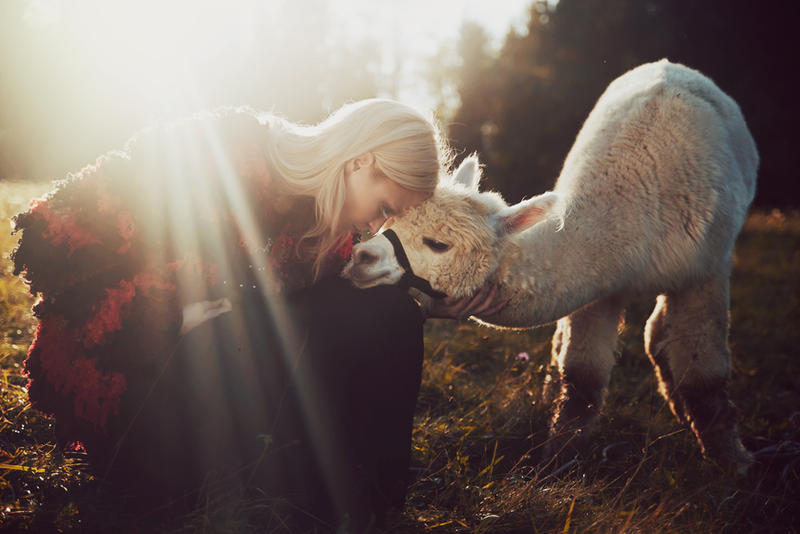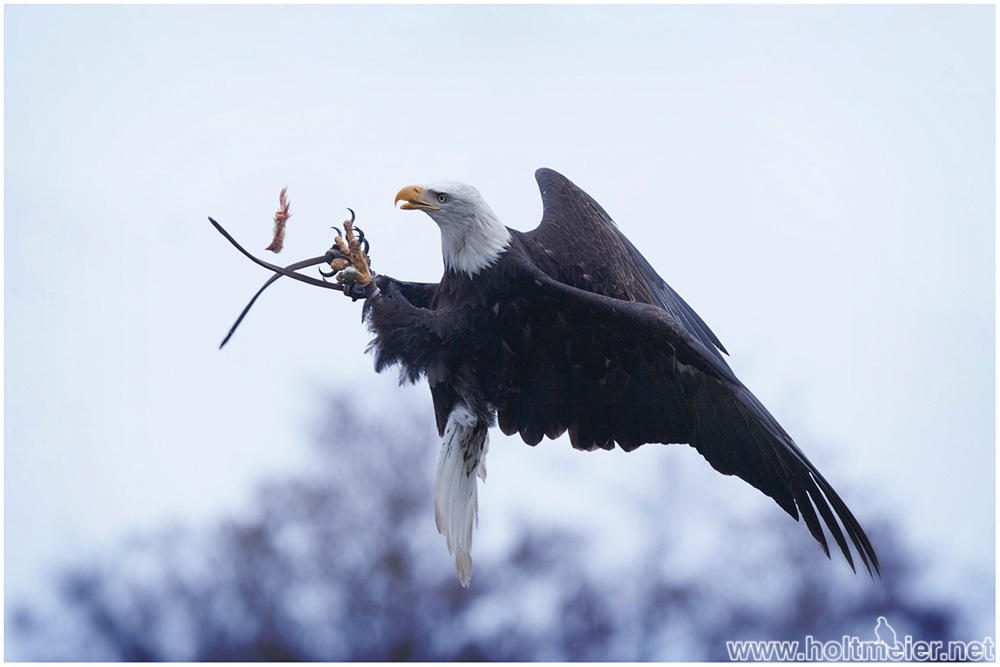 .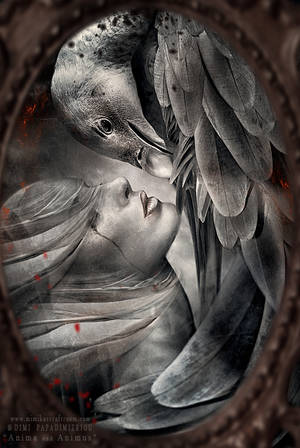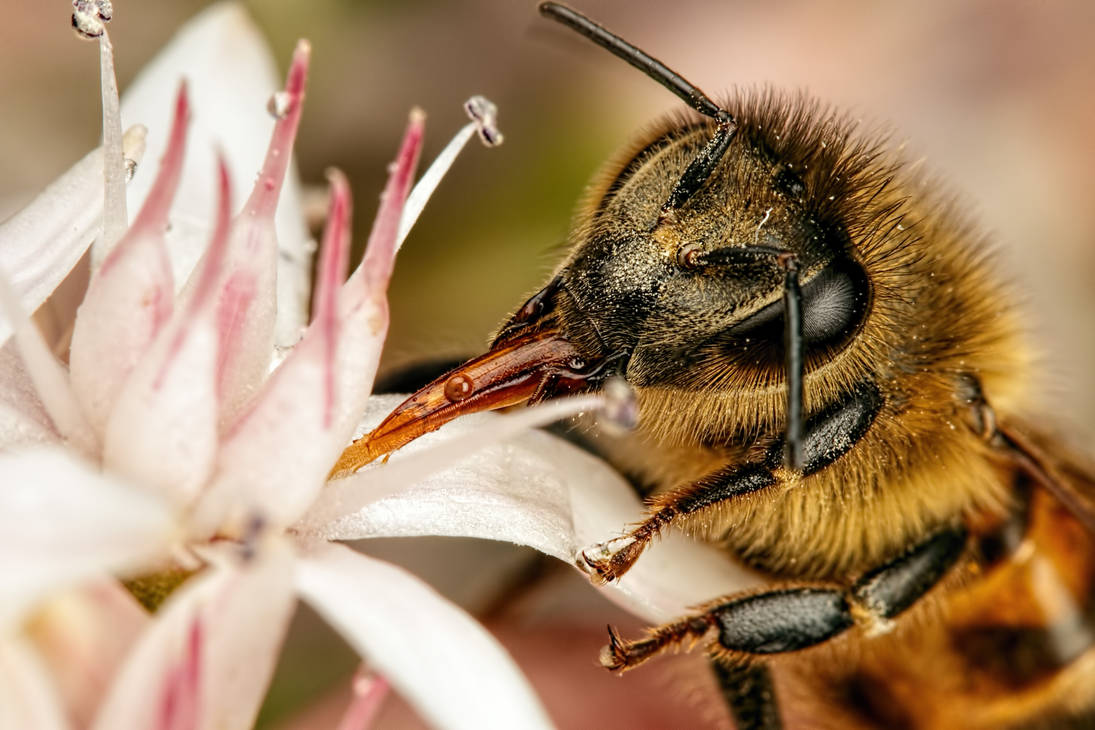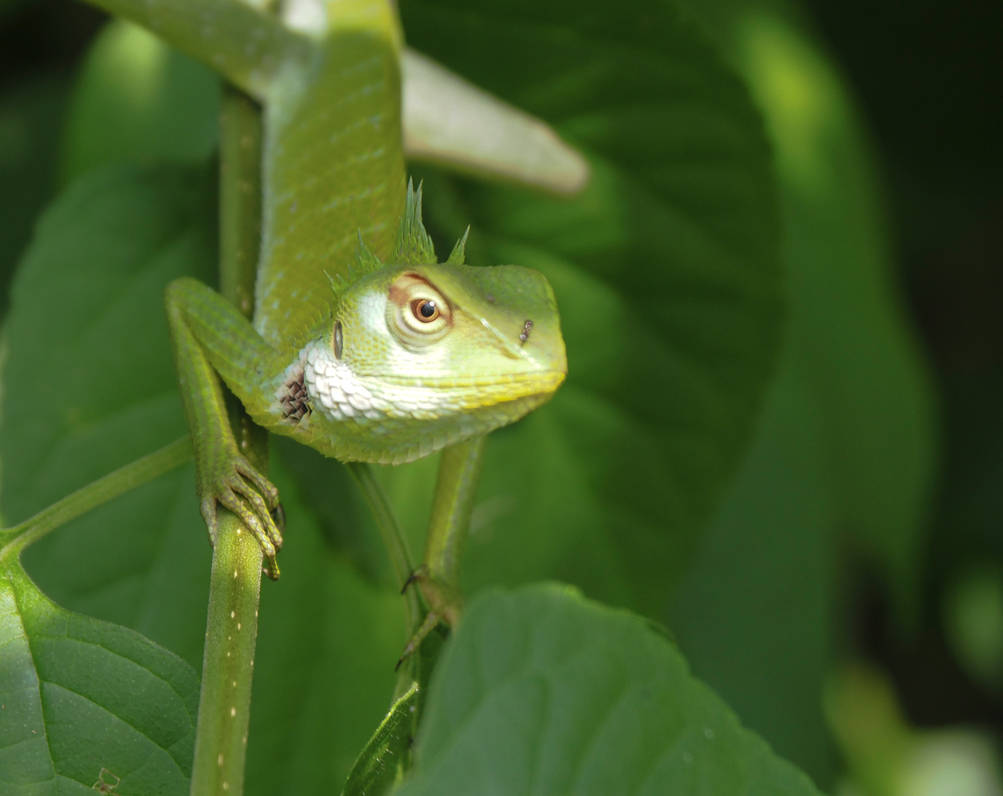 .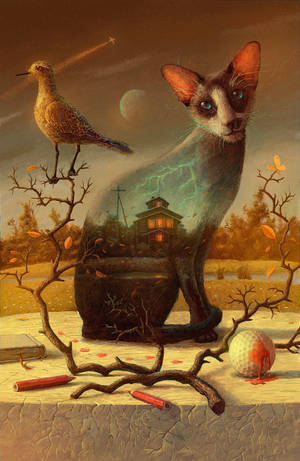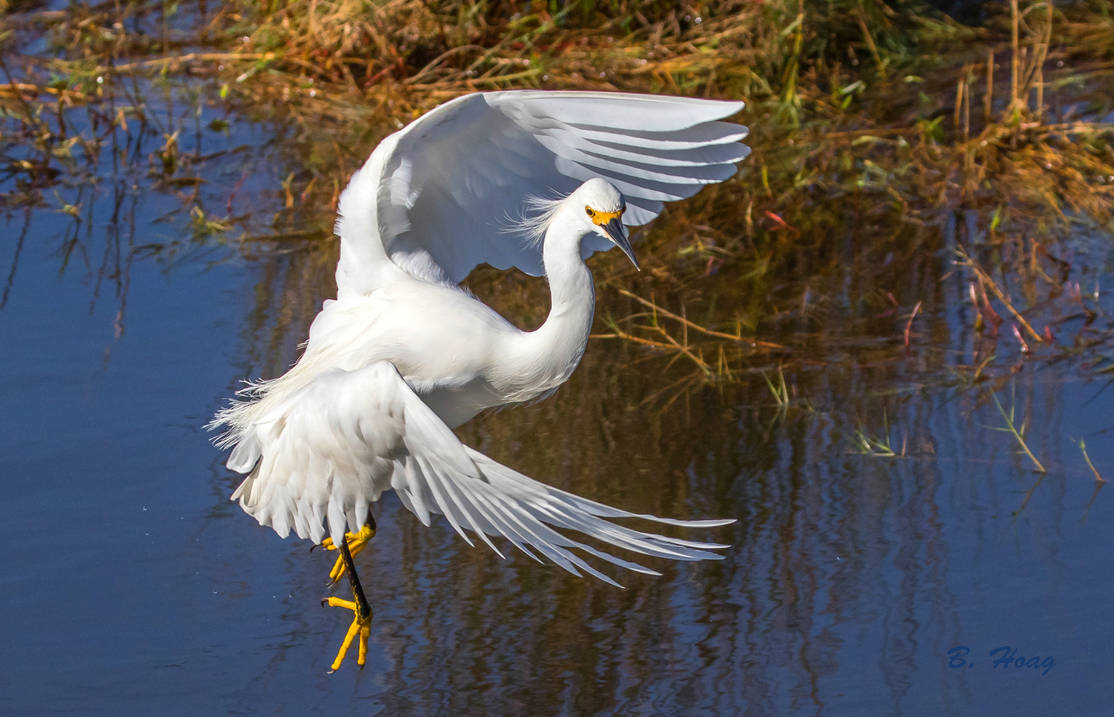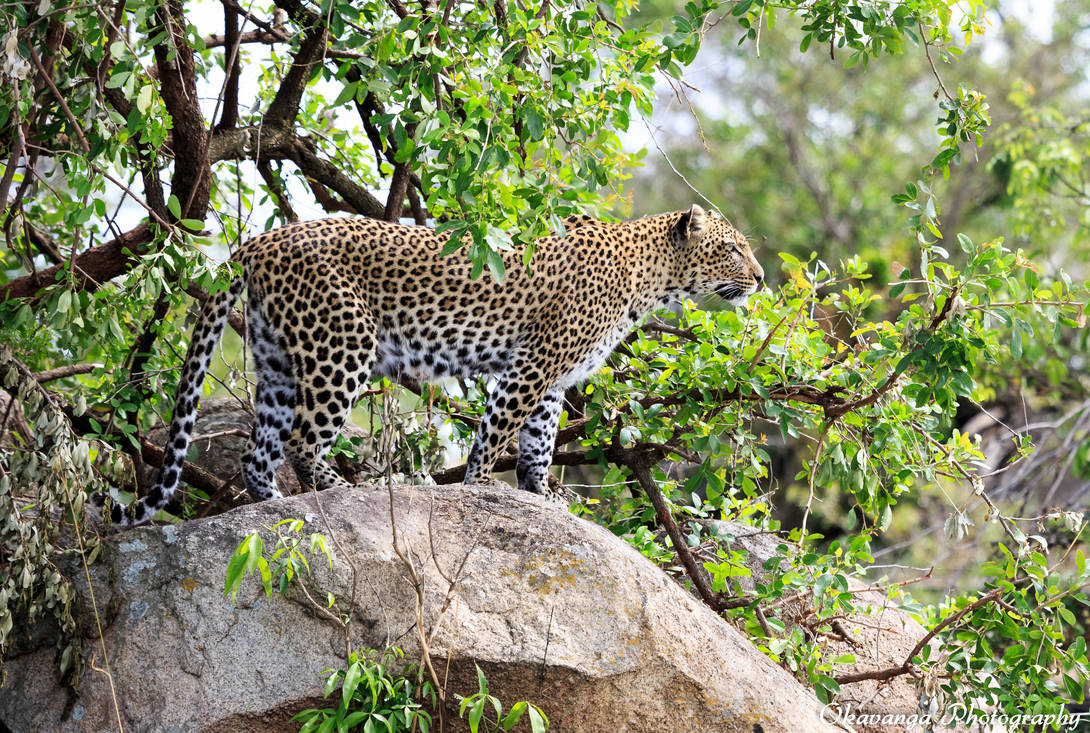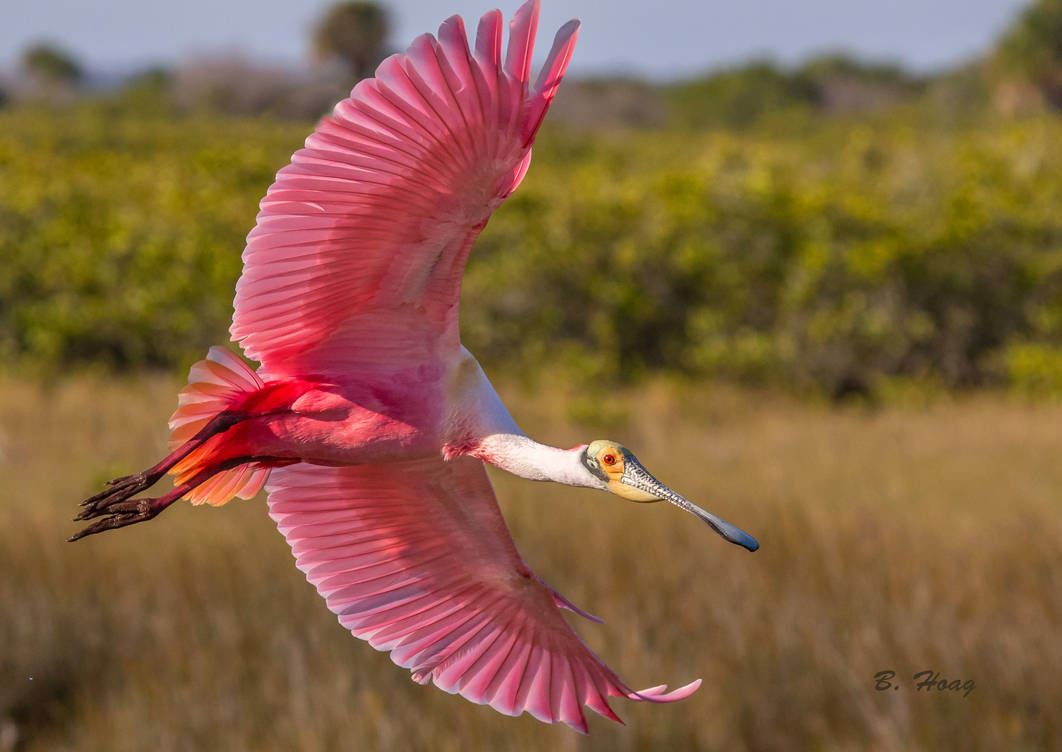 .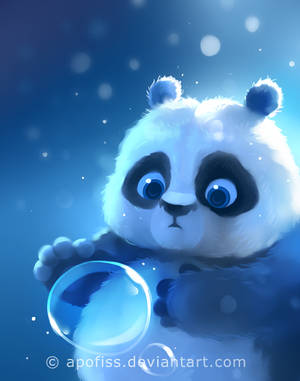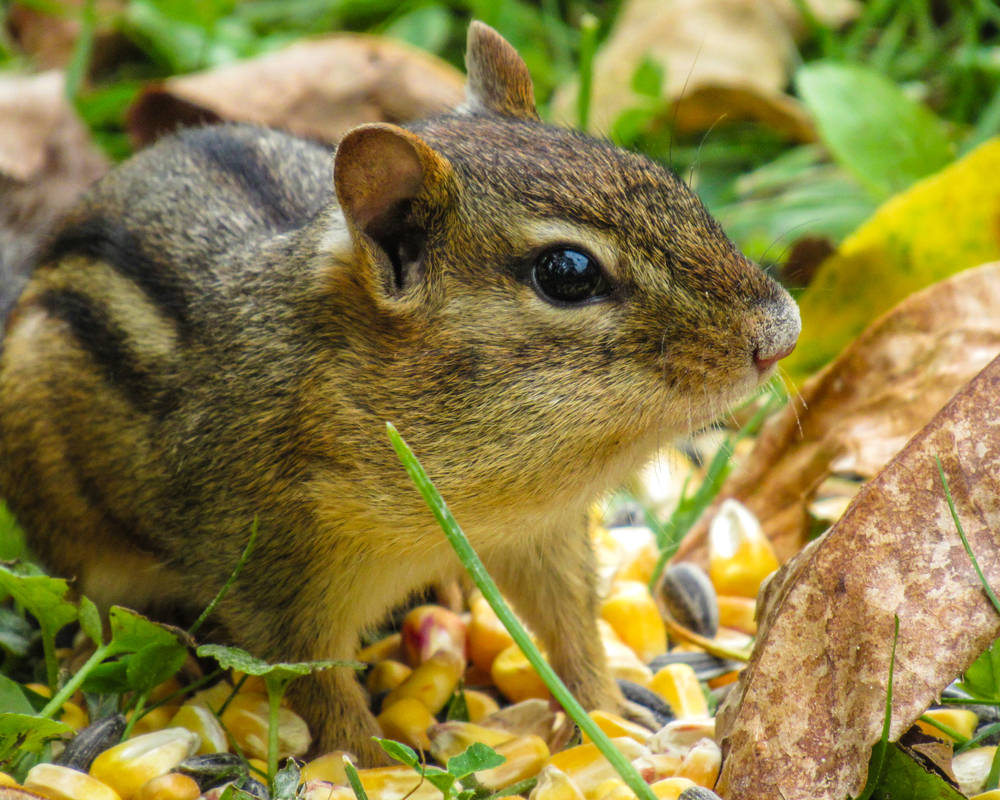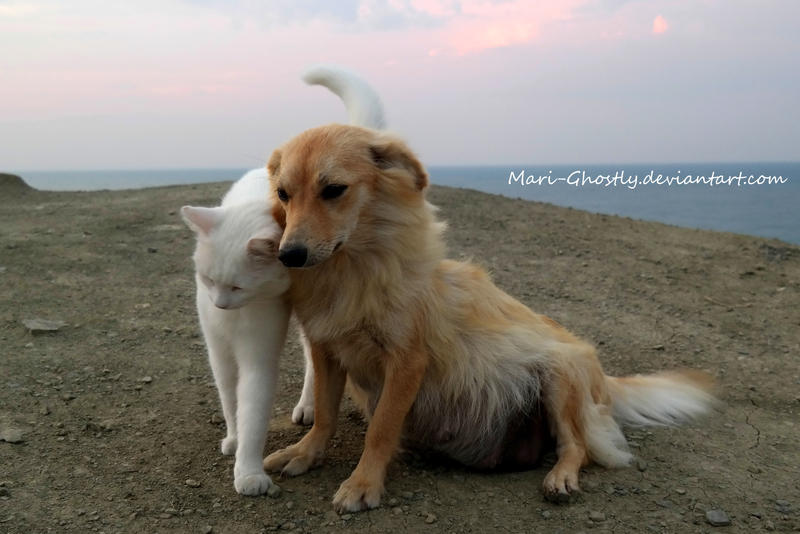 .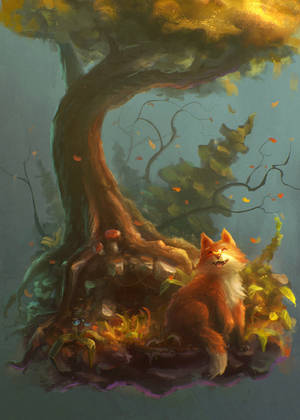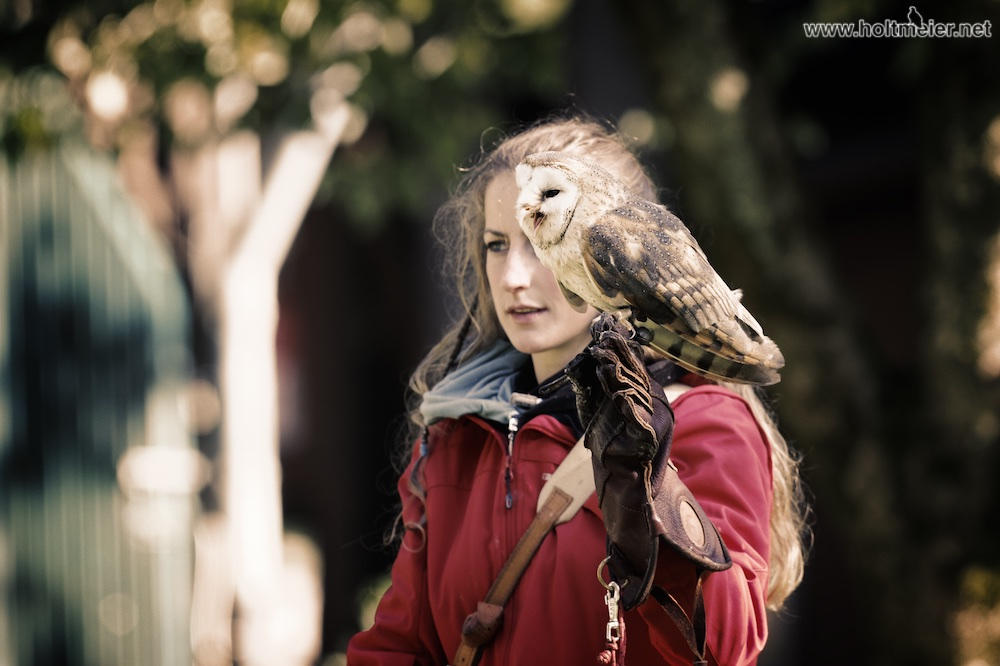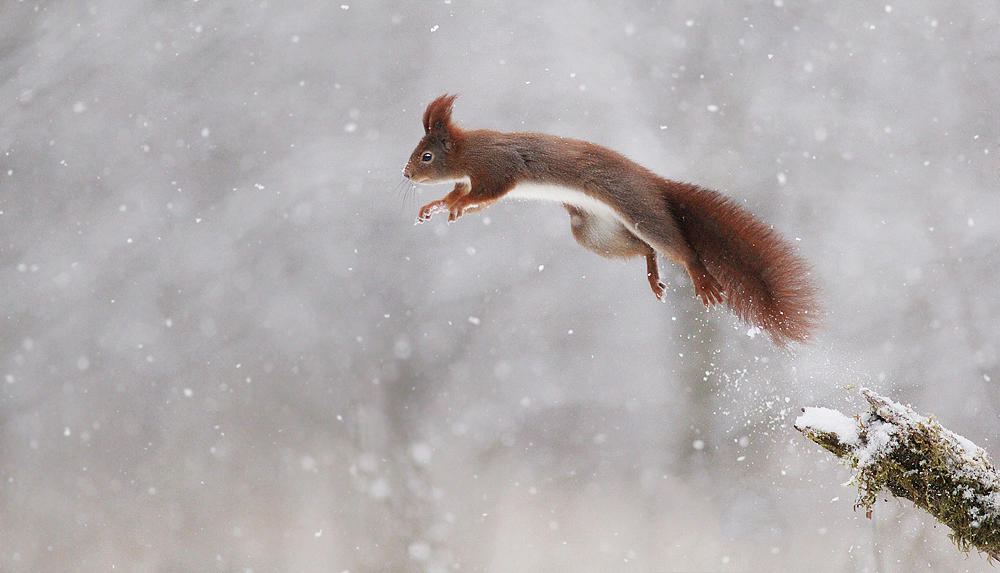 Please be sure to check out these galleries below
and make your own features.

ddsuggestiondrive.deviantart.c…

The main goal is to help Expose these Amazing Artist's
and bring some Extra Exposure To many of the
Art Works And Artist's that have been
Suggested to The DDSuggestionDrive

Come and help us out!
This has been a great joy to honor these people!
Don't forget to to add
#DDSuggestionsinthespotlight