You Make All The Difference!

Best-Snapshot Of The Week


Sentimental
By
Pajunen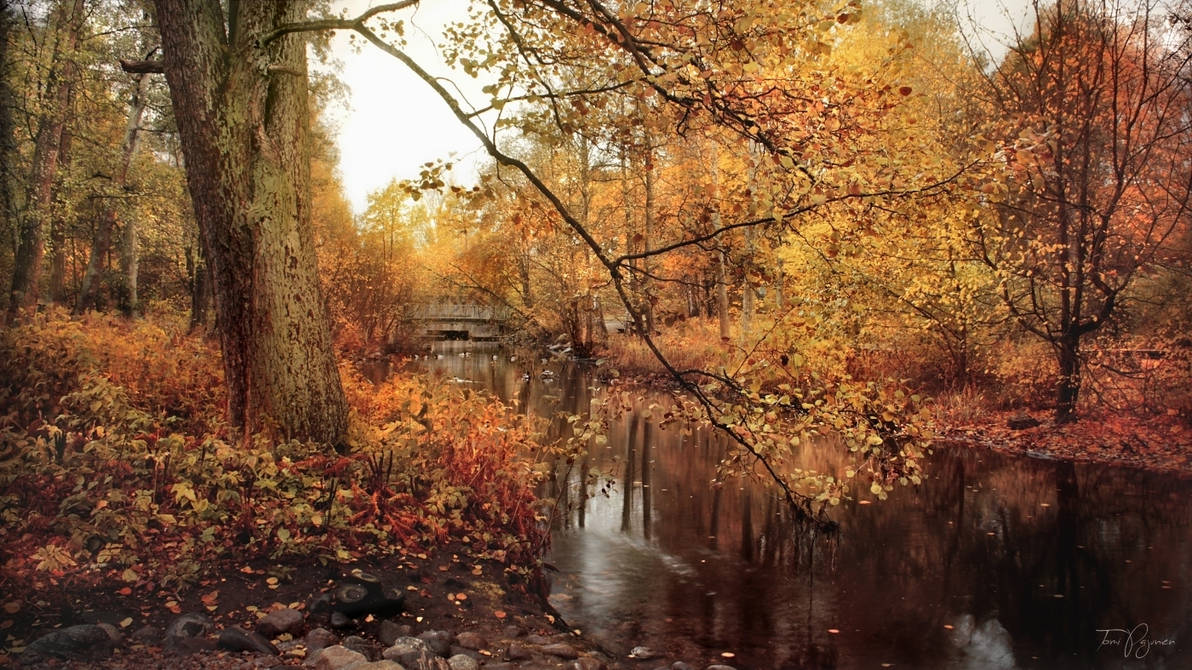 Other Submissions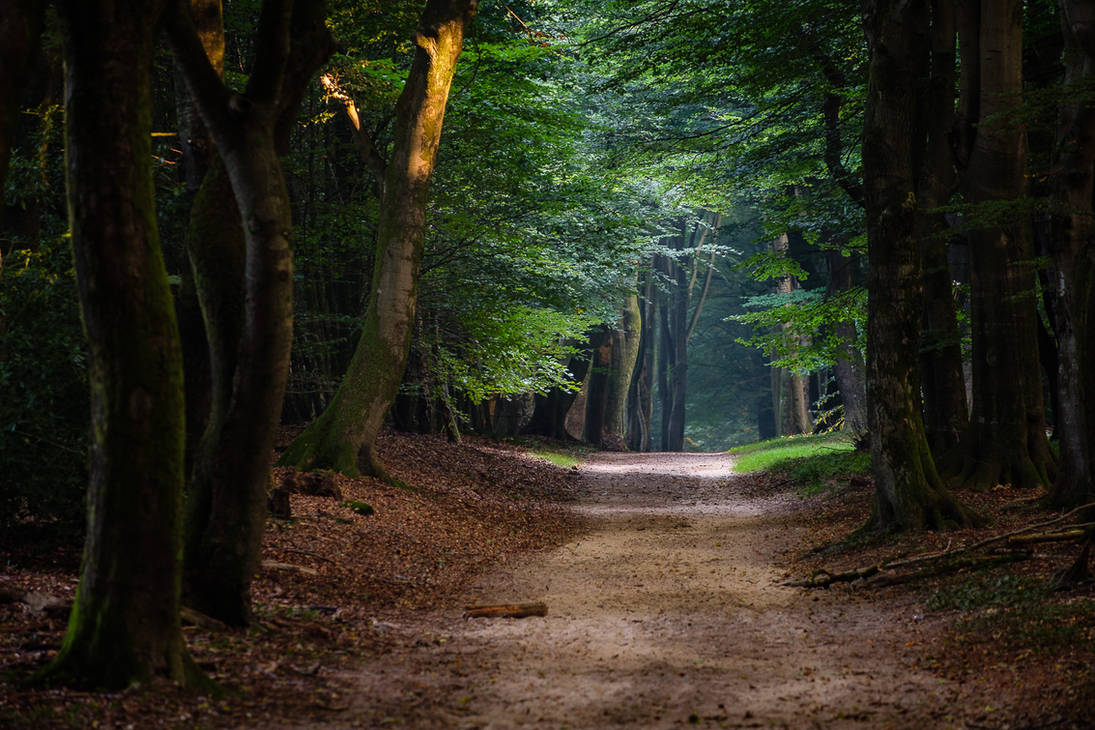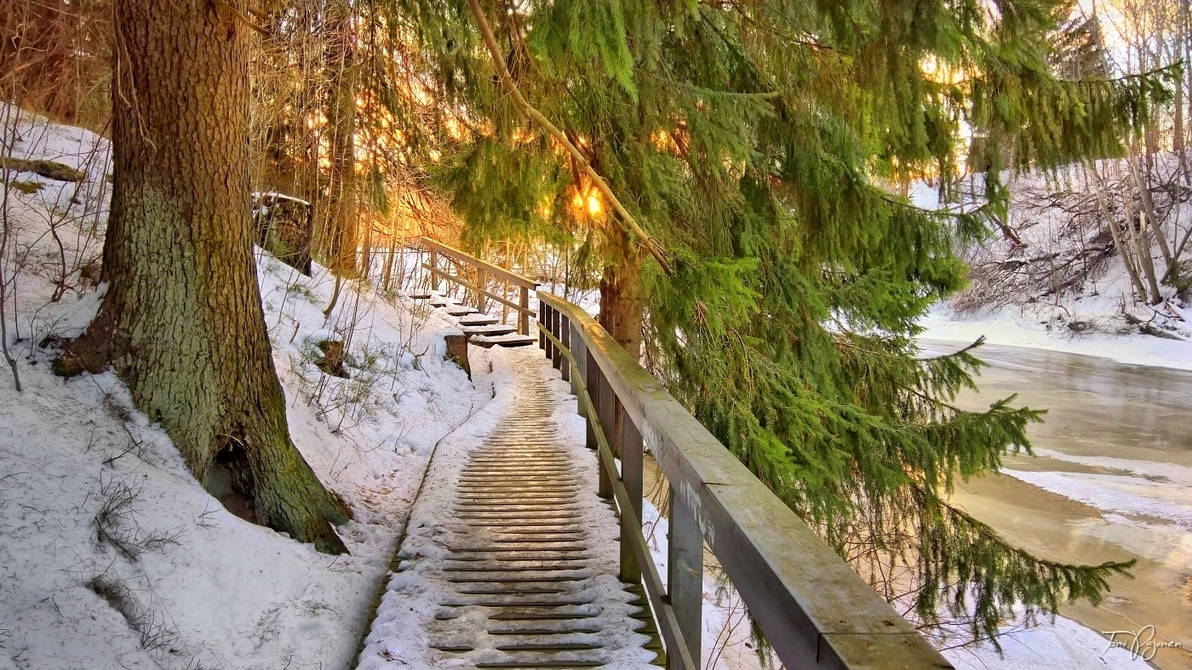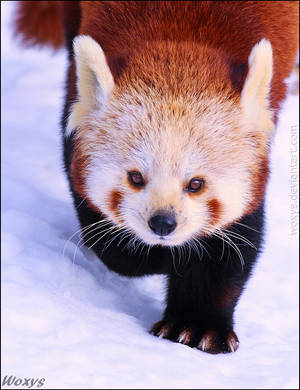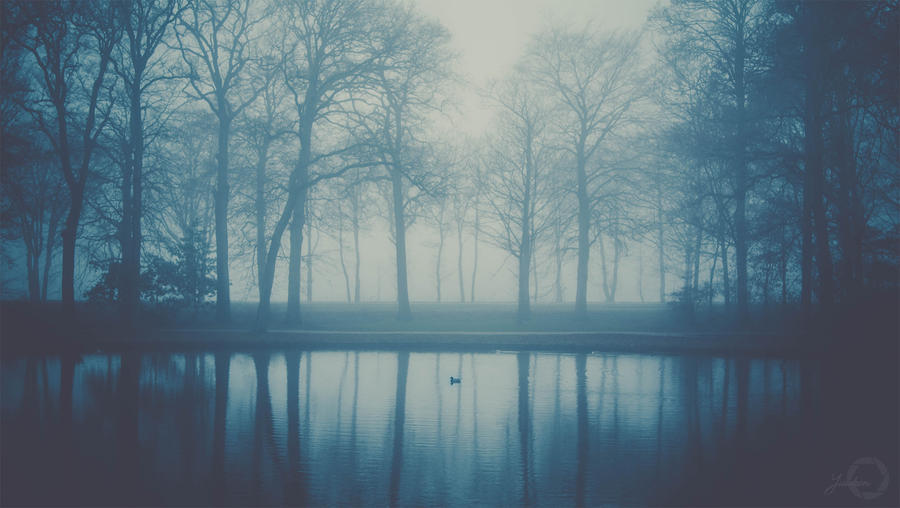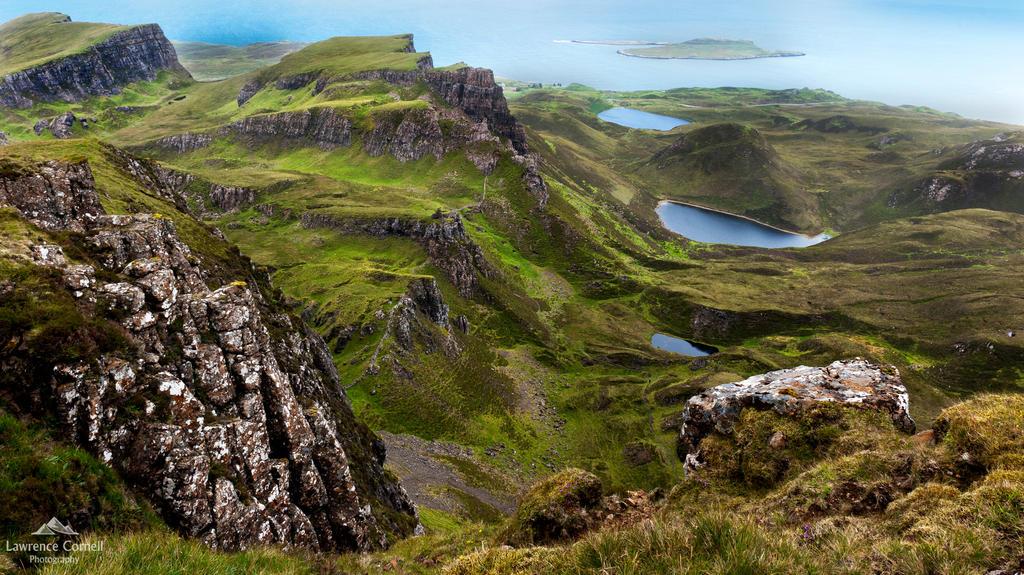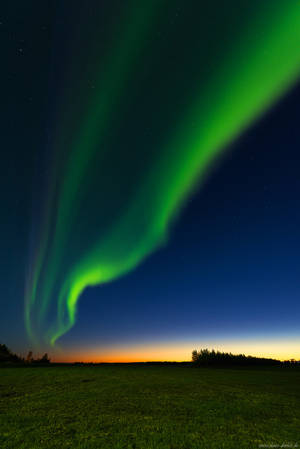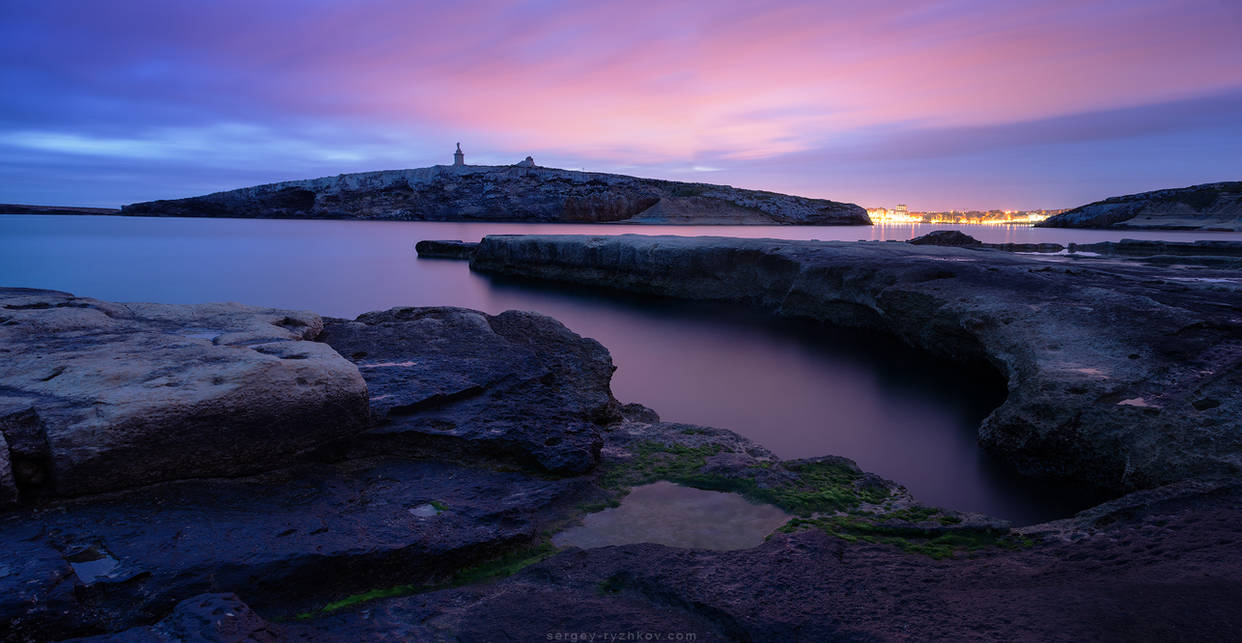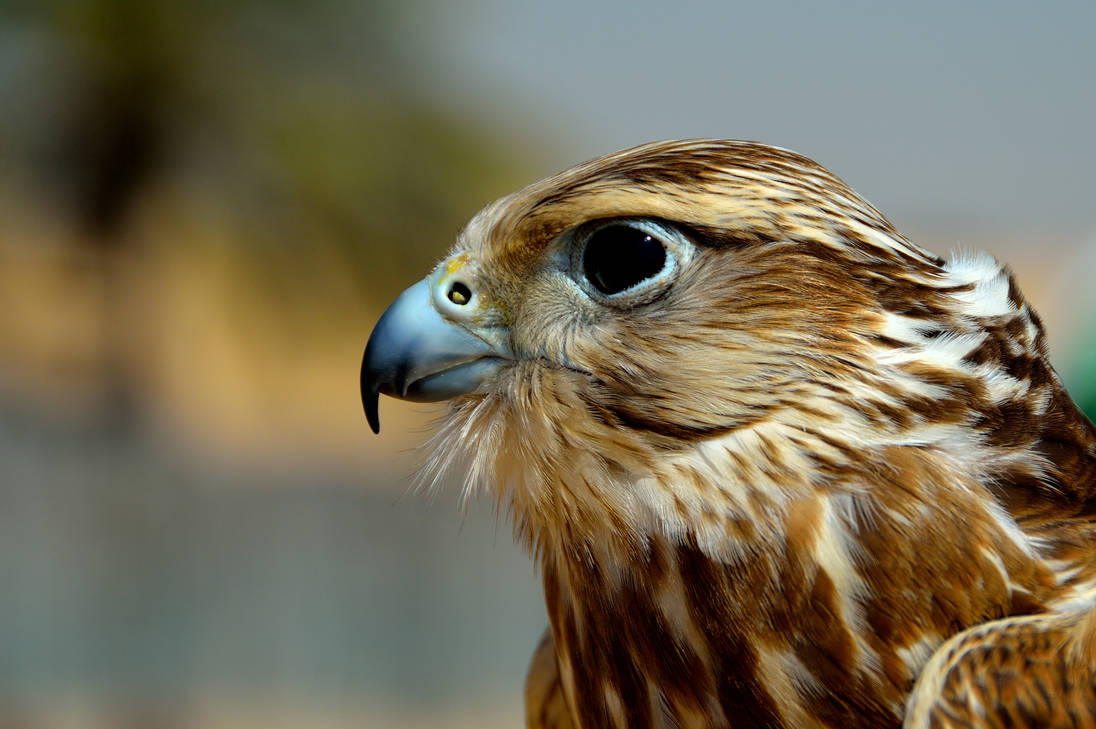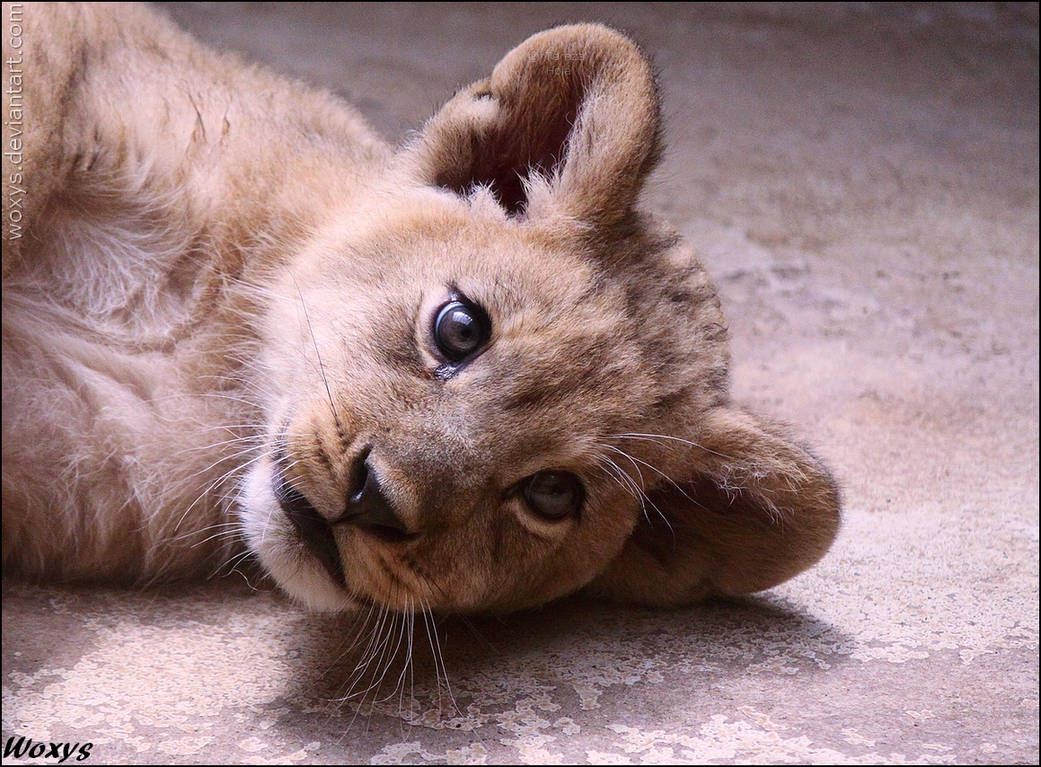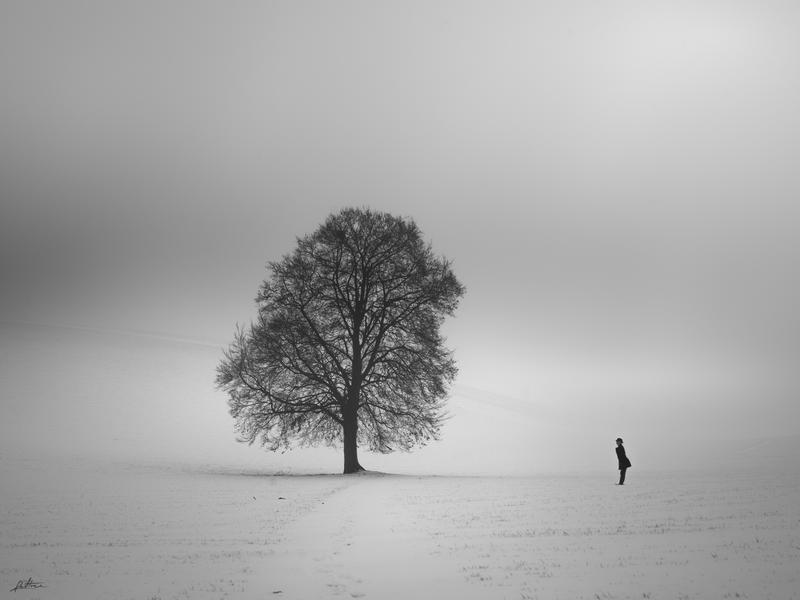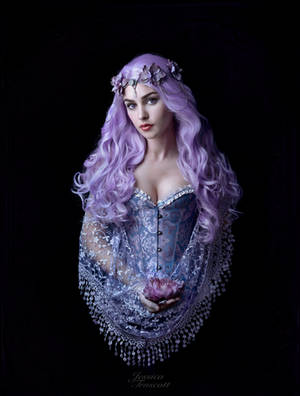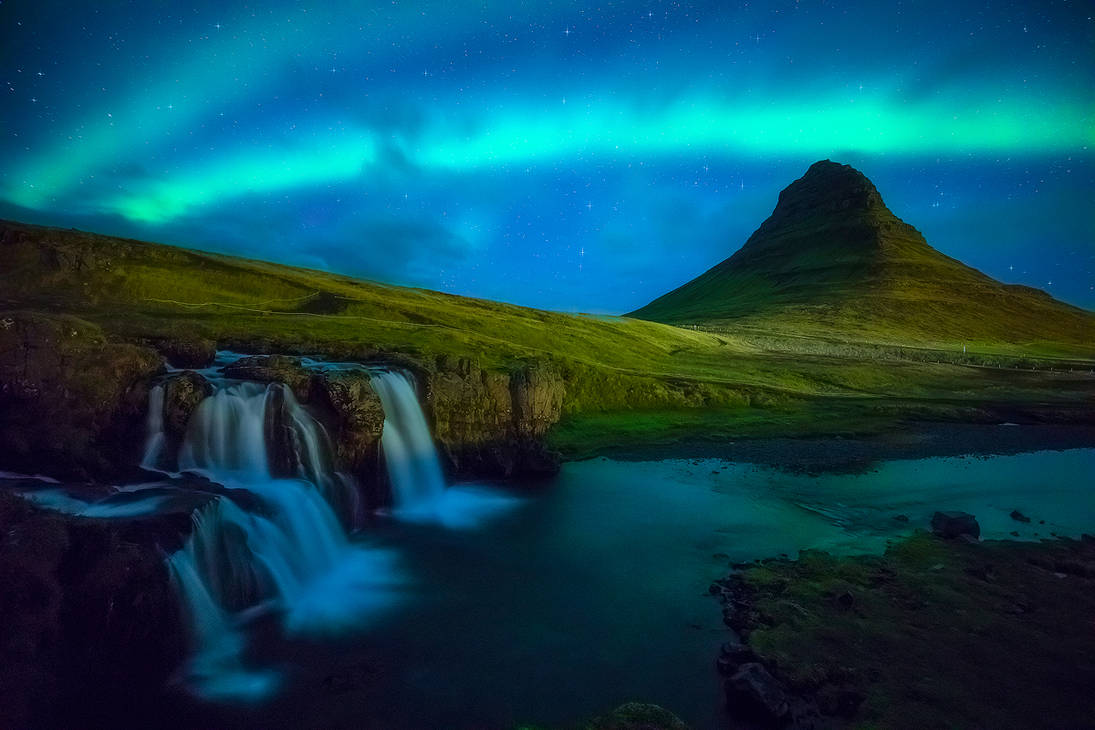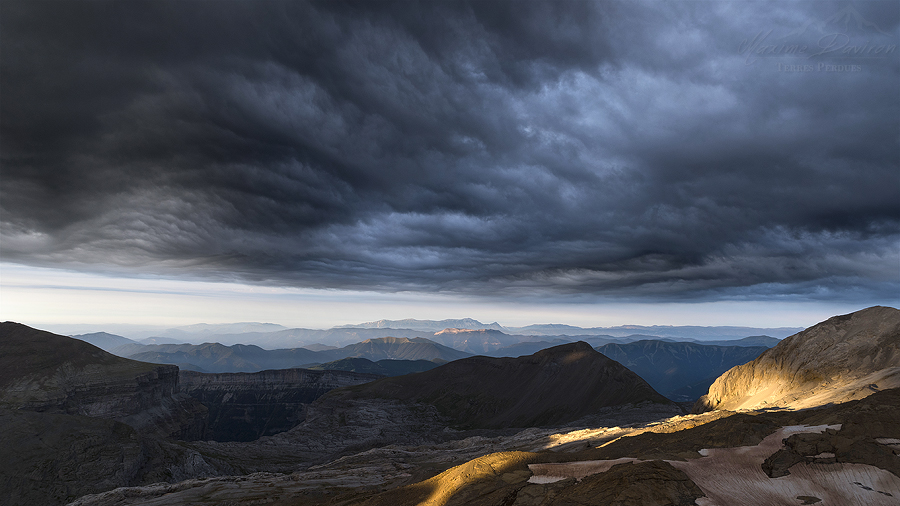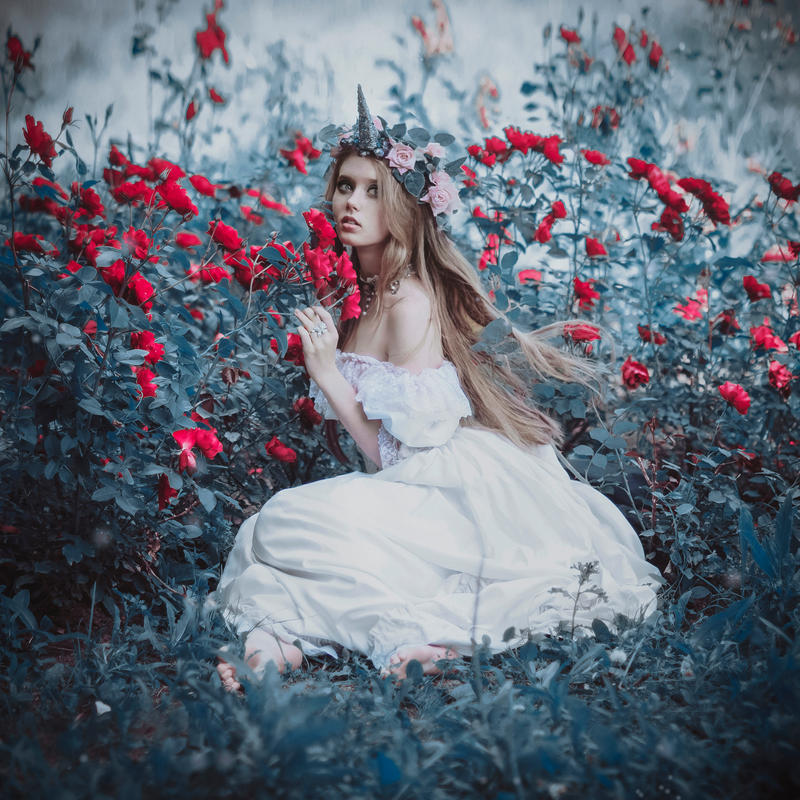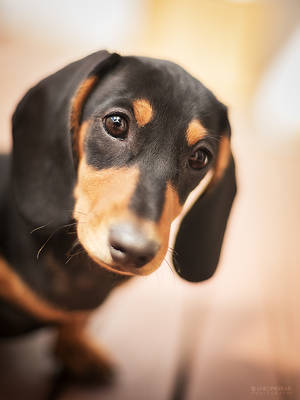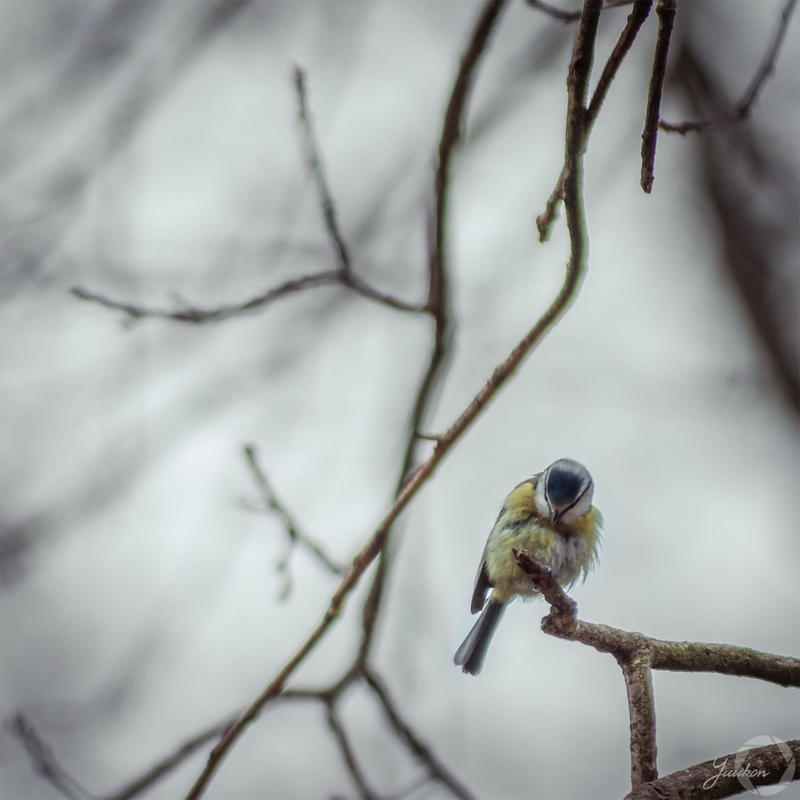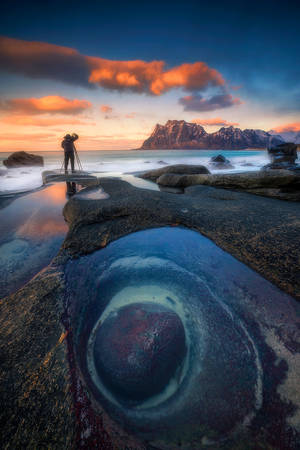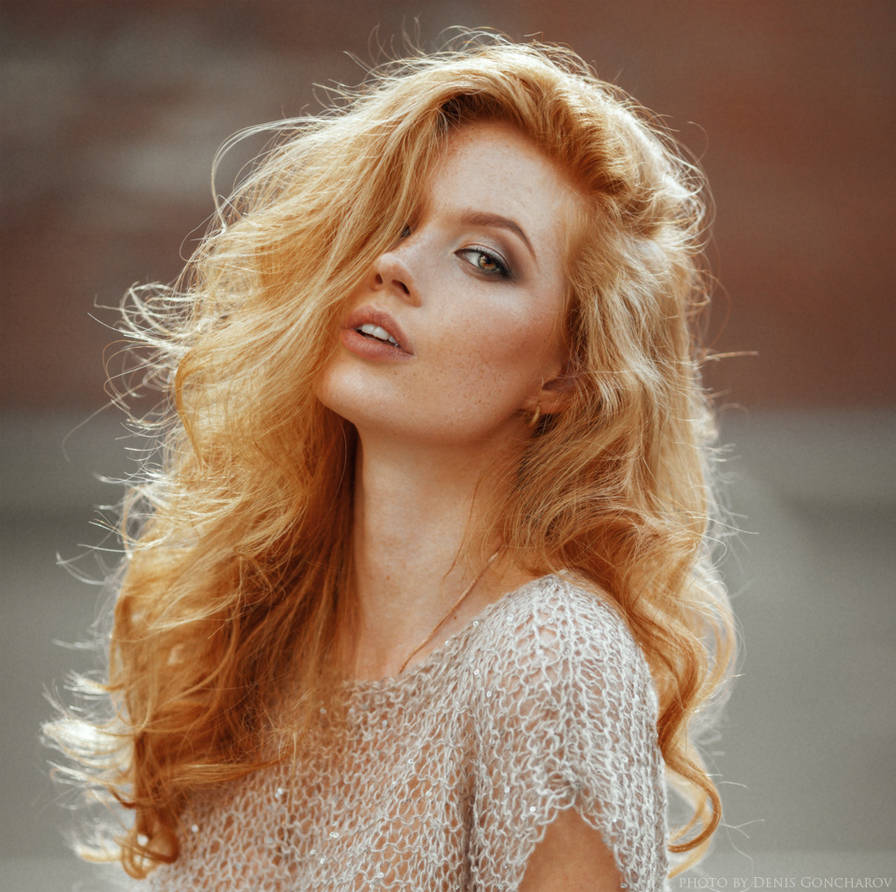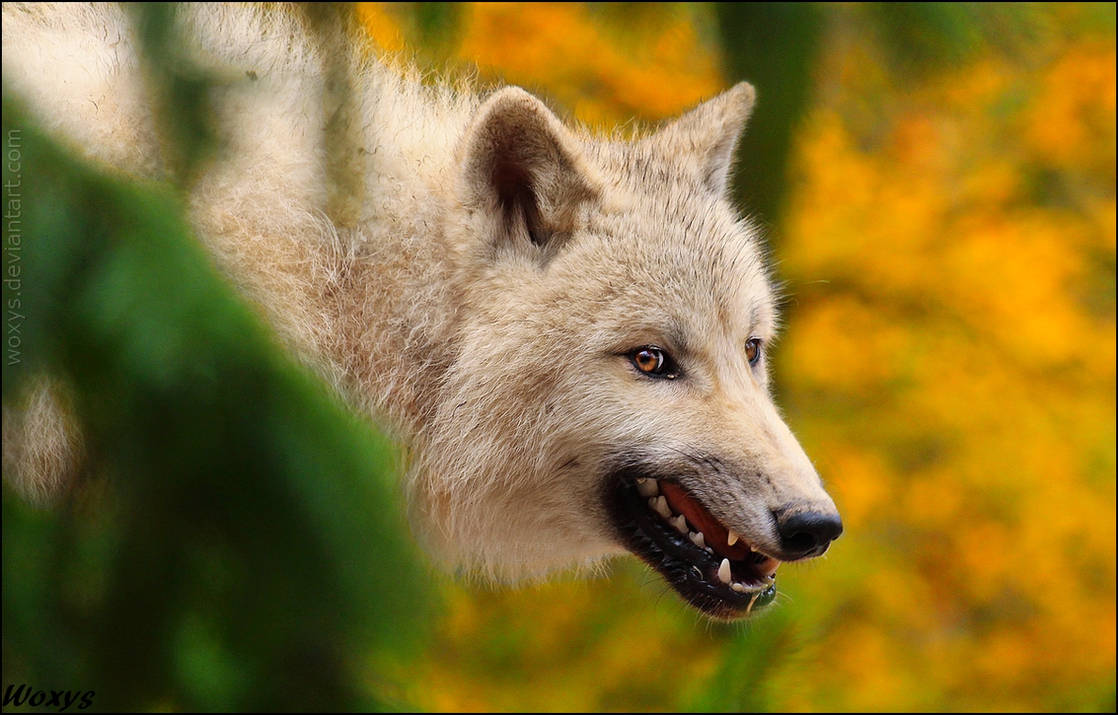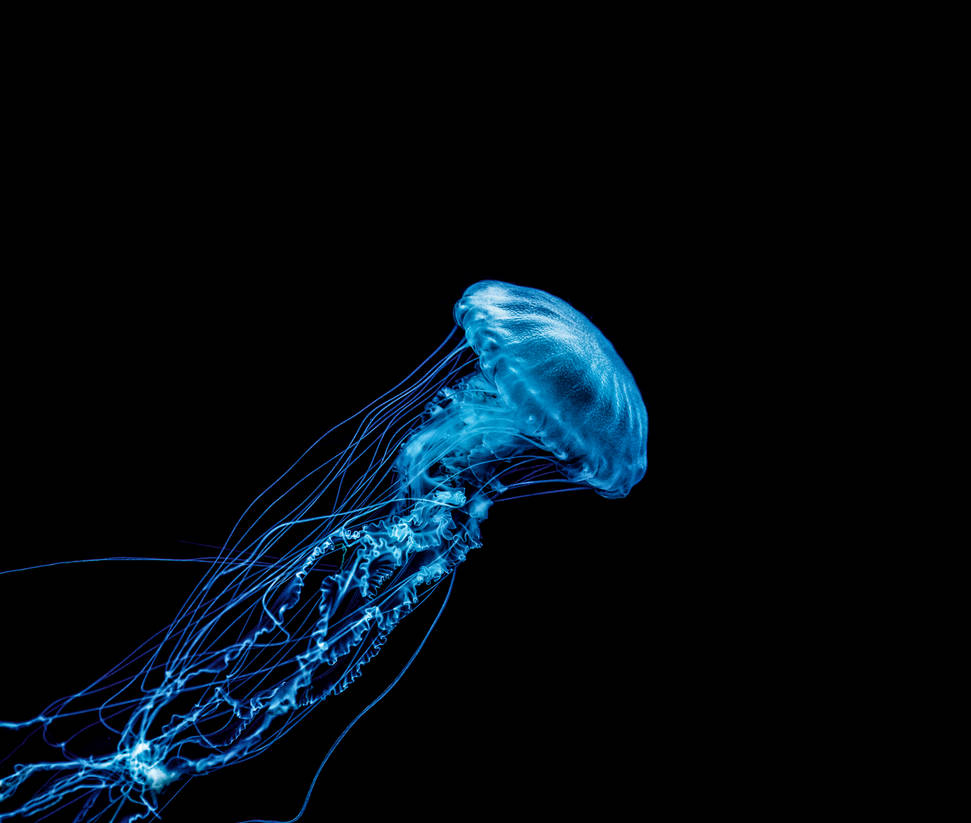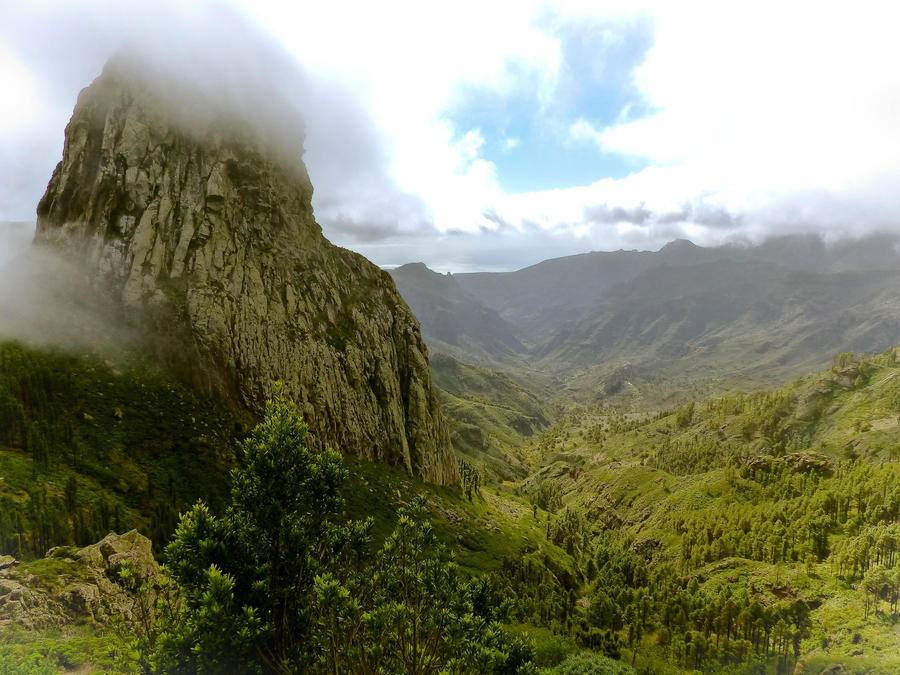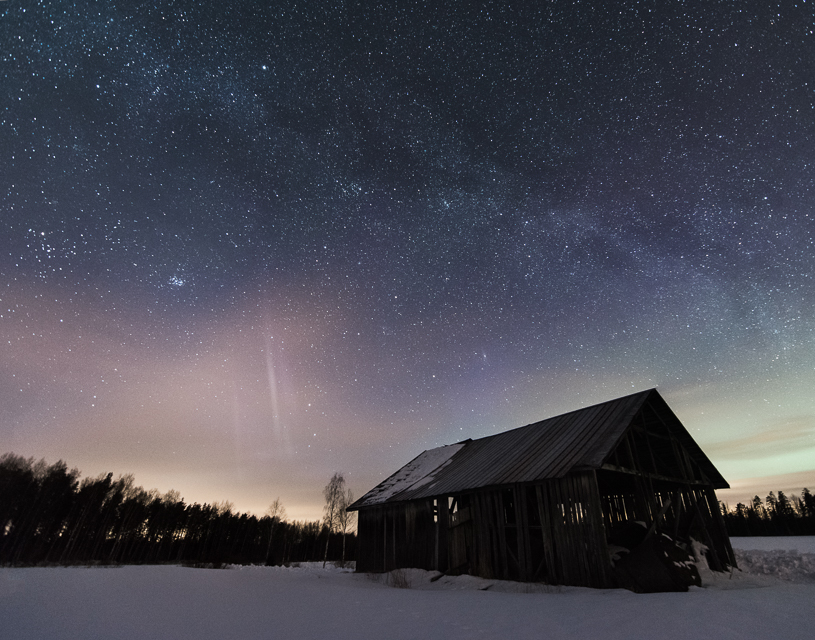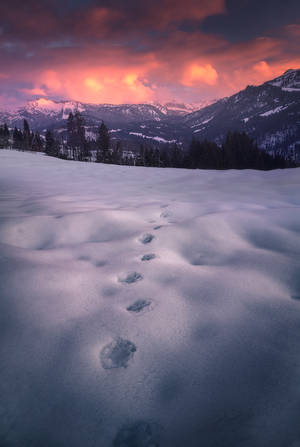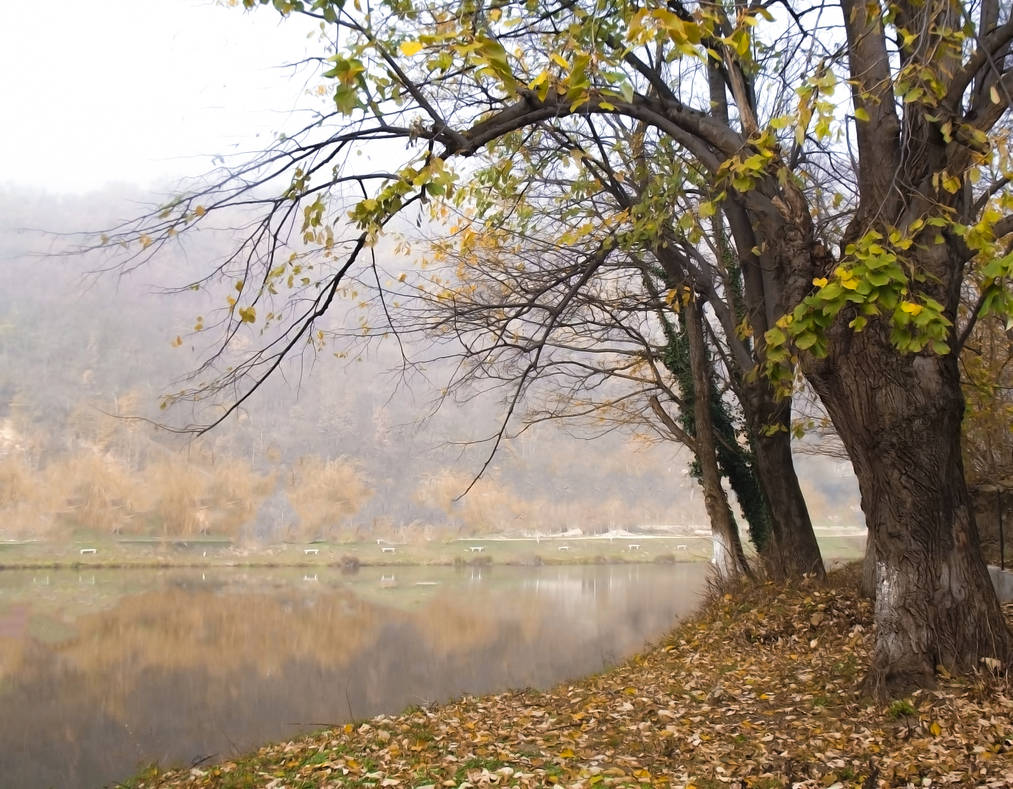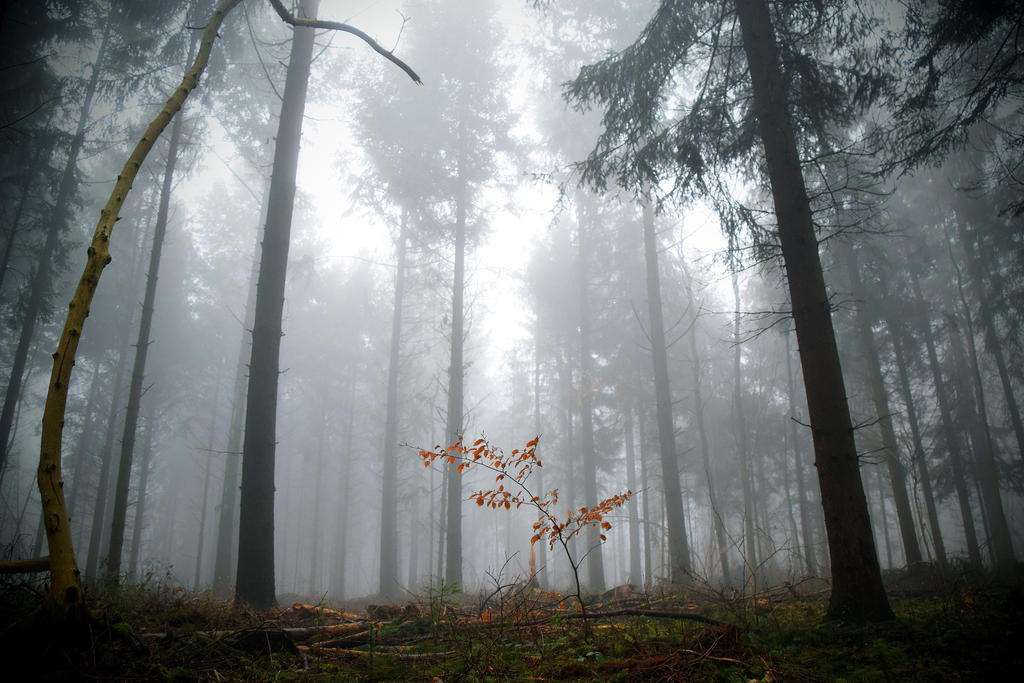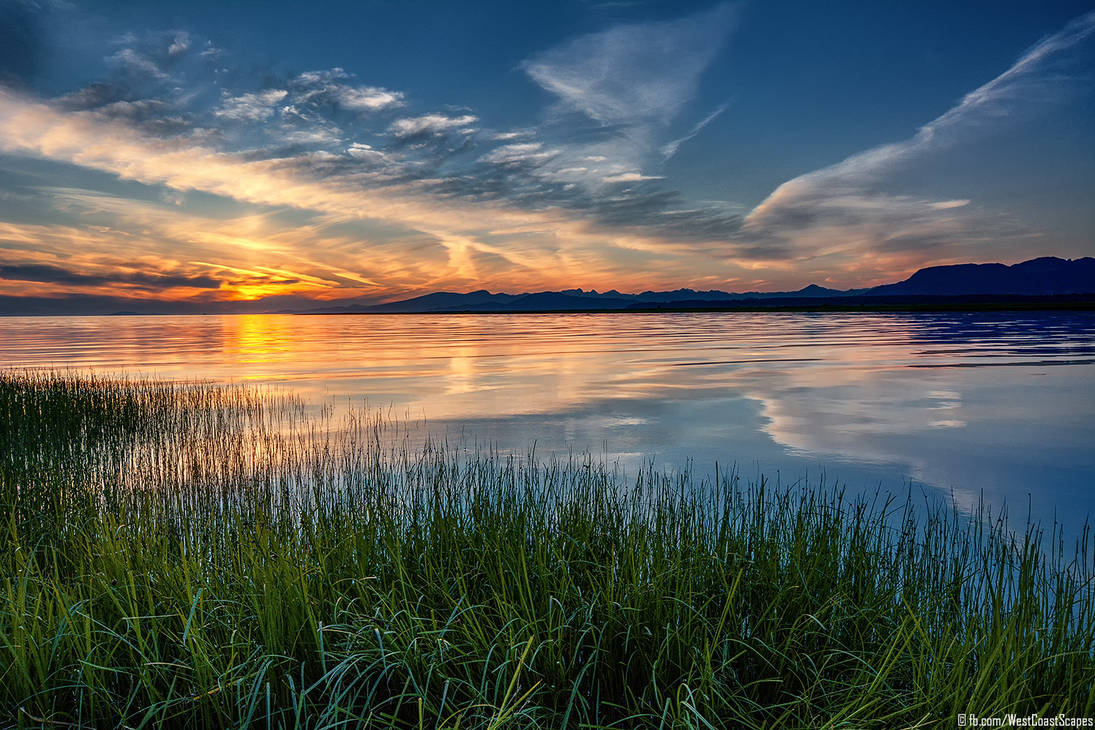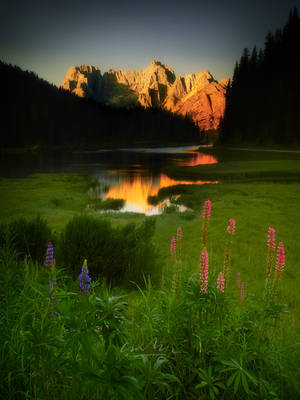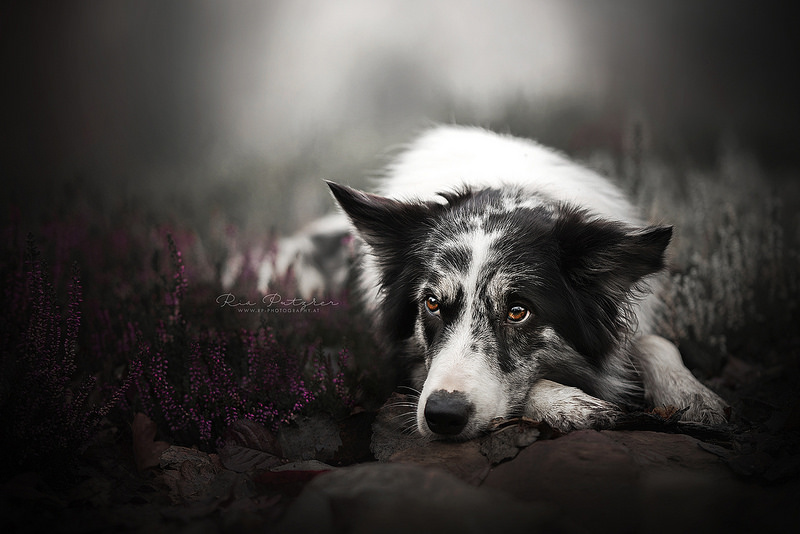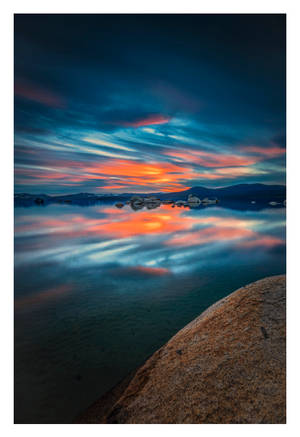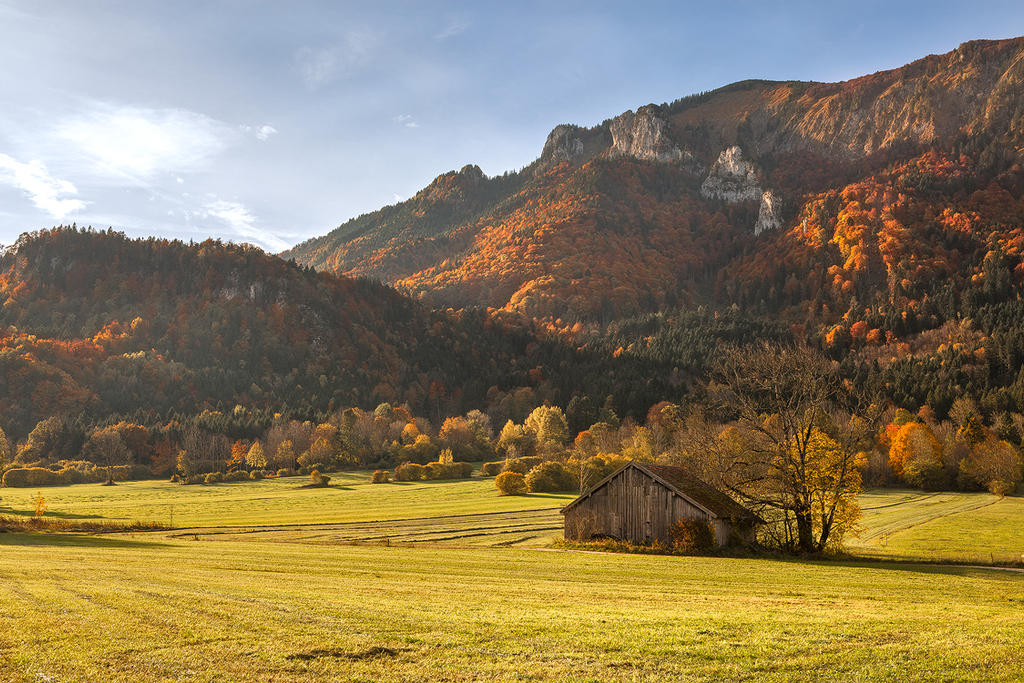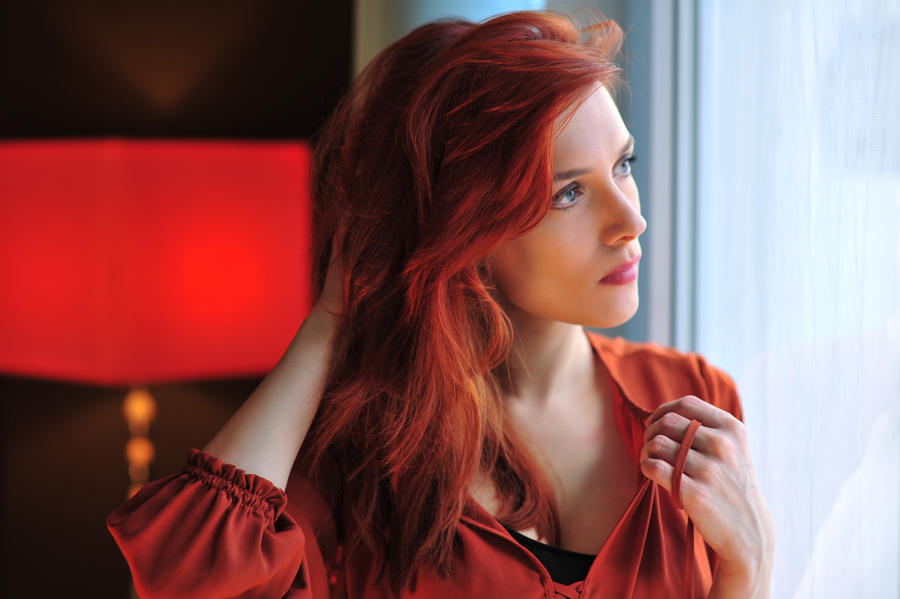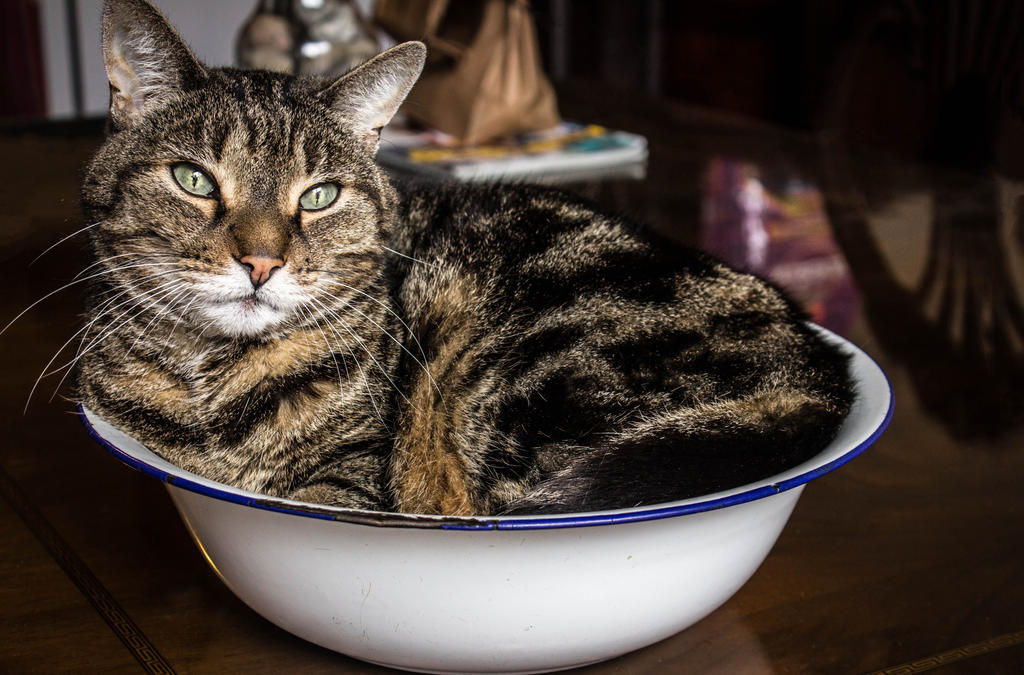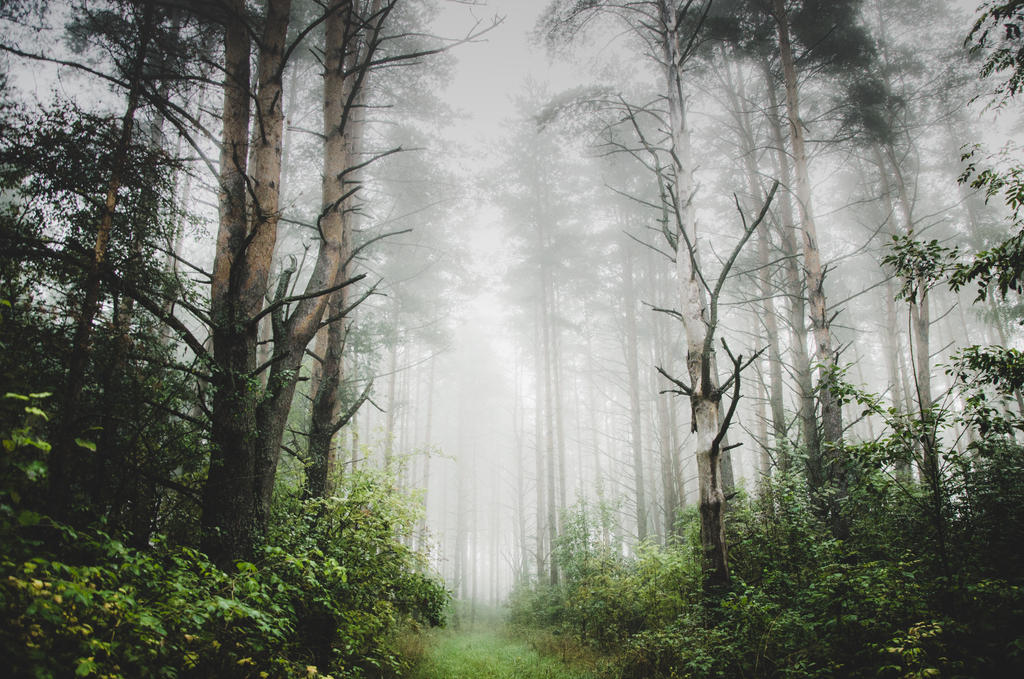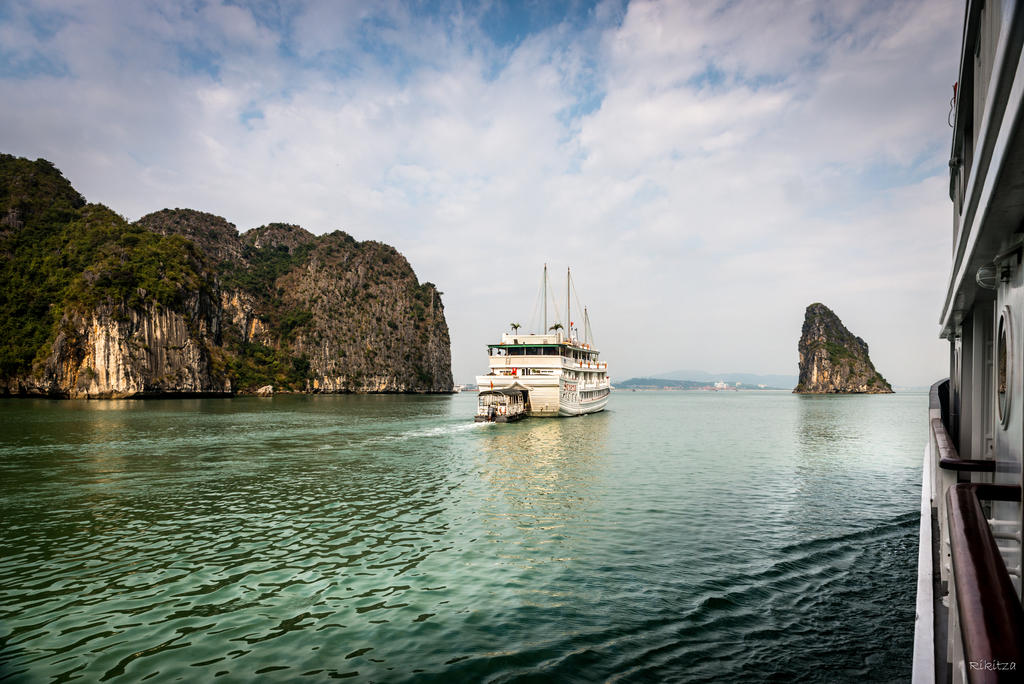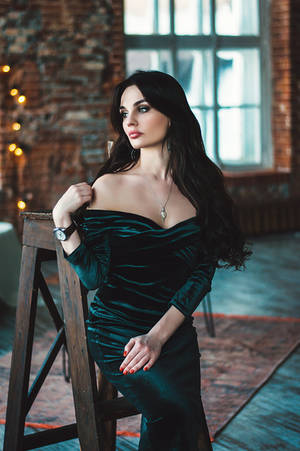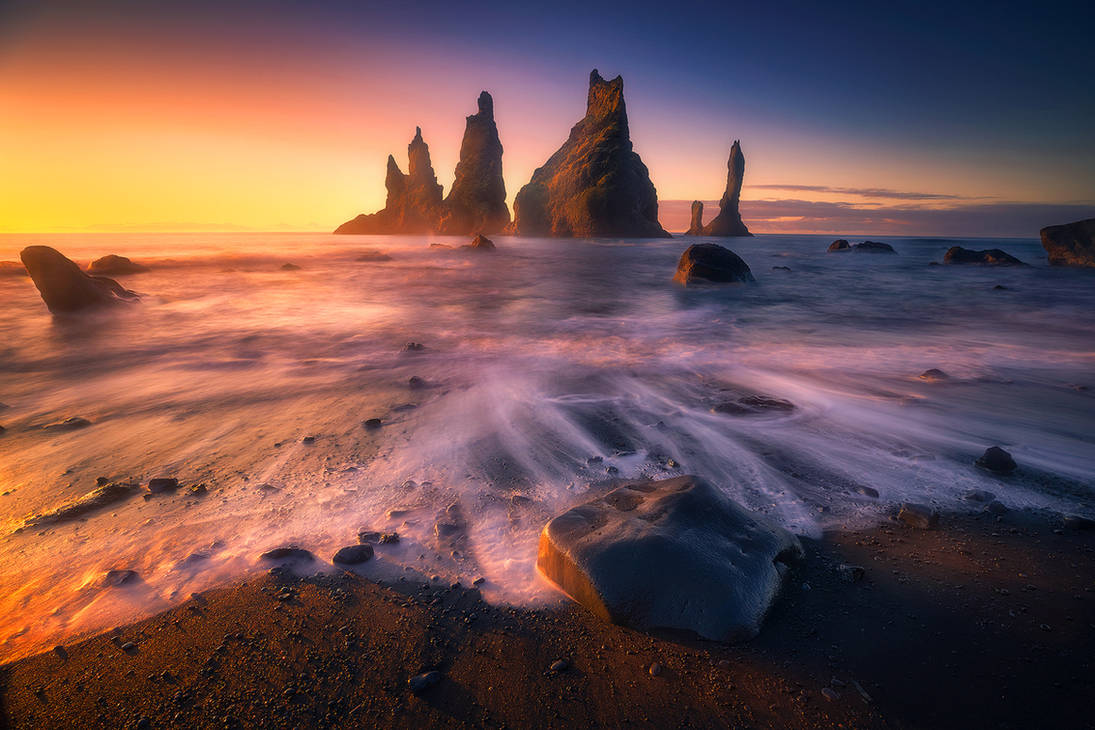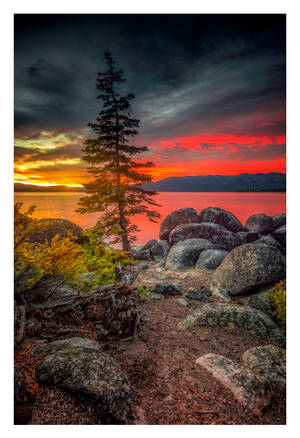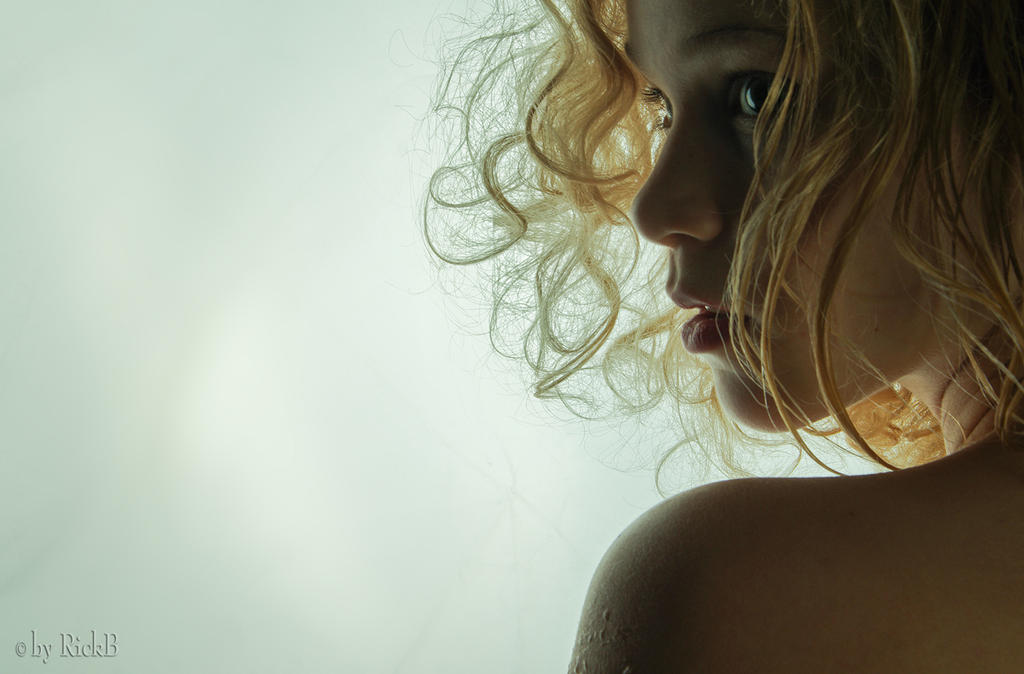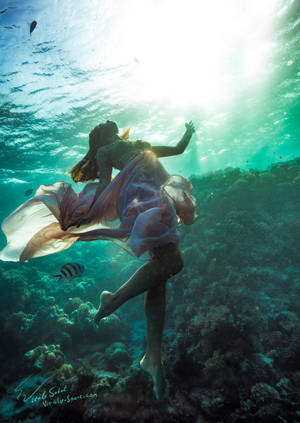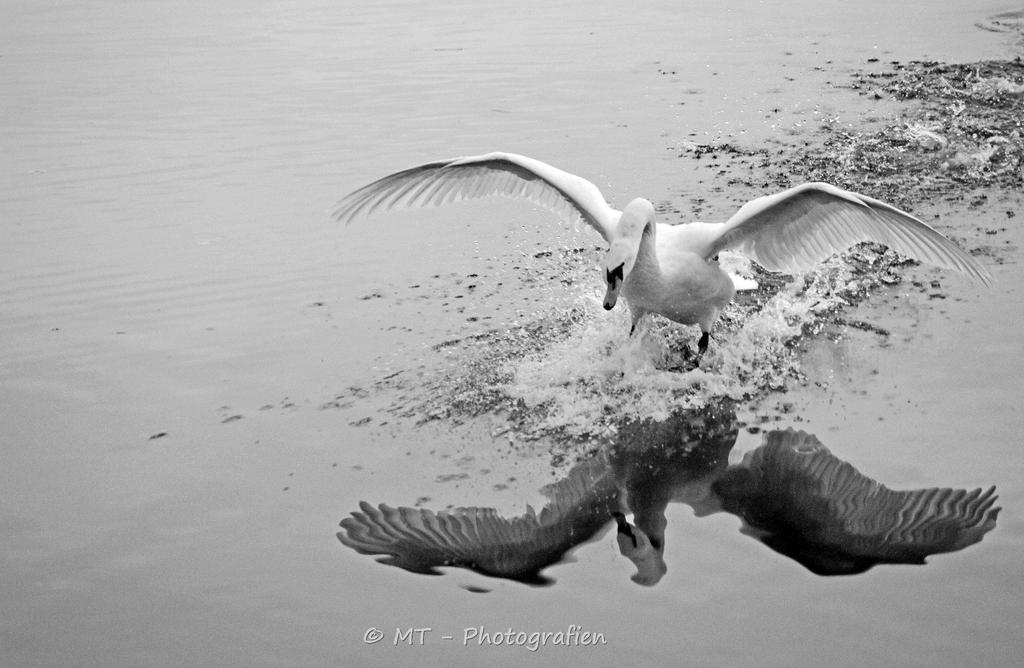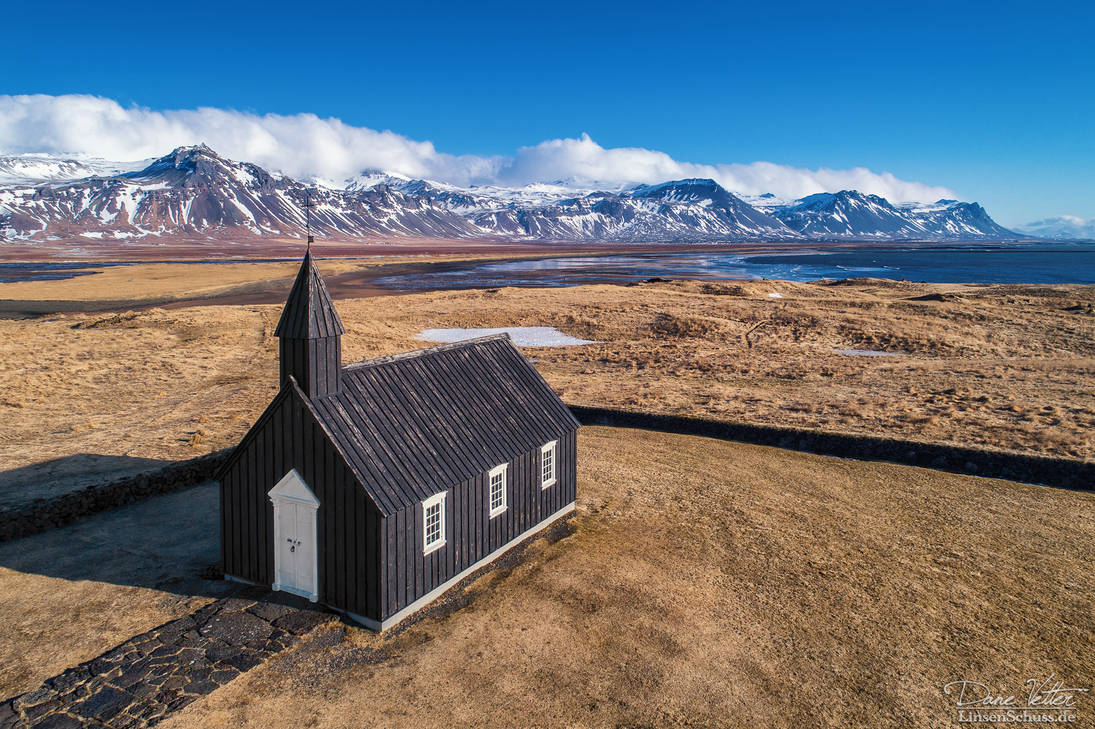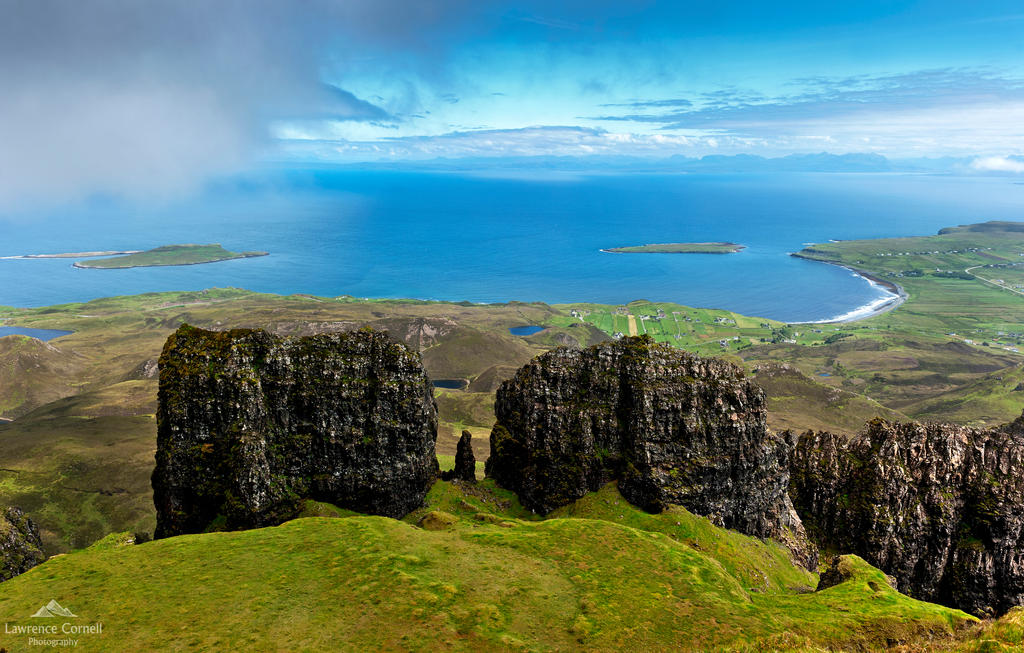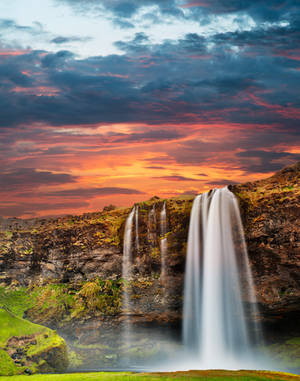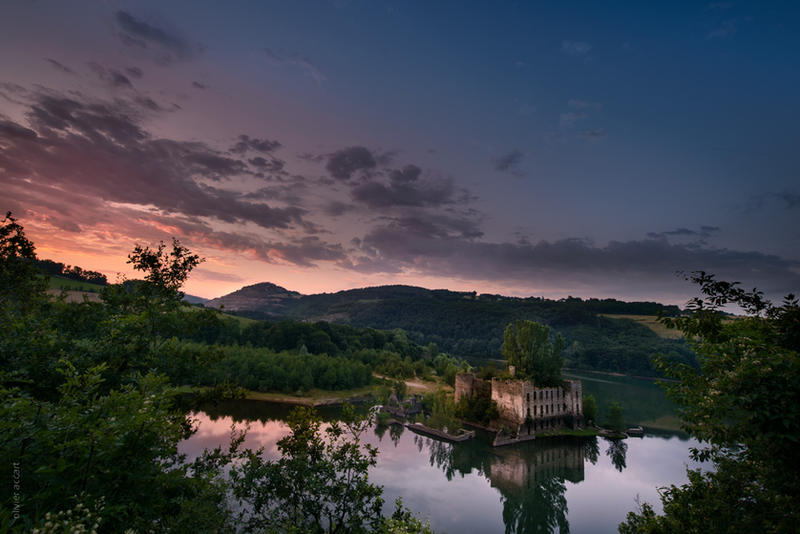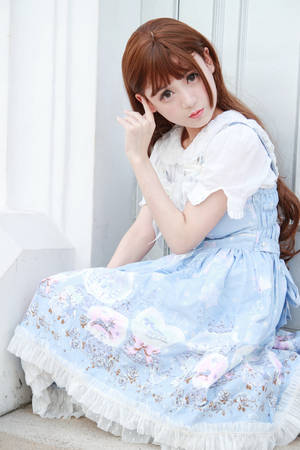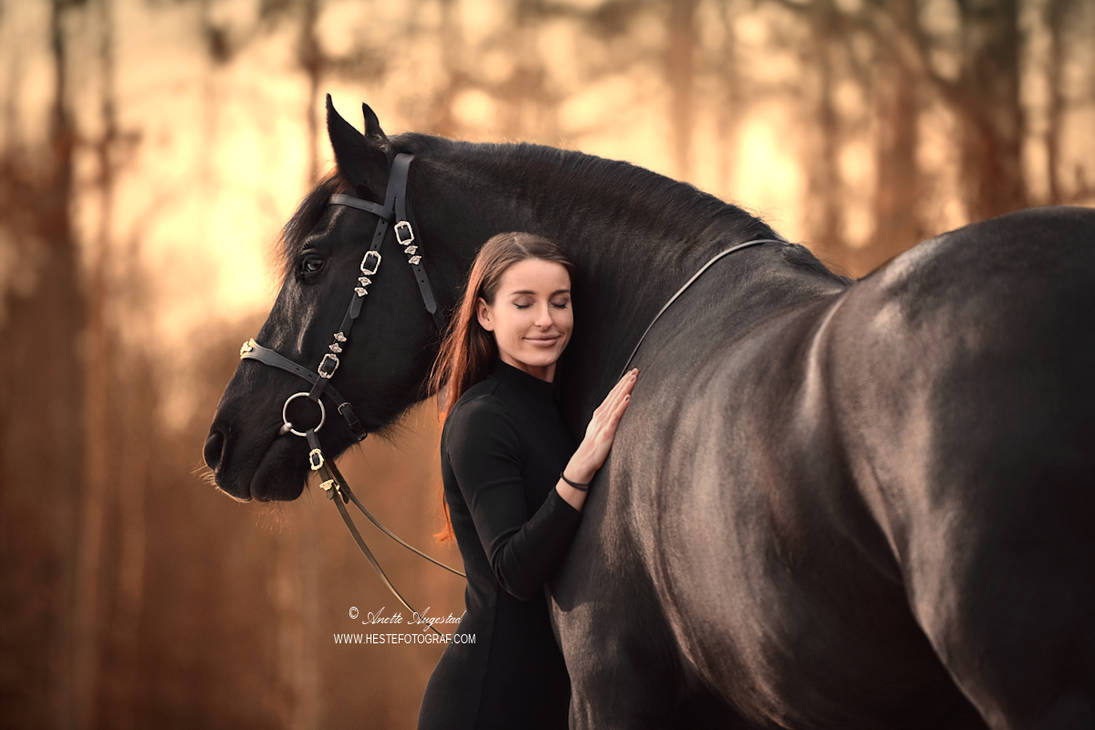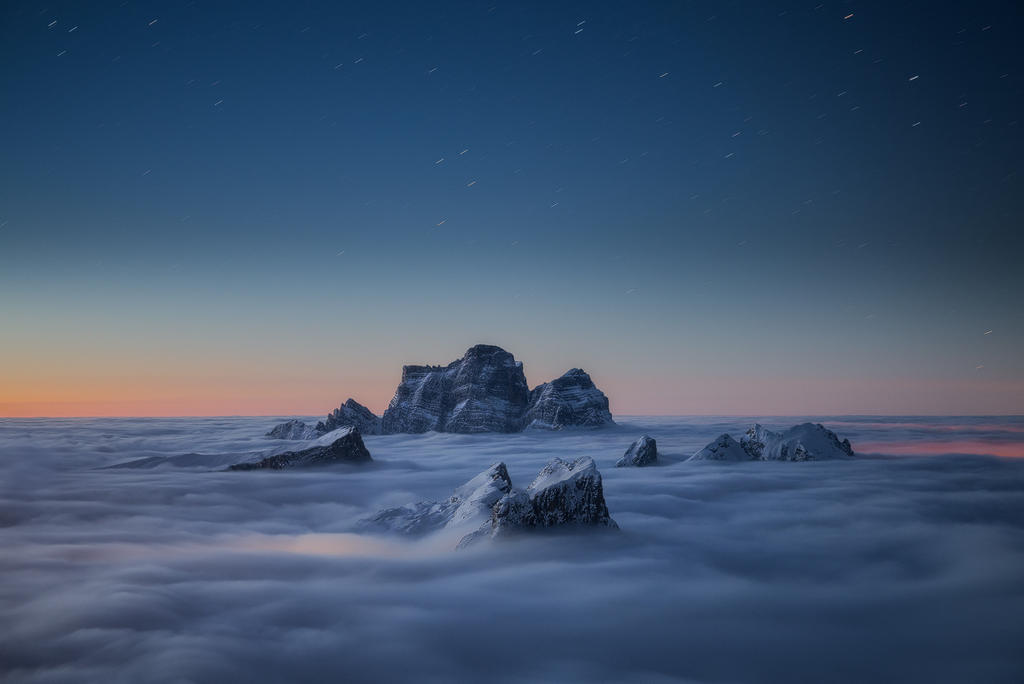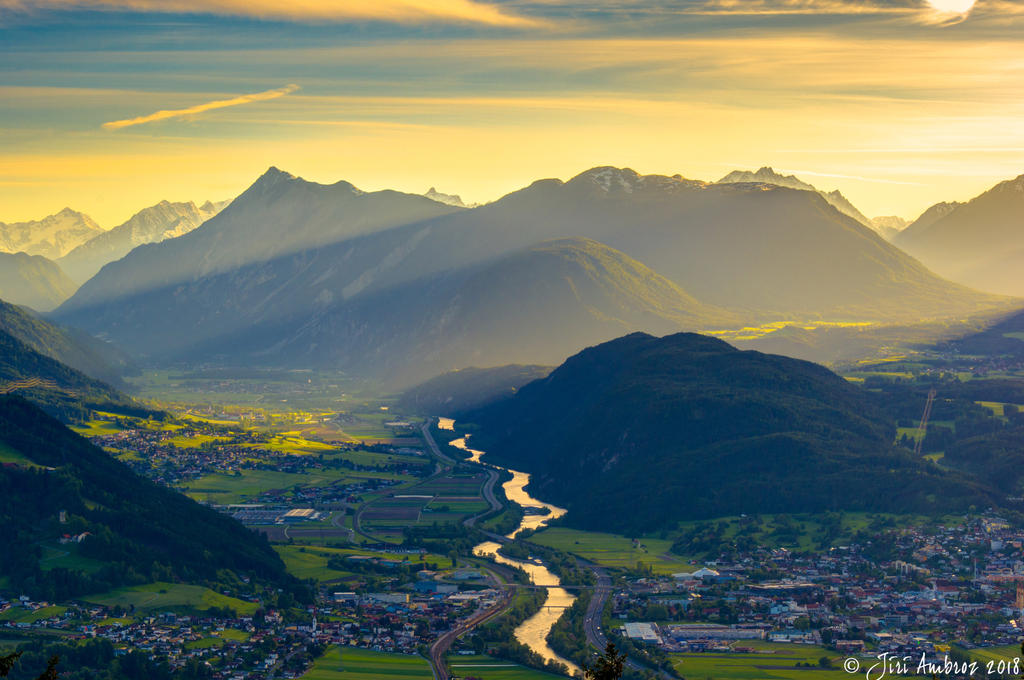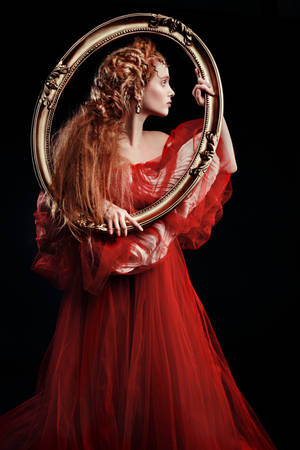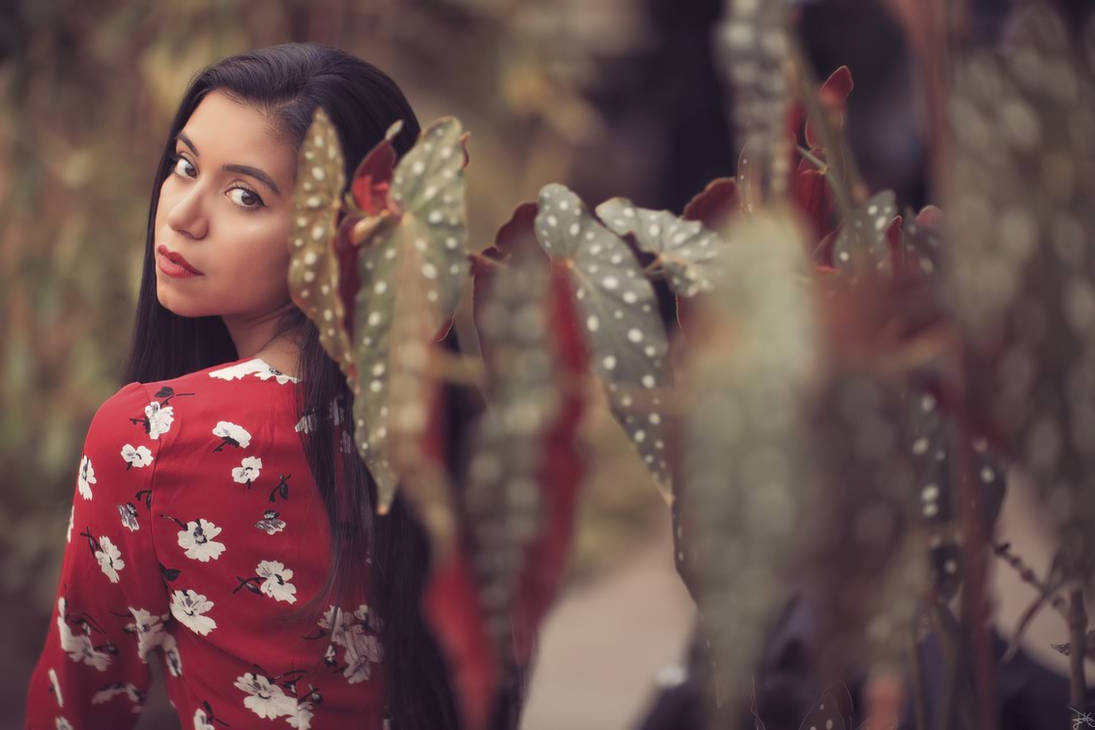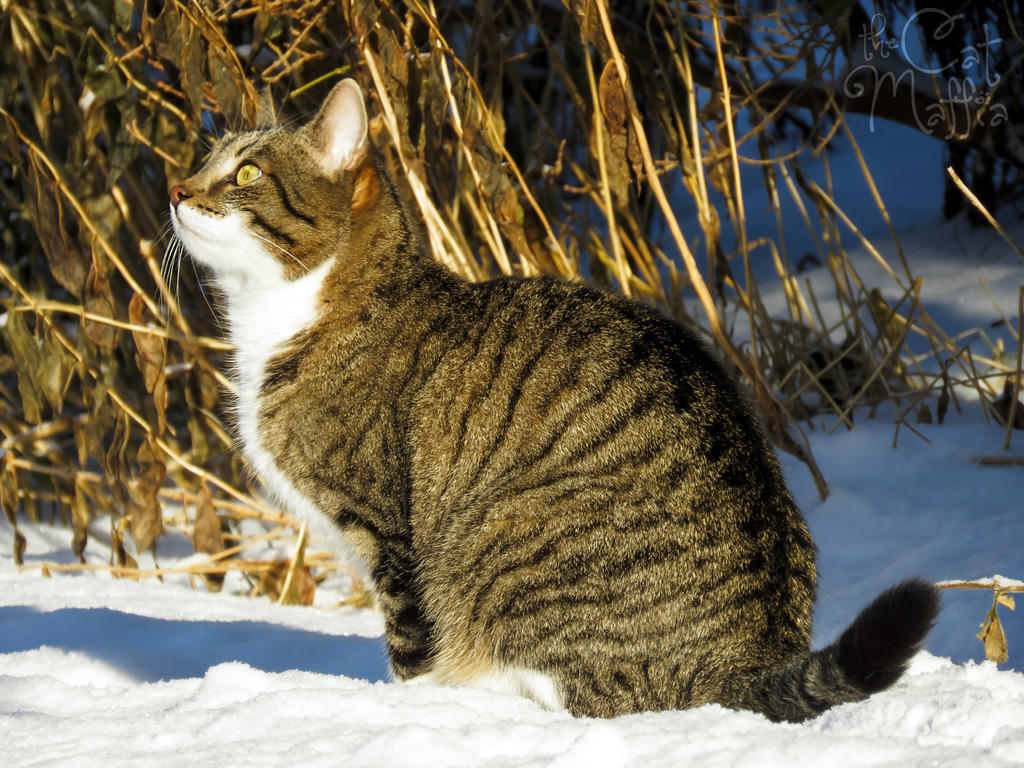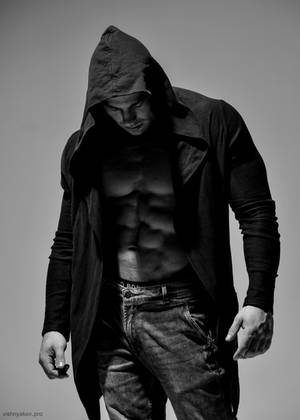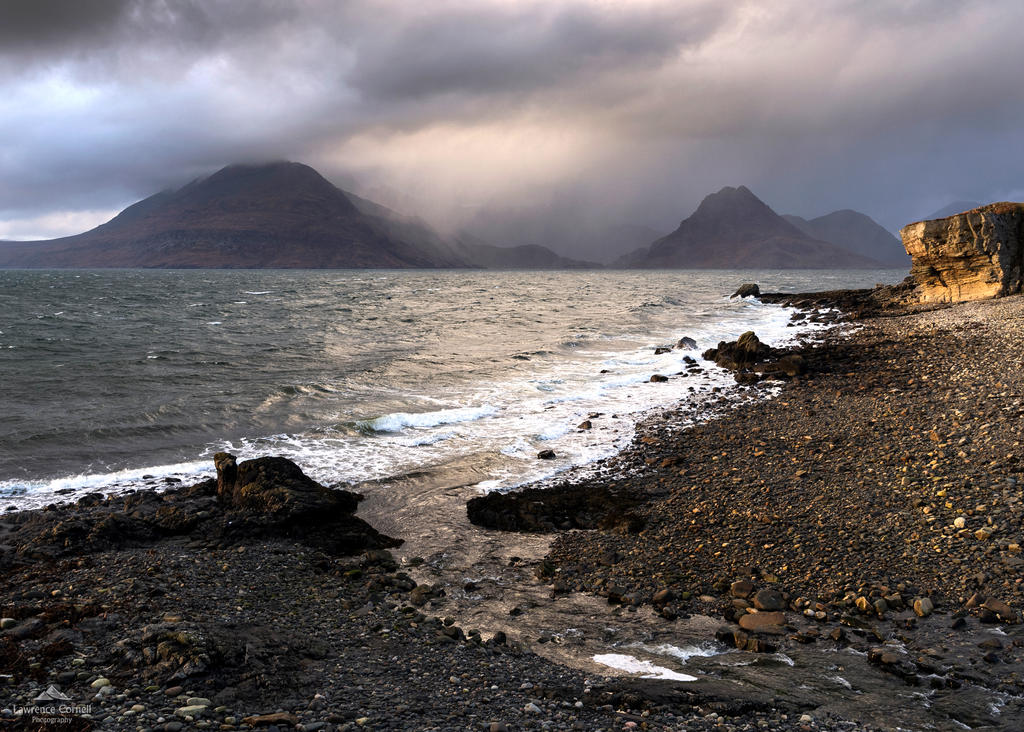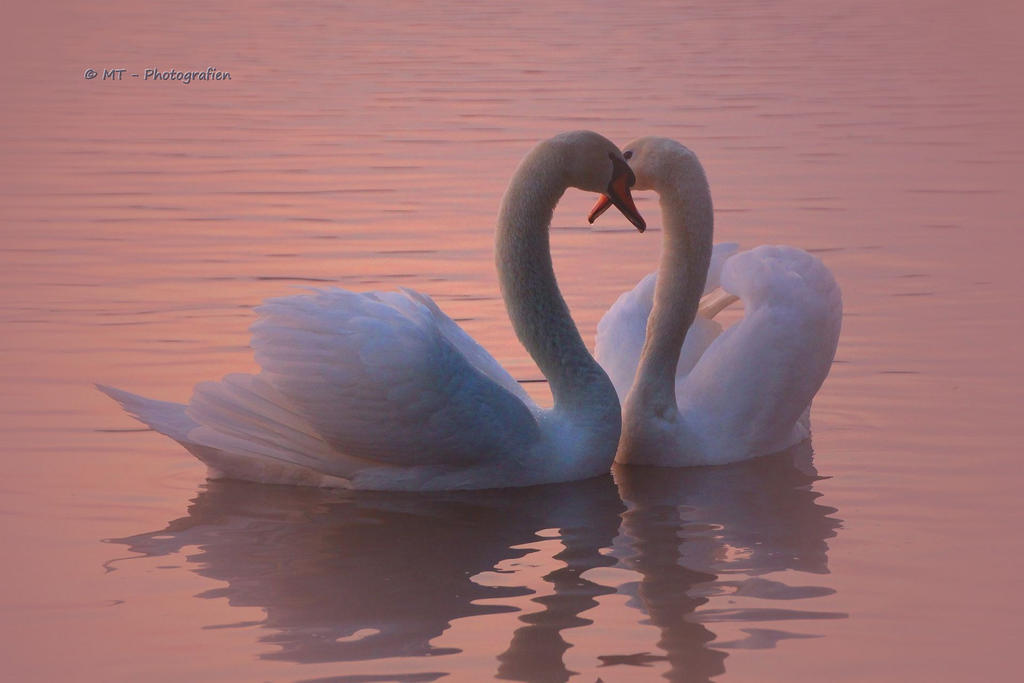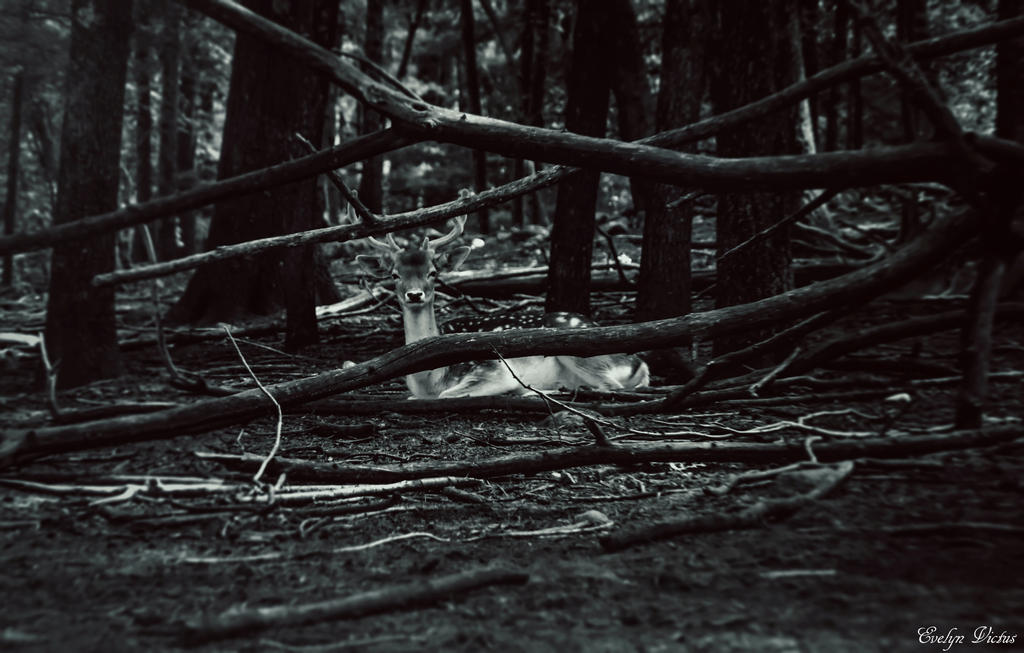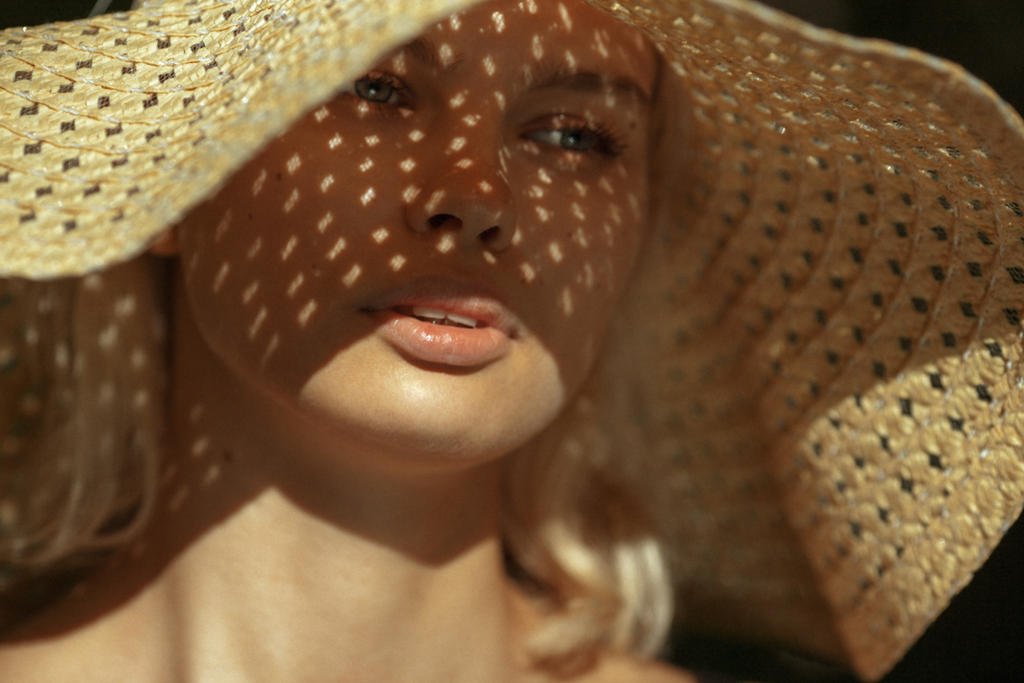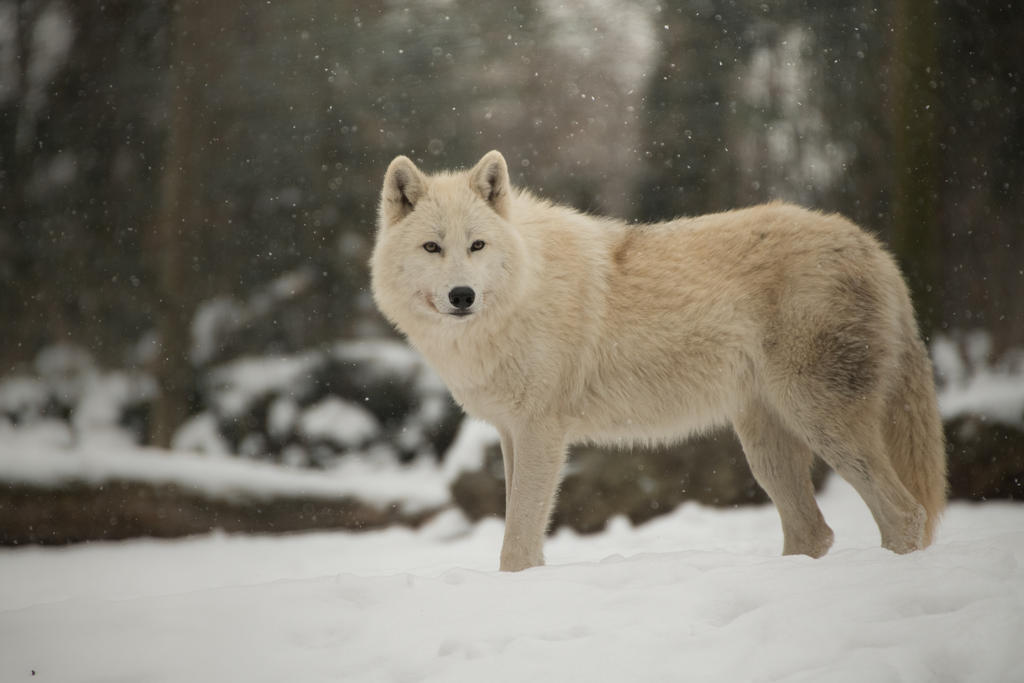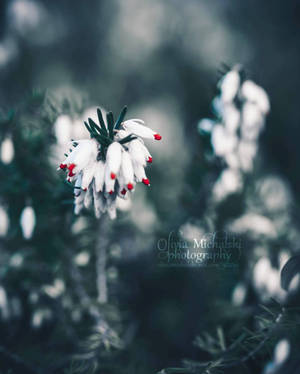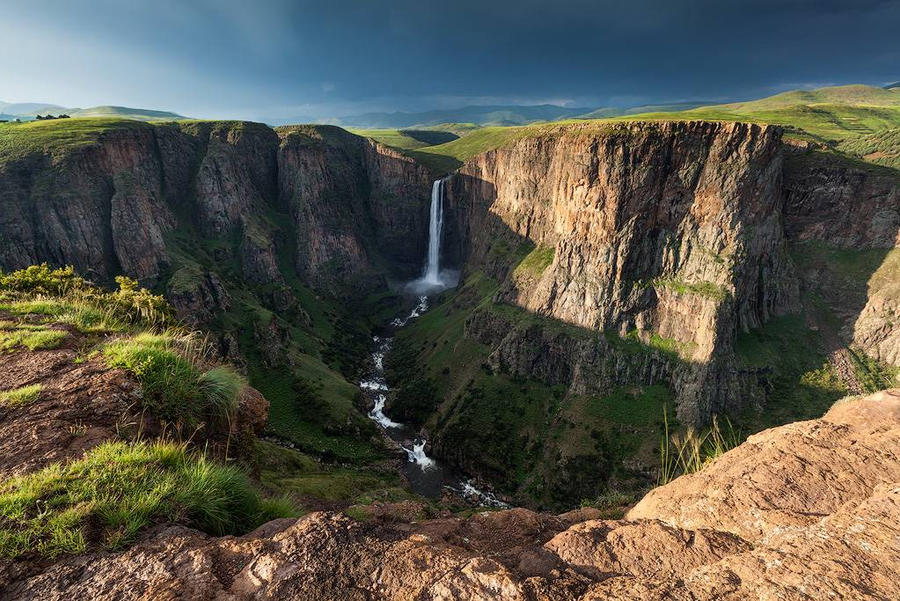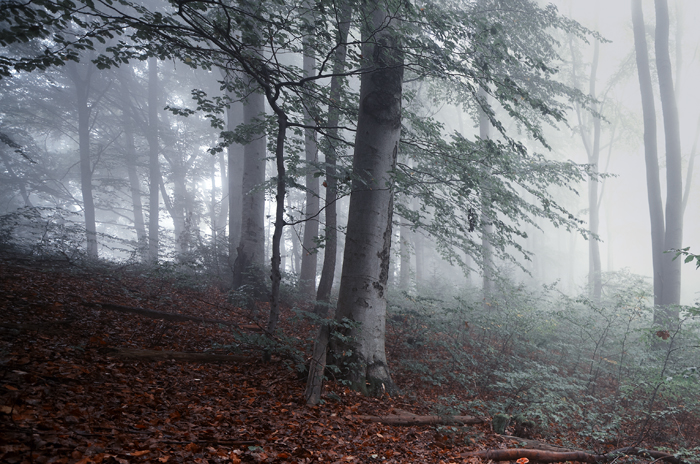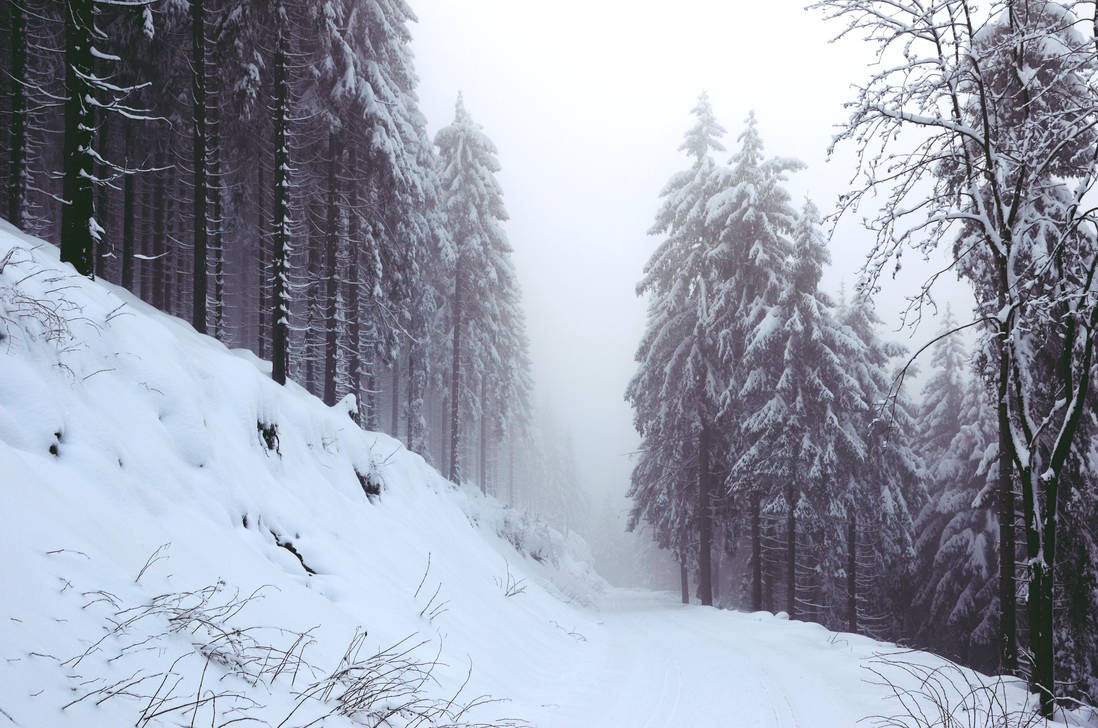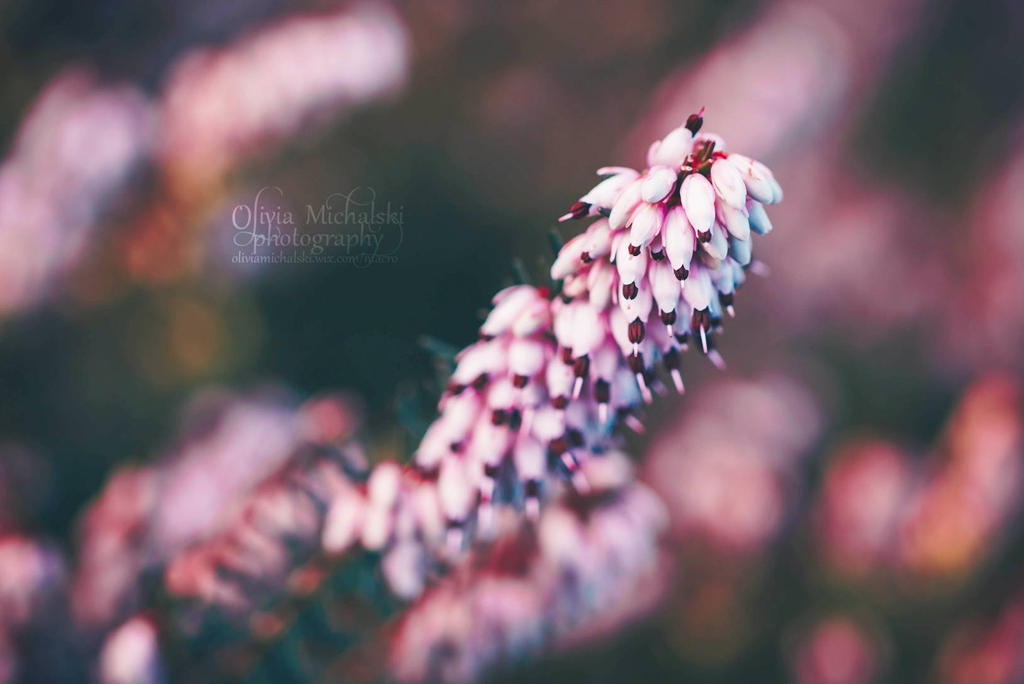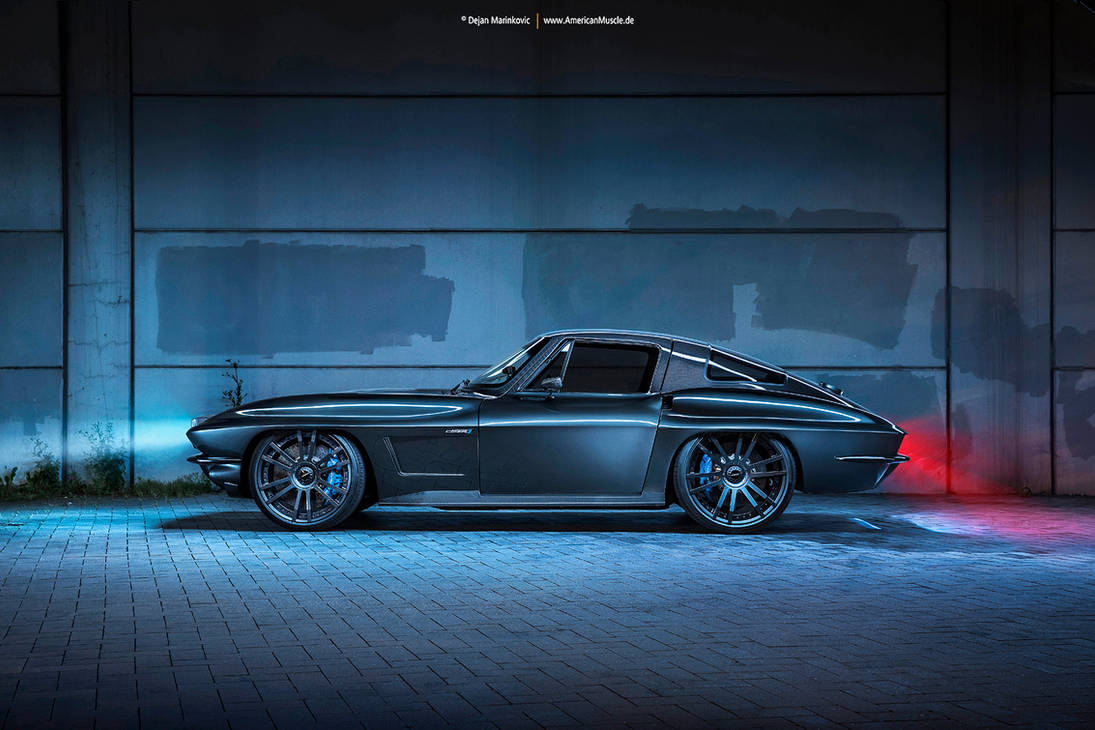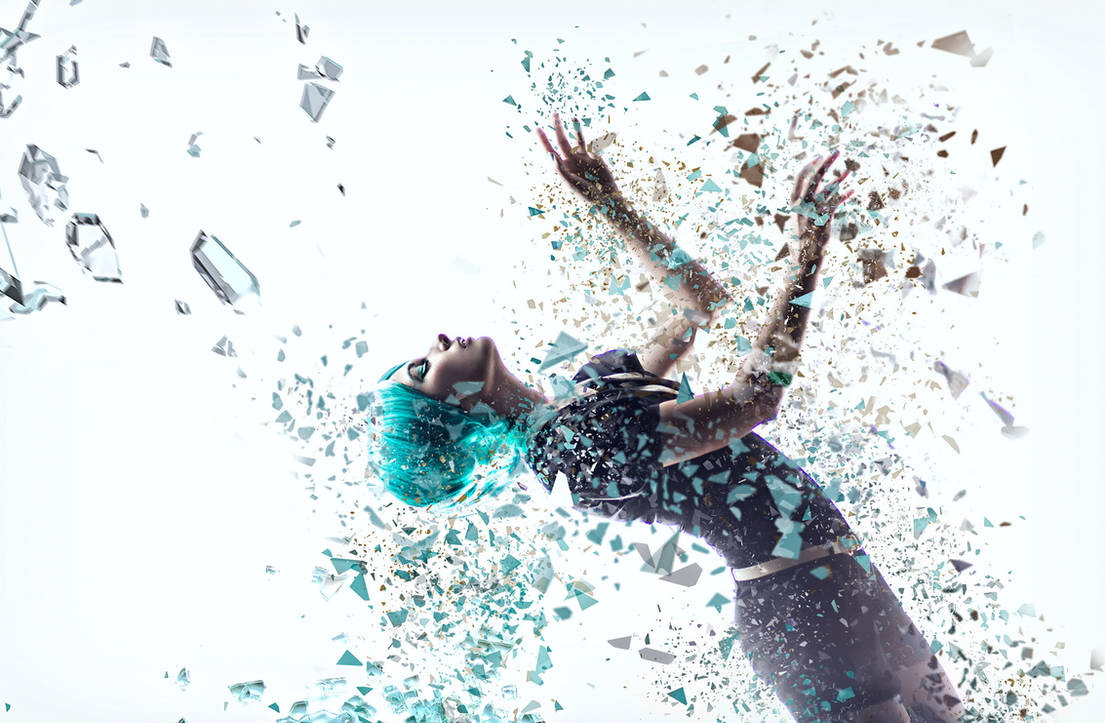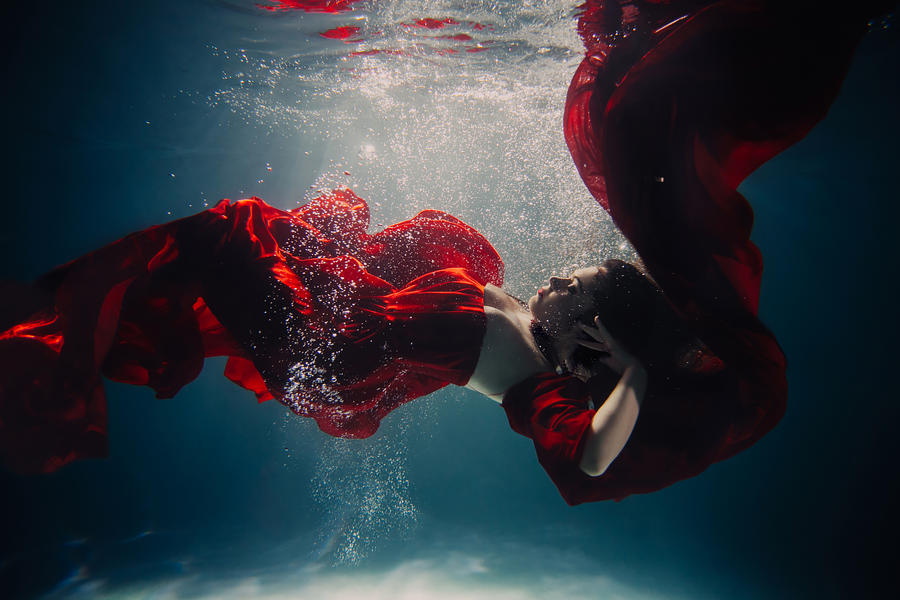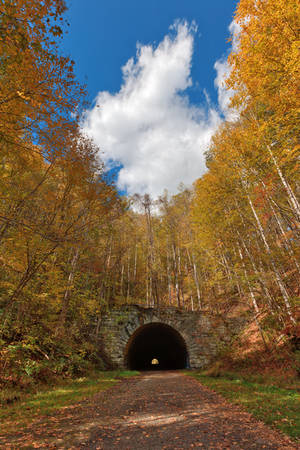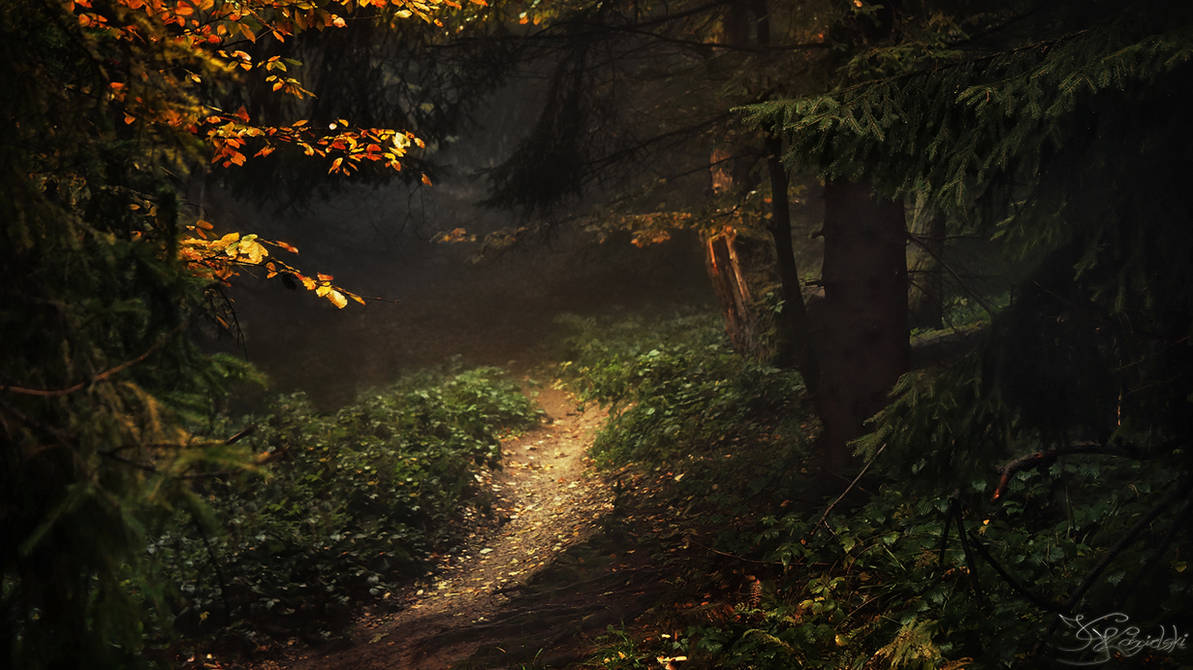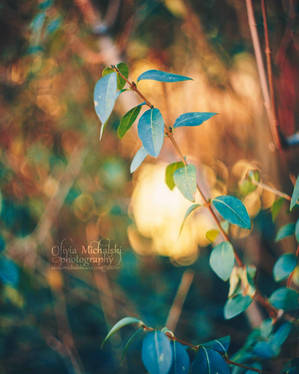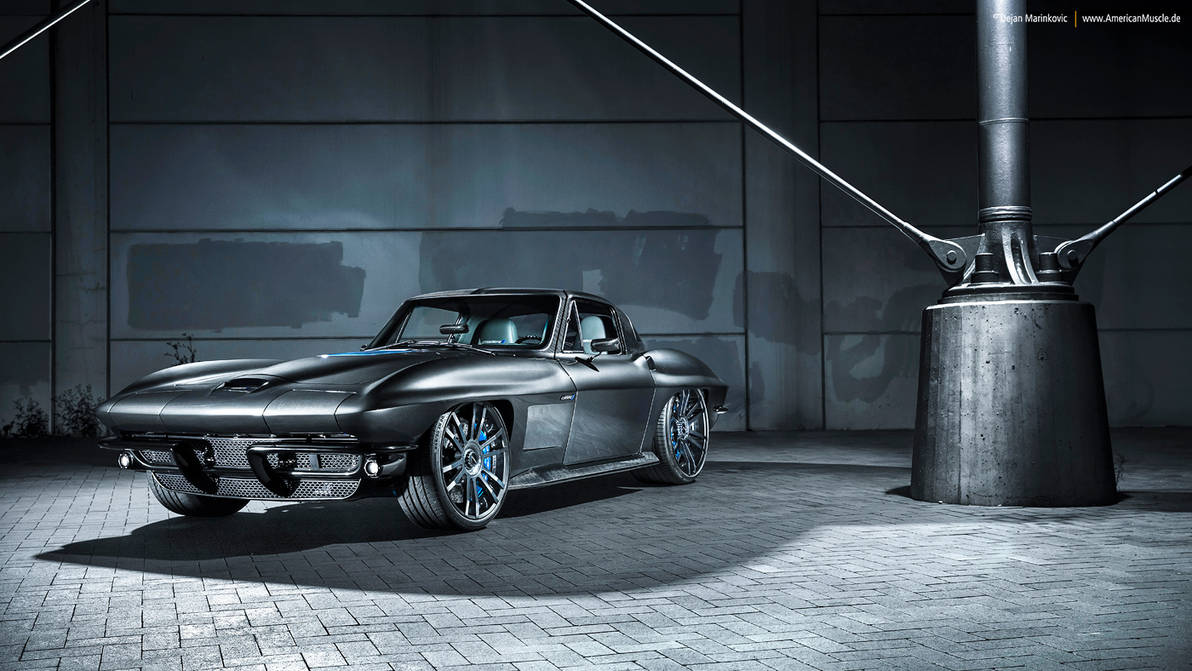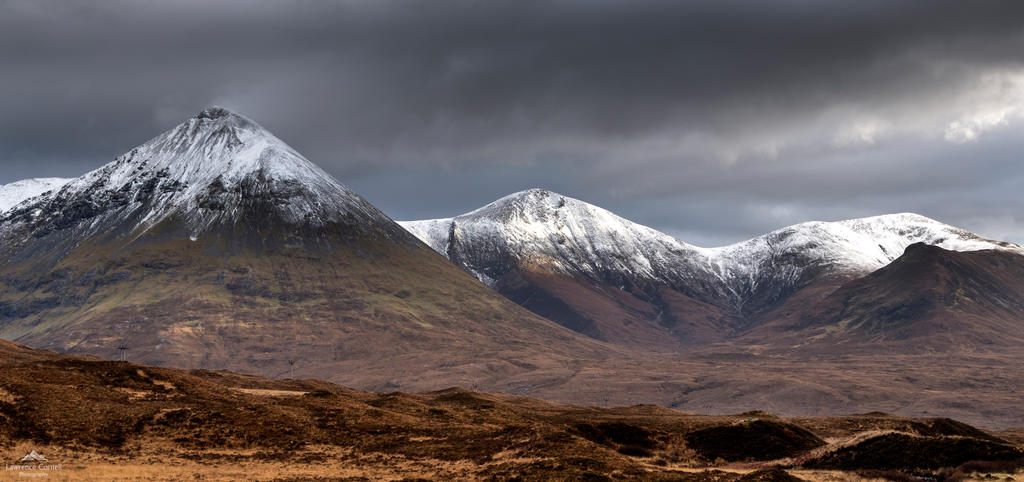 Watch
All around the world, we will be Celebrating Easter. May you have a blessed holiday weekend! To so many who have been recovering from the flu, here's hoping that you recover soon! - So Let The Sun Come Streaming In, Cause You'll Reach Up And You Rise Again. And Look Around. You Will Be Found. Happy Easter Everyone!