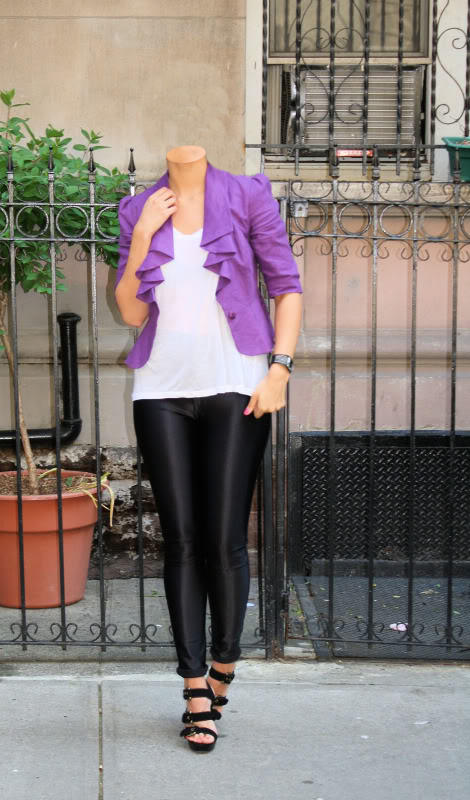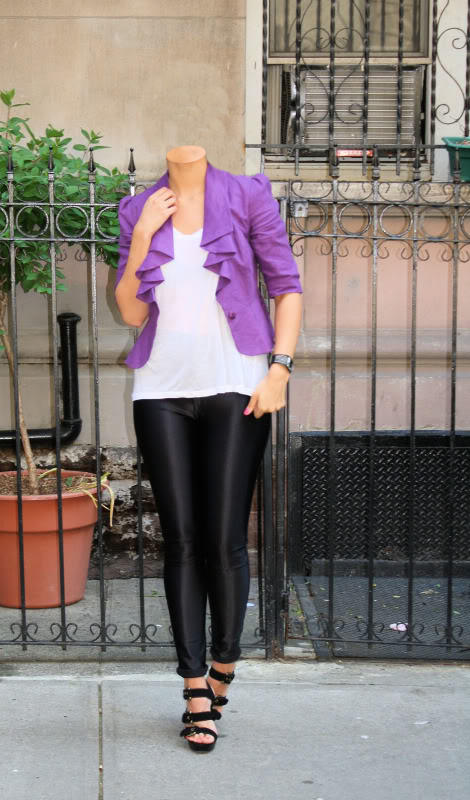 Watch
So, I've chosen to properly title my pictures. Although I would have changed all of the previous ones, this is the first one with (Number): (Title), rather than my Headless #(Number). Gives people an idea of the image they are going to look at, and also means there is more character to each one.
I love this person. Her name is Delmy and her website is:
www.fashionbananas.com/
I take a lot of fashion ideas from her, and her hair is mostly short, so I have good material for my works.
Anyway, original:
i69.photobucket.com/albums/i57…
LR ♥