tribute to the most beautiful being that has ever existed on Earth...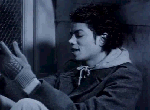 MICHAEL JACKSON (1958 - 2009)
:thumb91539973: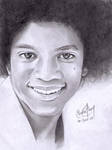 :thumb127676499: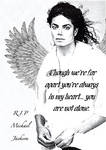 :thumb127285393: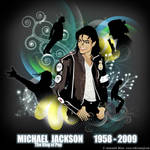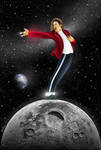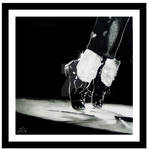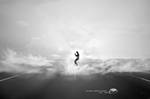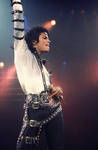 :thumb127937618: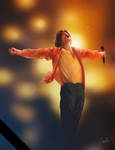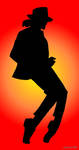 and one of my dreams...
MUSIC AND YOU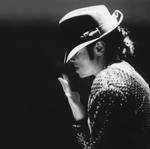 dedicated to Michael Jackson
Last night
You smiled.
You came to me, opened your arms.
I let you hold me, hold me…
Last night you smiled at me.
I cried.
You smiled.
You held me tight, I closed my eyes.
You let me feel you alive, again…
I cried.
You smiled at me.
And then I whispered in your ear:
YOU… CAN… CHANGE… THE FUTURE…
You smiled and whispered back:
CAN YOU?...
And now
I wave to all those years
I've tried to do what you have done
And say good bye
To music…
And you…
unfortunately, people realize many more things after they lose someone...
RIP Michael

Clubs I'm proud to be a member of
<div align="center>
Background Image & CSS by
Phritz