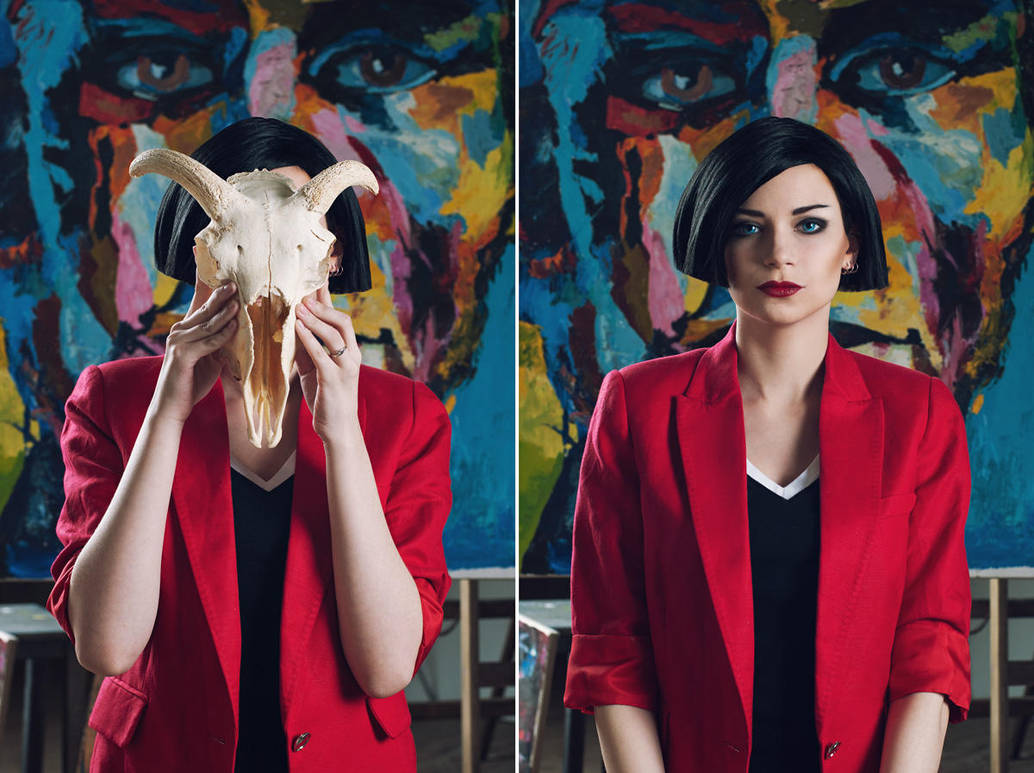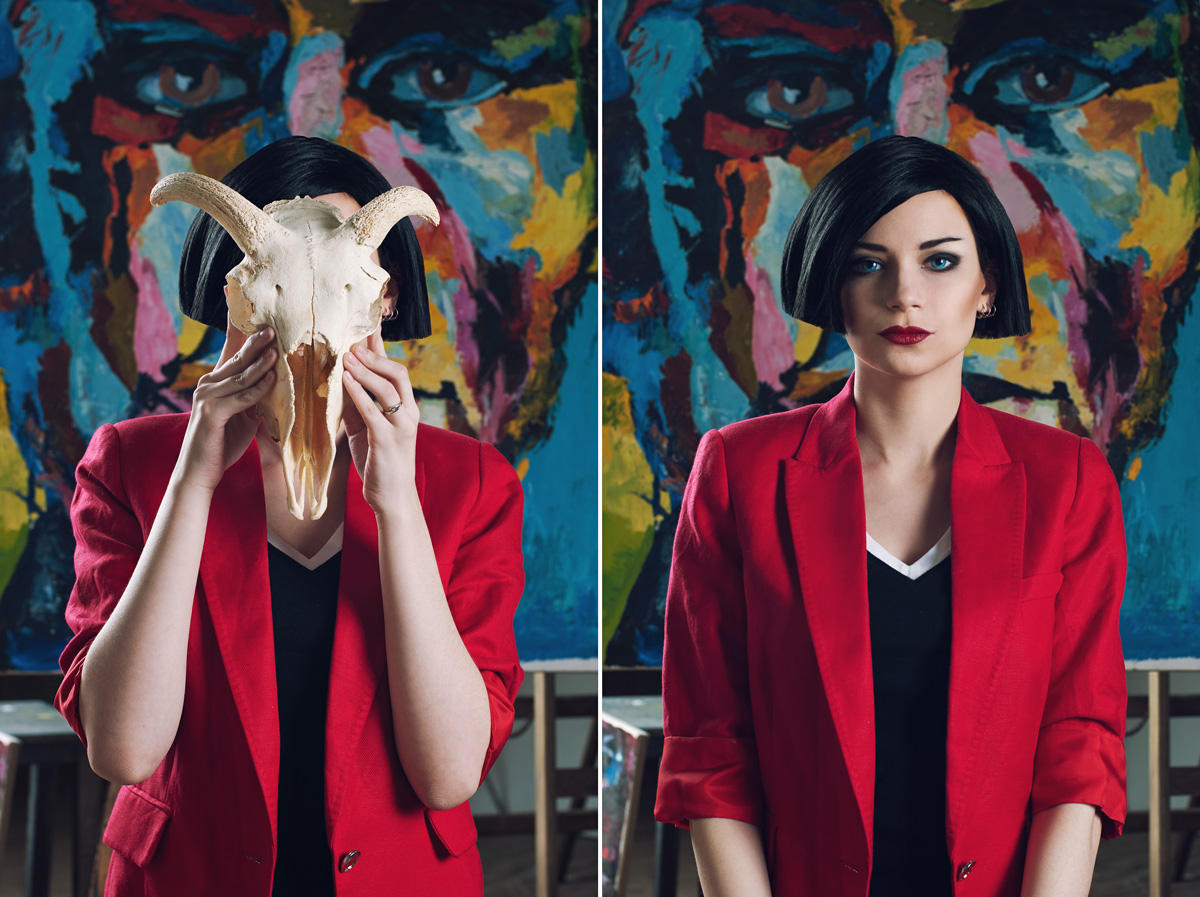 Watch
This photo on Tumblr

Fandom: Daria (MTV)
Сharacter: Jane Lane
Cosplay by LuckyStrike-cosplay
Photo by AnnetVoronaya
© Copyright by Lucky Strike
If you want to use/repost any of our works or photos, please NOTIFY us. Not agreed reposting is not welcome. Thank you in advance.

I'm in love with this series of pics. Best ever Daria cosplay!!!
Reply

Reply

Fantastic look! Great job!
Reply

Great cosplay

Reply

AWESOME, you guys do the best Daria cosplays out there.
Reply

Reply

Oh God she's real. Will you marry me?
Reply

Reply

Ah the cow skull. Very nice.
Reply

Reply

Reply

You look super hot as Jane. Great job.
Reply

The real Jane

The wig is EPIC, good job

Reply

Reply