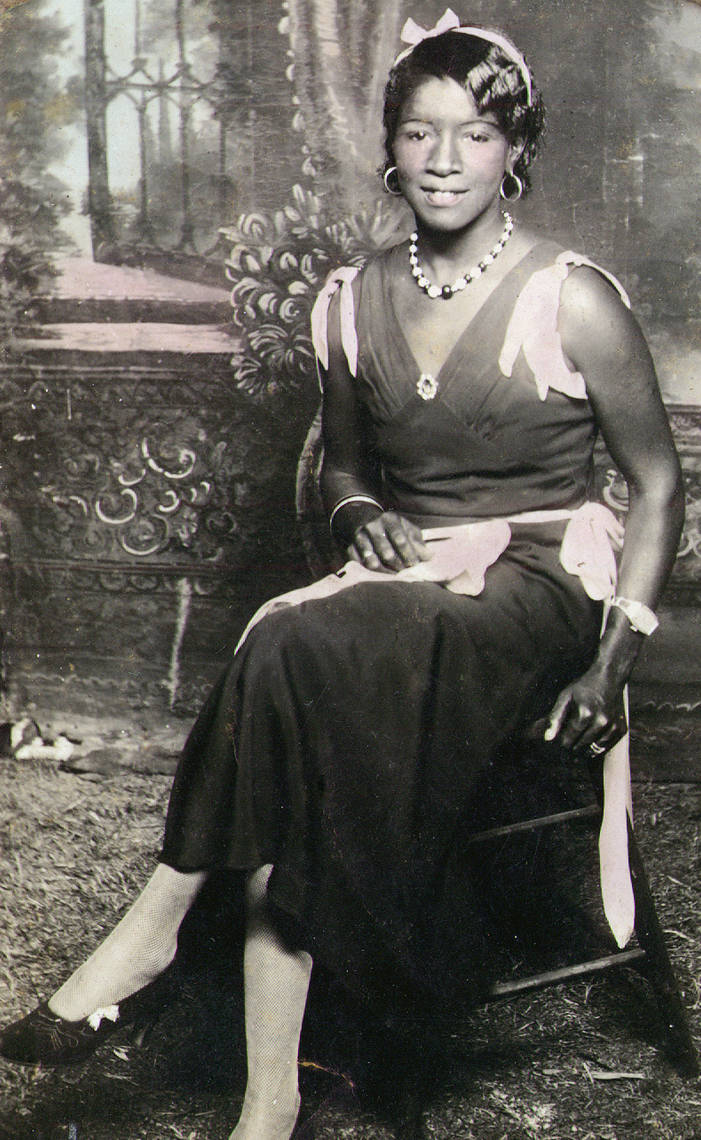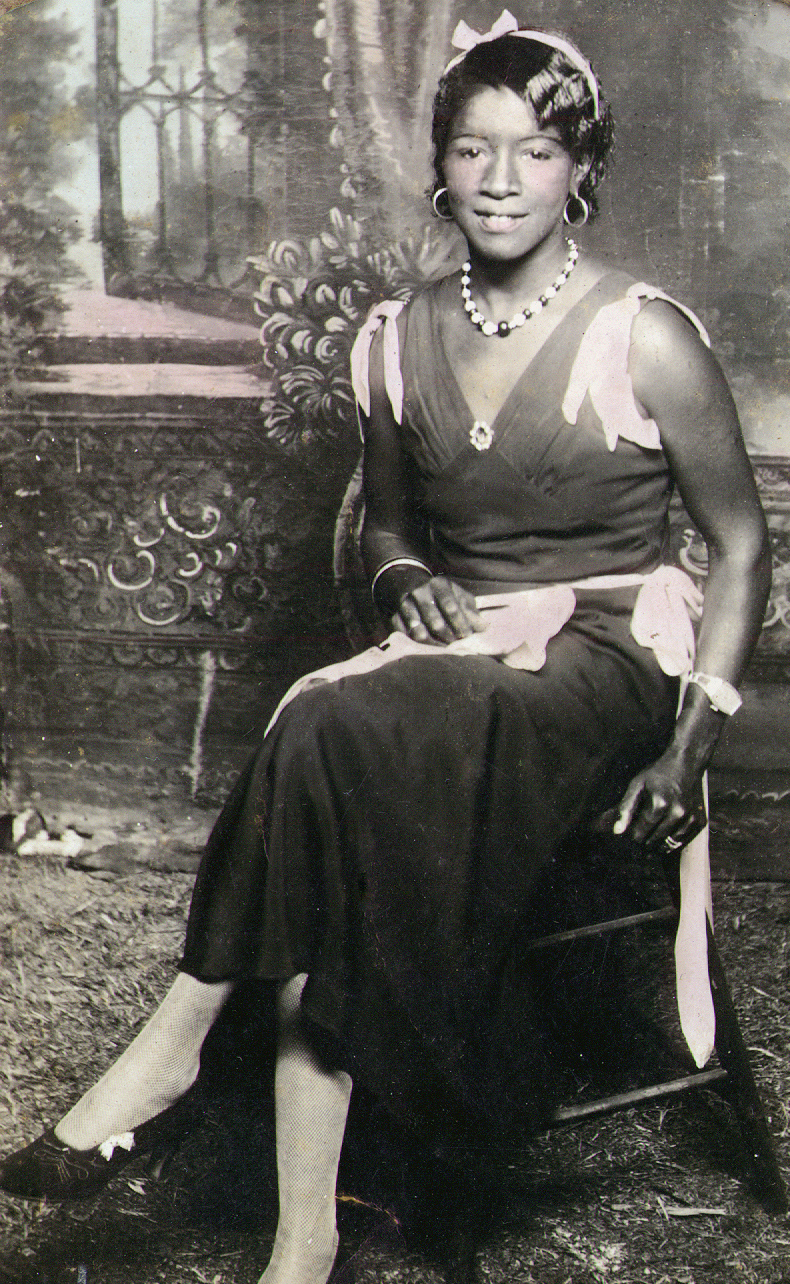 Watch
Please link me if you use one of my photos. Thanks!

I have seen many old photos in olb book stores flea markets and what not but I can honestly say I don't think I have found any African American photos. This is very lovely to see...
Reply

Yeah..It is rare to find old African American photo's...and I have a bunch more to upload. I never buy any of my pictures.. I have a slight addiction to dumpster diving. I find all my photo's in the trash.. Its amazing to me that people would throw away such treasured memories.. mementos of an entire lifetime... I like to think that I am in some way preserving those memories...even if their family aren't.
Reply