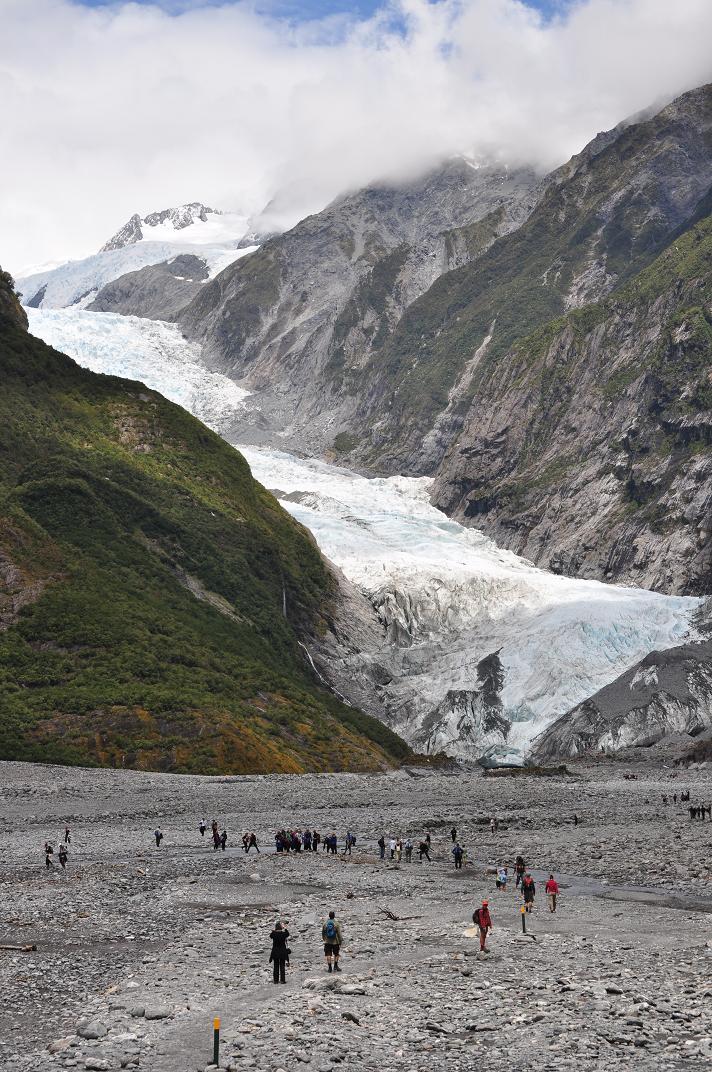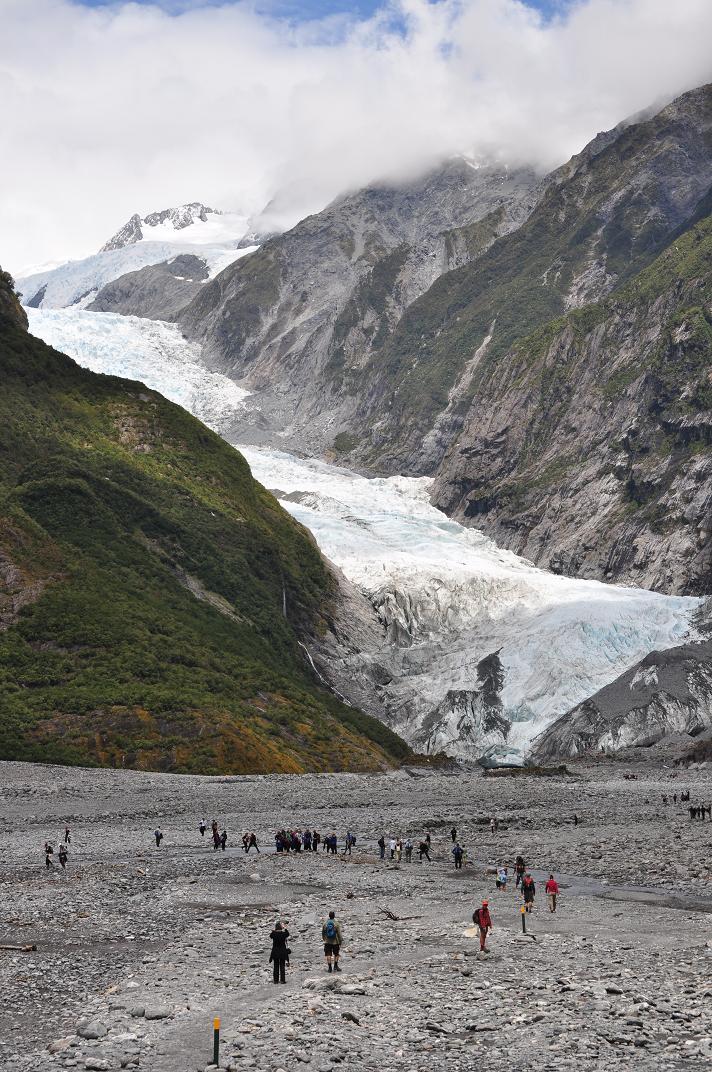 Watch
A small resolution image of the Franz Joseph Glacier on the South Island of New Zealand.

I took this photo with a Nikon D5000 with an 18-55mm lense.

Amazing image! Most certainly a fav!

Reply

wow, thats anazimg

Reply

Its quite beautiful. *nods* Though the I first saw this I thought a rush of water was hurdling towards those people!

Yoyo
Reply

That is absolutely stunning. I would love to go there. It looks surreal. Very nice photo

Reply