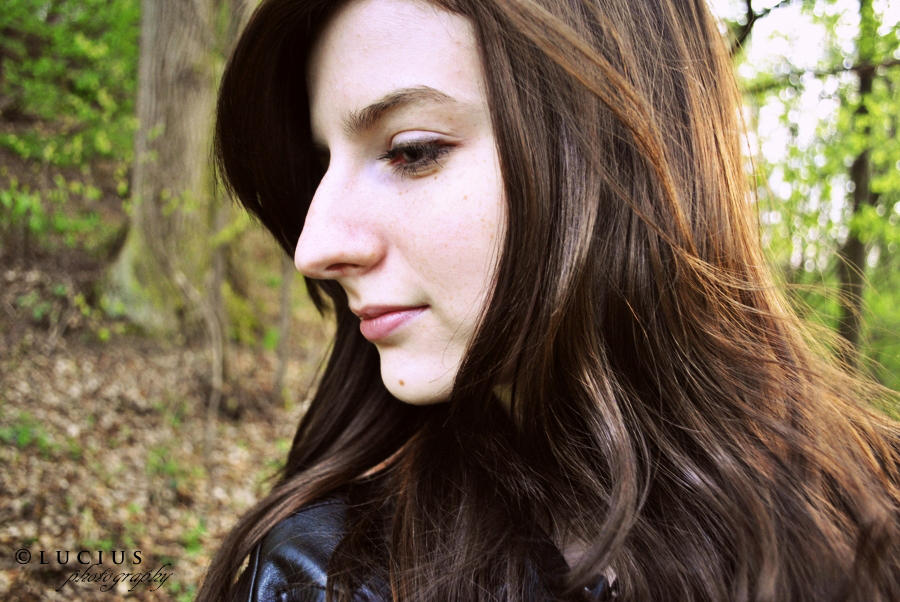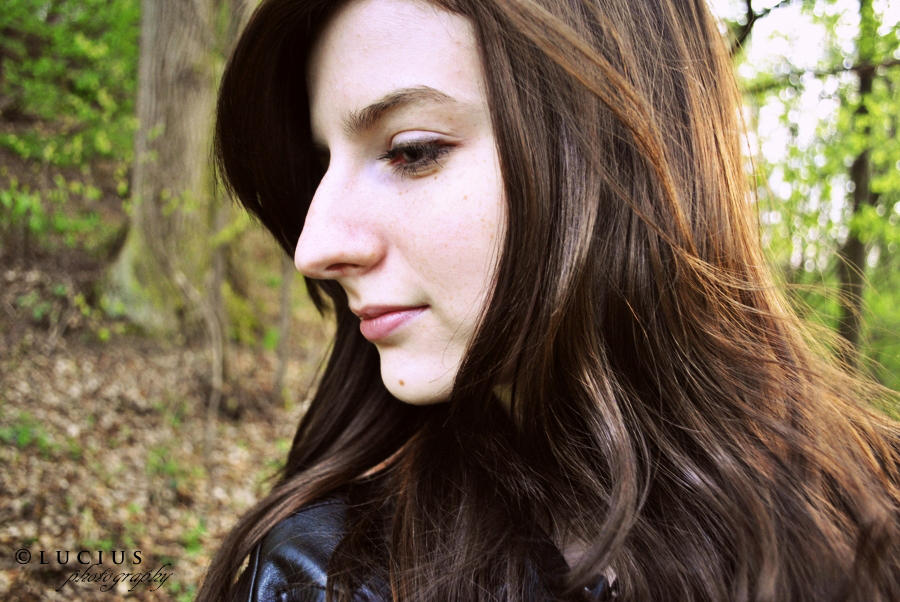 Watch

L -
I forgot to tell you that I think that you have a beautiful nose. . .


R
Reply

well, thank you

but I don't think so

Reply

L -
You're very welcome.
Guess what? I told you what I think about your nose because I knew you would say that!

I do not know one woman who likes her nose.

But I happen to think that your nose is beautiful, and I like your profile pictures where I can see your nose better!


R
Reply

I think there are much better shapes of noses, but I also know that it's simply a part of my body, I wouldn't undergo a plastic surgeon, like, never, because it wouldn't be me anymore

But I must say... nobody has admired my nose so much as you do

Reply

Well Lucie,
I suppose that "better" shapes are in the eye of the beholder.

And I'm glad that you would never have plastic surgery.

And that's how I feel - it wouldn't be "you" any more.
As for my views on your nose, even if I am the only person who likes it as much as I do (and I'm sure I'm not the only one), I wanted to make sure that I told you!


R
Reply

Reply

Reply

Reply