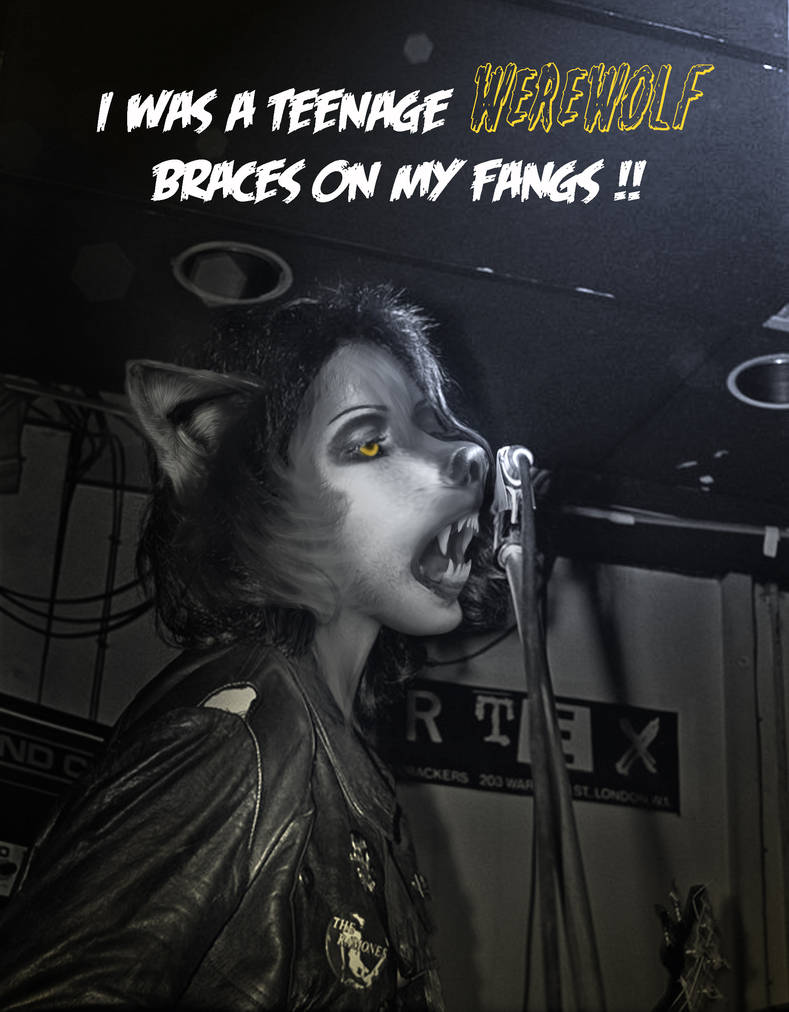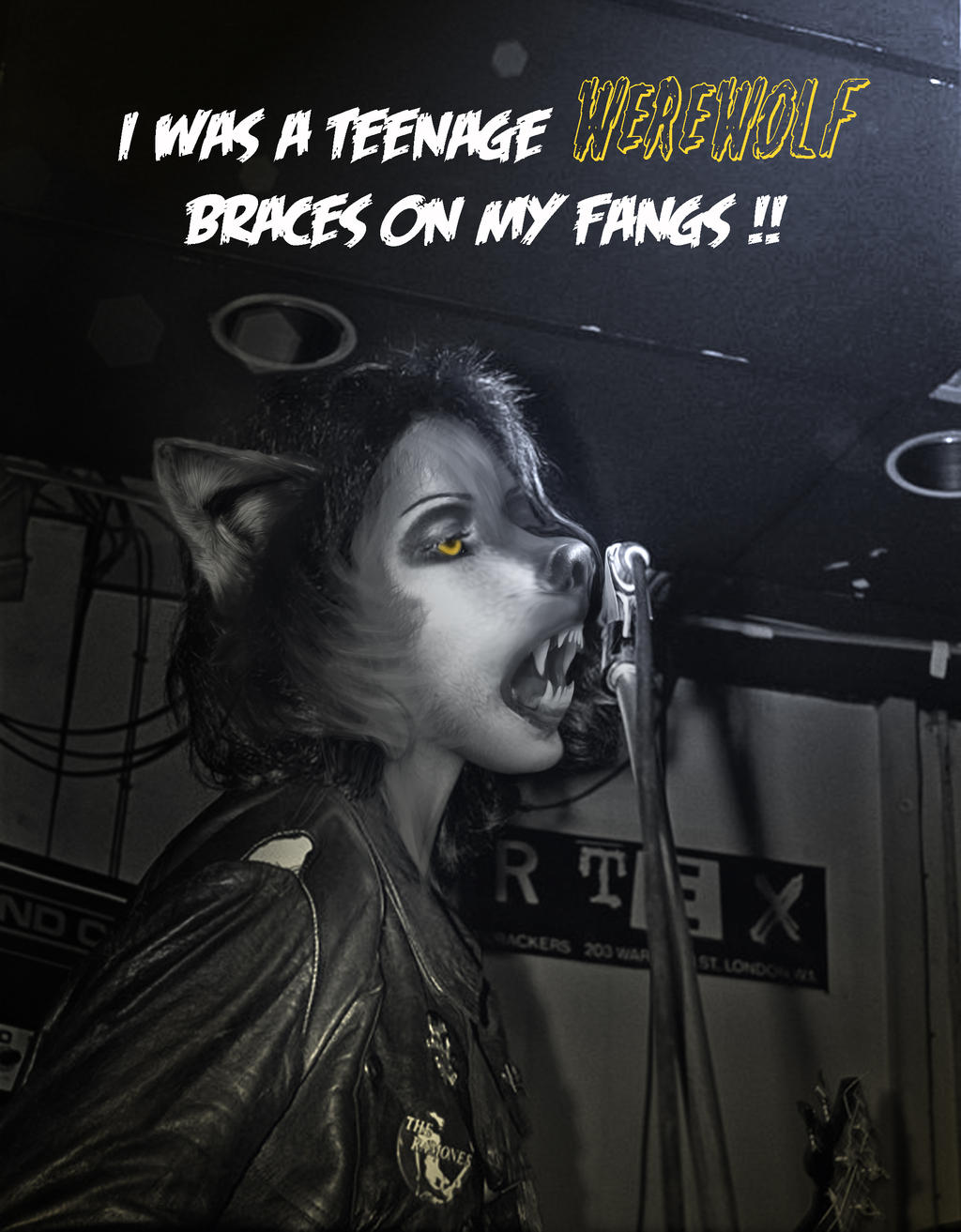 Just a little photomanipulation i made yesterday, a attempt to make a more realistic pic of Aysel, my punk werewolf girl

I can tell from just those Words the song she's singing is Amazing
Reply

Reply

Reply

Interesting I think

so what can you tell me of her?
Reply

Aysel Albarran, a 21 years old mexican werewolf, it's a bartender in a punk cantina,
she is alcoholic, a bit promiscuous and aggressive, but a good person in the deep, she is the daughter of the current generation of a family of lycanthropes whose origins date back to the Spanish colonial era
Reply

Ic interesting for the gal at least the condition of hers has a high motablism allowing her to drink that much at least she is a kind one deep down though I wonder how her family got the condition during the Spanish colonial era? Cause that would help set the stage for at least a plot wise for story a cure for the condition it is after all a type of body dessease if you strip away the paranormal aspects of it and put science in.
Reply