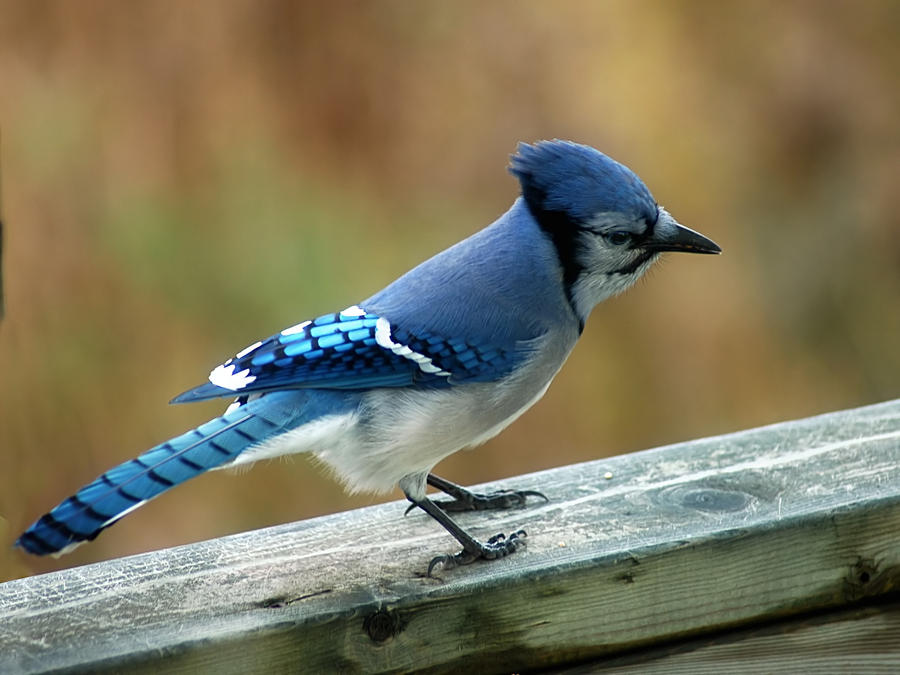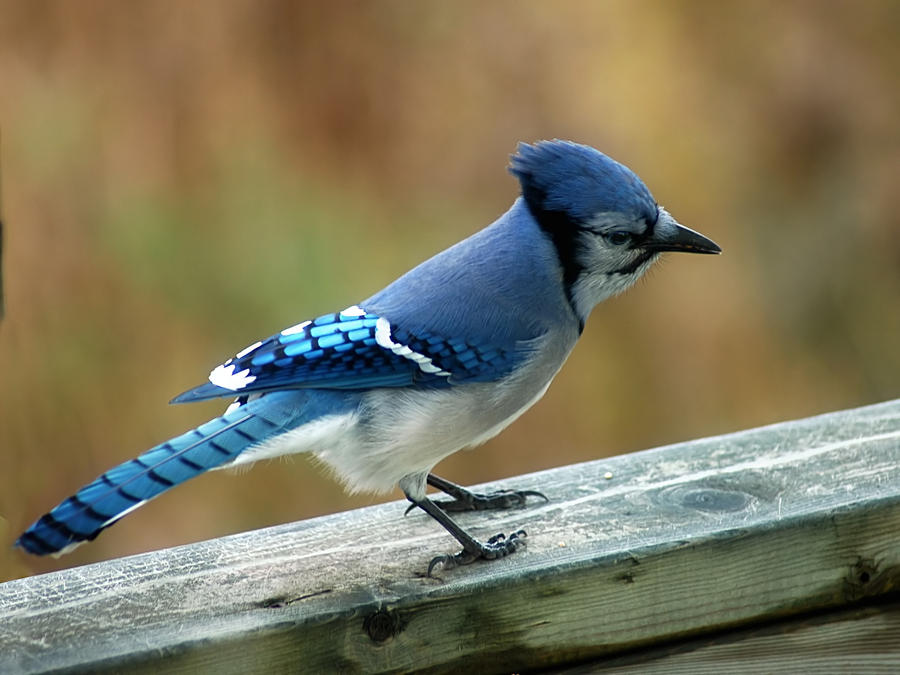 Watch
See terms of use on my journal.
Click on the download link to get the higher resolution.
Wow! It was a nice surprise this morning to get up and find out this image was a DD! Thank you so much!

Daily Deviation
Given 2007-11-23
DailyDeviants said:- Some stunning photographs of a Blue Jay, textures, and more are exactly what you'll find in ~
LucieG-Stock
's gallery.
Blue jay 6
is just one of many different poses to be seen made by this little fella, so make sure you see what else this stock artist has to offer! (
Suggested by DailyDeviants and Featured by UnicornReality
)