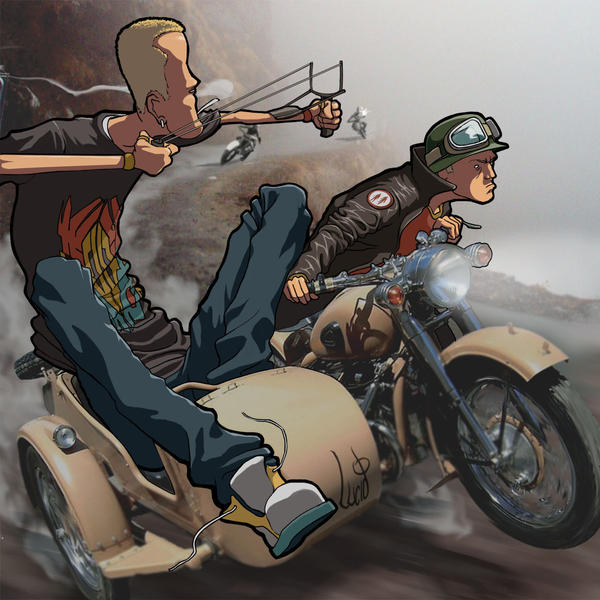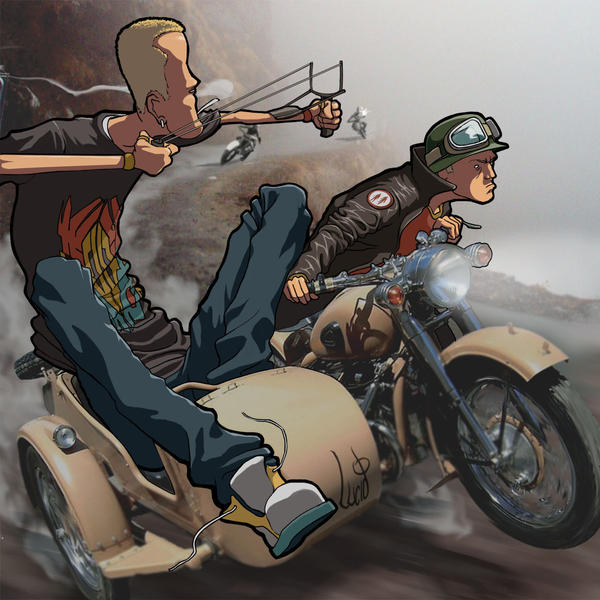 Watch
Next in the series. Still developing the visual style.

this work seriously deserves more attention! Great style

Reply

Haha, I agree! Man, two months I wait to reply, thats bad. But thanks for the props, for real. Best...
Reply

why the hell is this so unpopular
i'm going to rage at some forums or something :C
Reply

Reply

Reply

very nice man...
the concept is great..
Reply

Reply