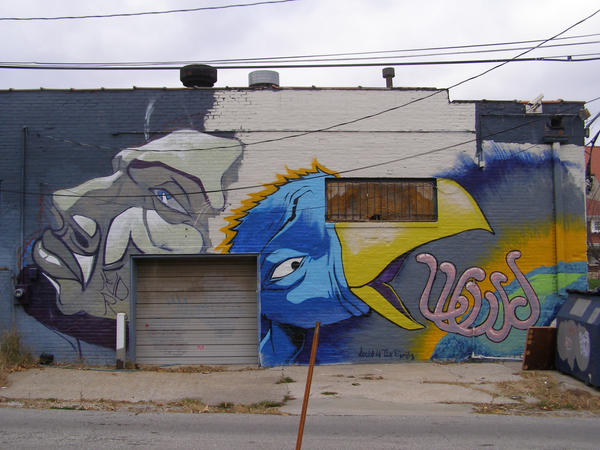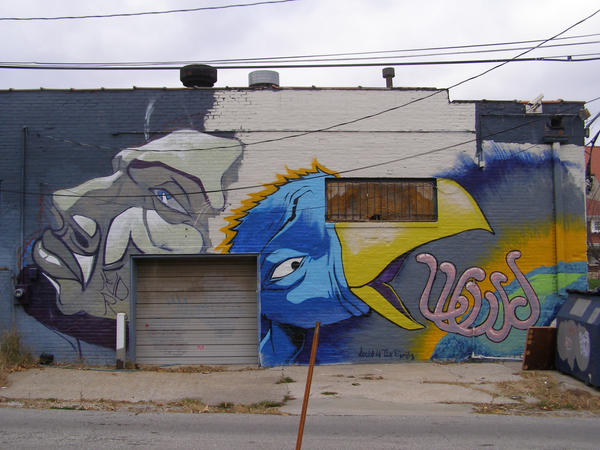 Watch
I only had a day, so if I was going big I had to go simple. I hate the tan background up top, but I ran out of time. Oh well...

Damn now if all grafitti was like that, the world would be a much better place (and yes i relaise you prbly had liek proper legalness to do that)
Reply

Word up. Thank you. And yeah, this piece was on the up-and-up. After college I had too much to lose to keep up the late night hyjinx. I give those cats mad props.
Reply

.nevermind man..nice work...
Reply