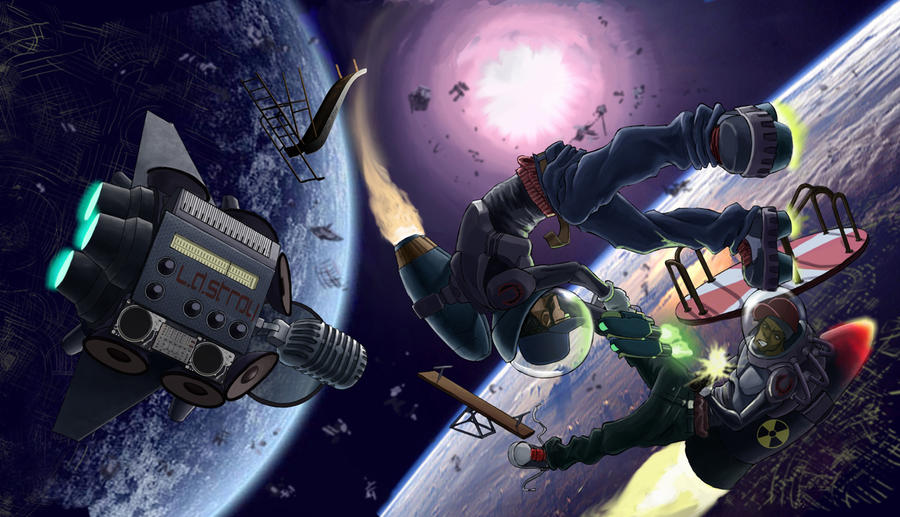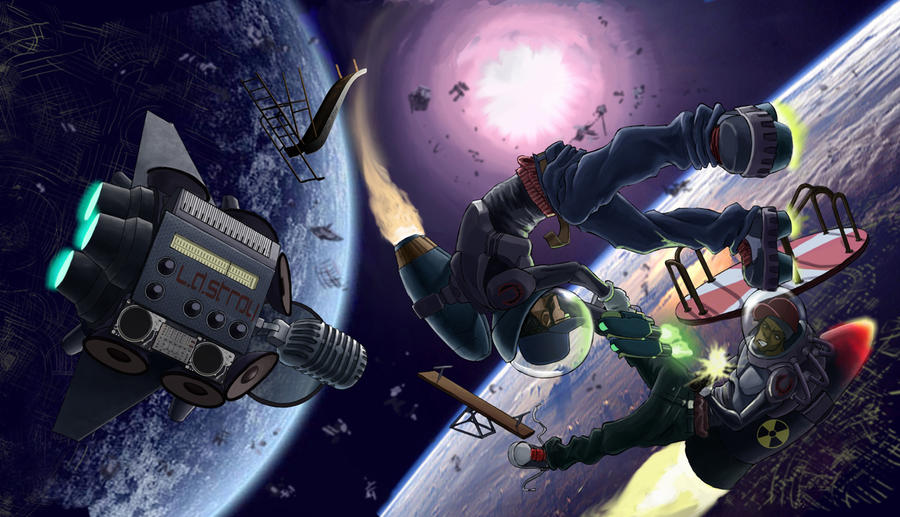 Watch
The cover art for a new album by Kansas City's CES CRU. Awesome disc, highly recommend giving it a listen.

did you make this????
big ups man, ces cru are killer
Reply

Yeah, thems my boys. Sry for the late response. Haven't been on here much lately.

Peep lucidarts.net. I've done a lot more artwork for those dudes, tho this is prolly the tightest yet.
Reply

That's really cool man, i'll give the band a check, awesome work
Reply