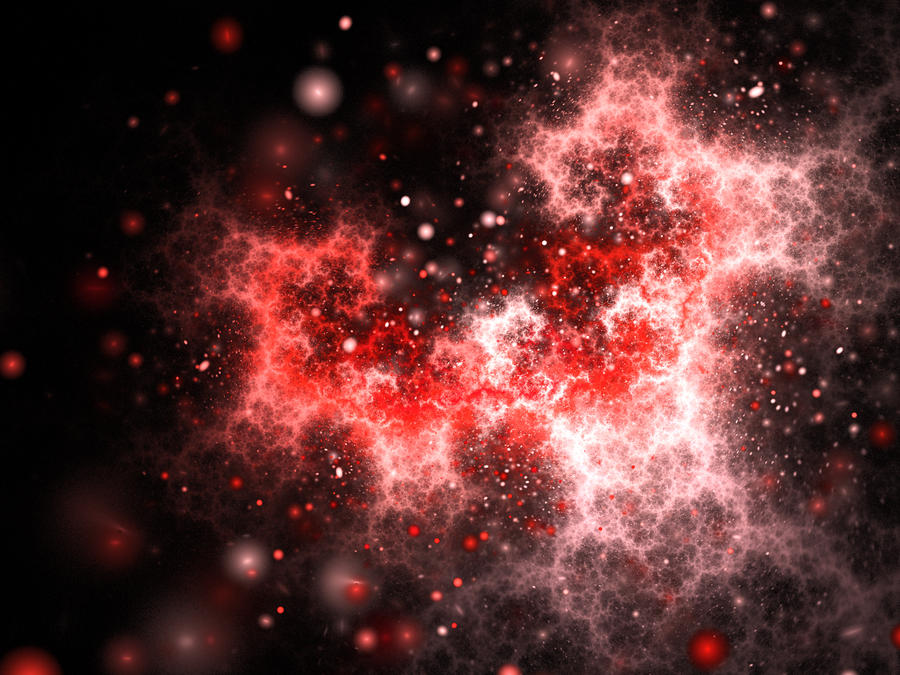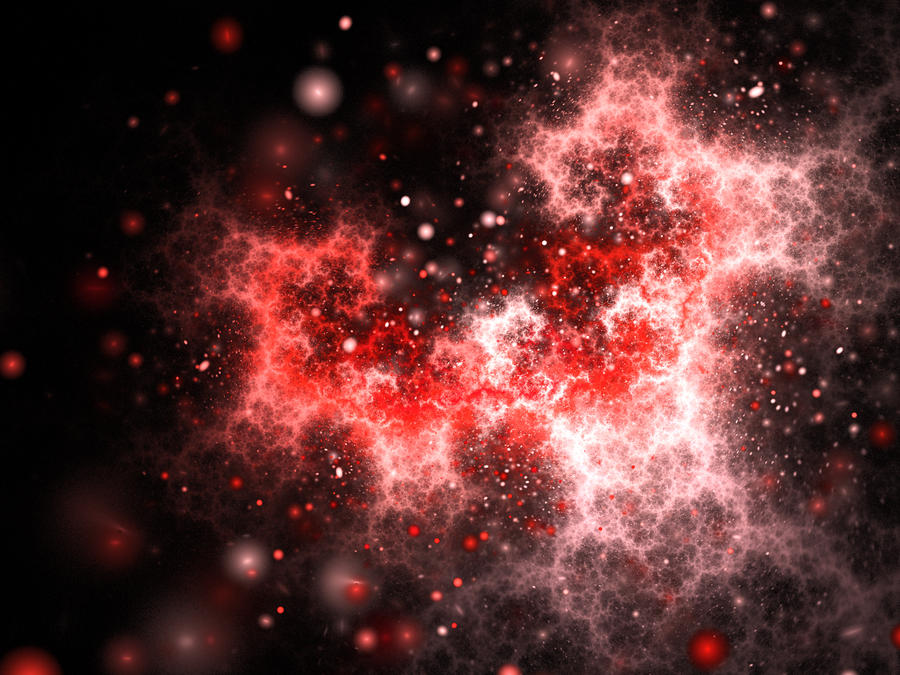 Tools used to create this artwork: Apophysis (fractal art software)

This is gift for my mother. The artwork depicts a beating heart and it symbolizes unconditional love.

I haven't always been fair to my mom. I used to think that mothers are divine, godlike beings capable of anything. When I found out that she is "just" a human being like the rest of us, I resented her. I expected her never to fail yet to my vast astonishment, she did, many times, just like any other human being.

Then I grew up and, step by step, I got rid of that silly notion that she is supposed to be perfect. So, here it is, mom. I love you, mom. Finally I love you the way you always deserved to be loved, unconditionally.

This is why I'm giving this gift of art to you. Because you deserve it.
I would say sharpen up the bottom left a bit, its a bit too fuzzy and distracts my eyes from the rest of the piece. If you can make the left corner look like the right, as far as effects go, it would be spot on. You already have a great focal point that keeps eyes moving inside the piece which is ideal. The colors is spot on also; very rich and vibrant! The whole thing contrasts extremely well together and overall has an organic feel to it. Keep up the good work!! This is defiantly a 9 out of 10 in my book =]
The Artist thought this was FAIR
9 out of 9 deviants thought this was fair.