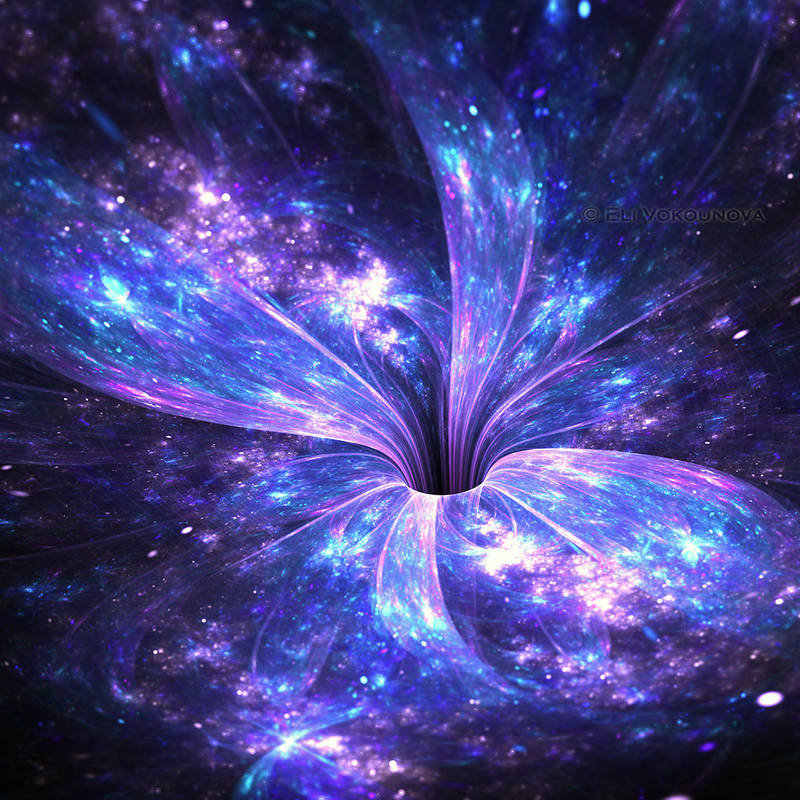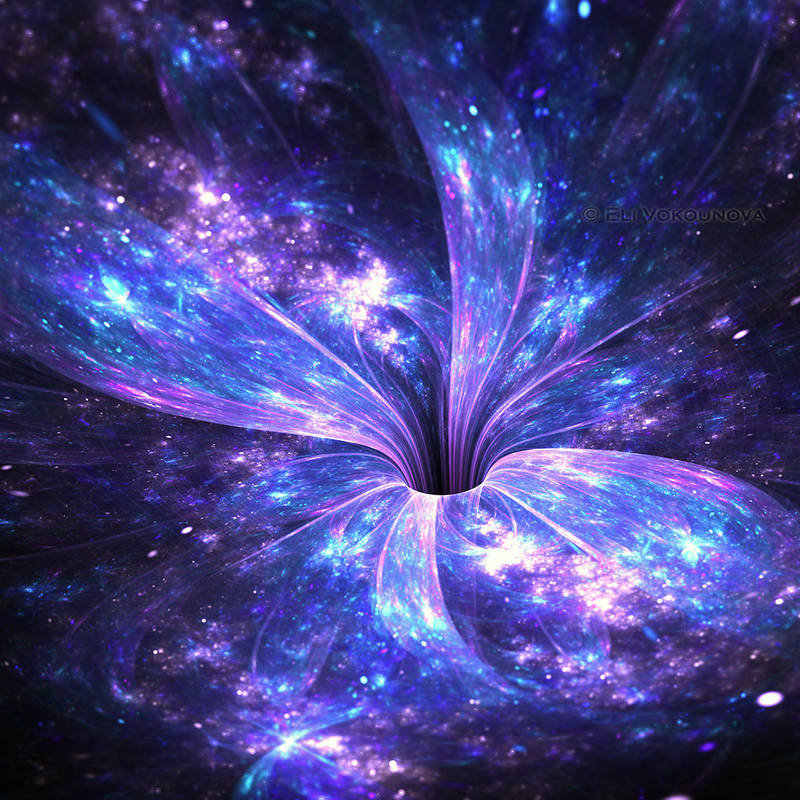 Made with Apophysis

The song has been haunting me for months. I am gradually re-wiring all the memories connected to music from early on to now.

My muse has asked me to turn this flame 3D. I (sort of angrily) dismissed the idea, thinking you know nothing about fractals, Jon Snow. Weeks later it came to me that I might actually be able to make a 3D flower... yep, the very thing he suggested. He knew all along that I'd be able to make a flower because that's kinda my gimmick, turning odd flames into 3D flowers like I did with splits/elliptic/chiara's flowers mashup years ago. Credit goes to you, my sun and stars.
I'm taking things a day at a time now. The challenge always exhausts me and I get back to my regular upload schedule, which is about twice a month. Just saying, in case new watchers think I'm dead or something

---
Related artworks:

© Eli Vokounova (CC BY-NC-ND 3.0) - Sharing my artworks with attribution (link to the image and my name) is allowed. Commercial usage of my artworks is forbidden. Altering, transforming or building upon my artworks is forbidden.