Description
Software used:
Apophysis
Sunflower
Thank you for all favourites, comments, critiques and devwatches! It means a lot to me.
---

Gallery | Daily Deviations | Commission info



Buy my prints and art gifts at: DeviantART prints | Zazzle | Society6 | Redbubble


---

Similar artworks from my gallery: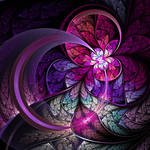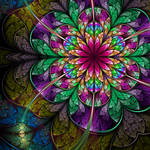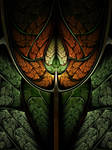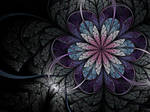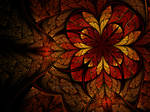 Thanks to:

by
SaTaNiA
's and
Fiery-Fire
---
© Eli Vokounova (CC BY-NC-ND 3.0)
- Sharing my artworks with attribution (link to the image and my name) is allowed. Commercial usage of my artworks is forbidden. Altering, transforming or building upon my artworks is forbidden.
Image details
Image size
900x1200px 1.81 MB