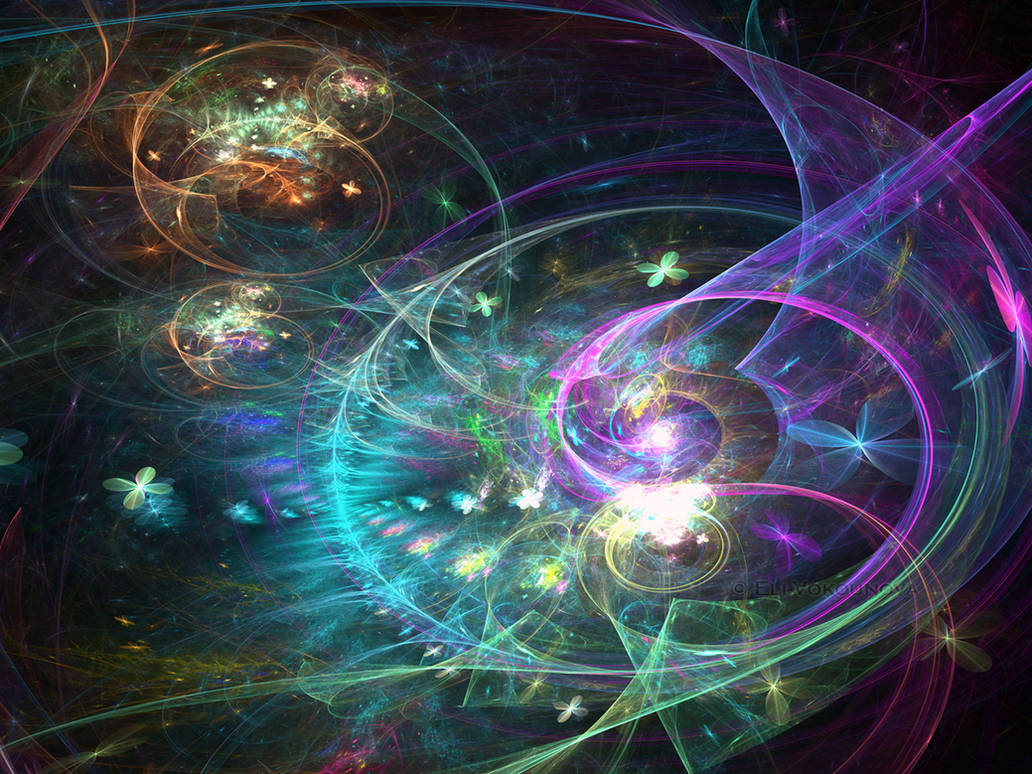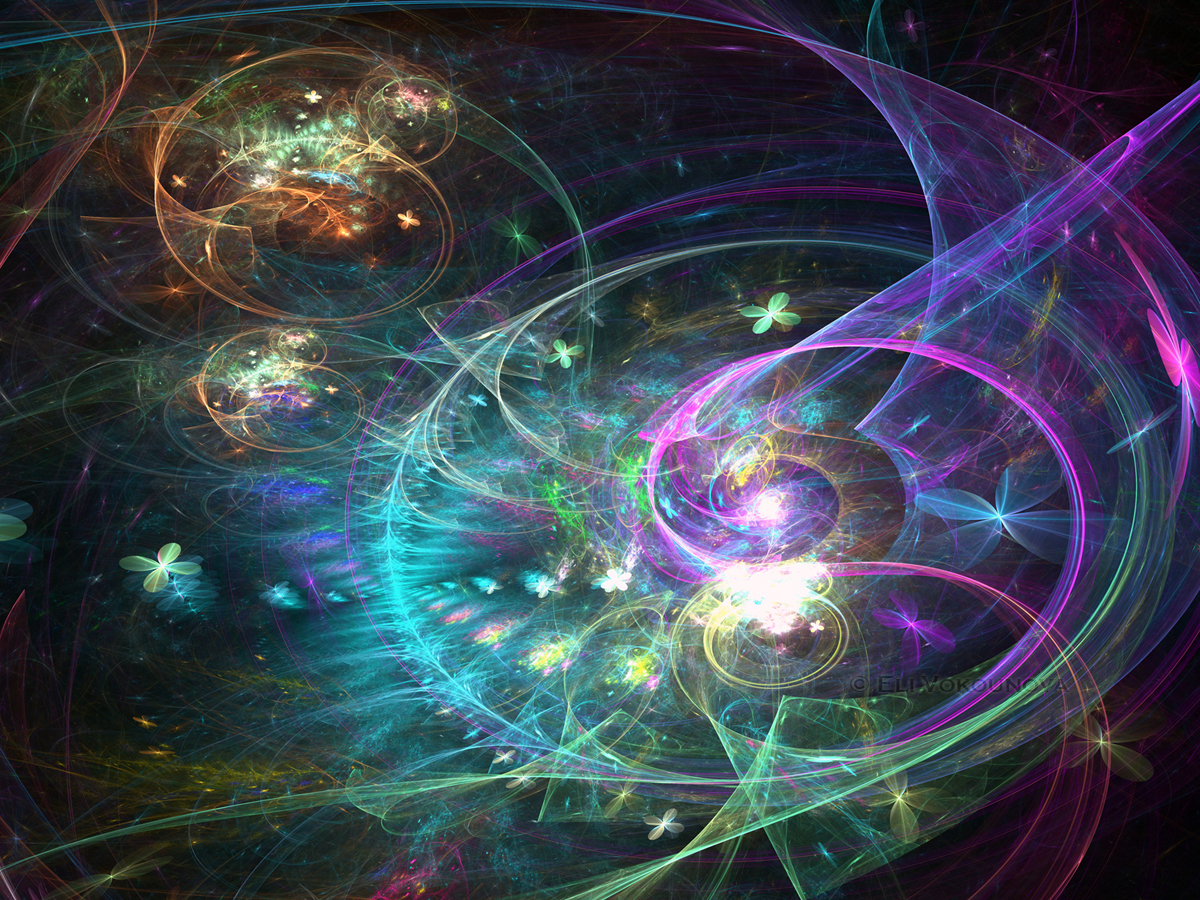 Software used:
Apophysis
This artwork feels like kind of a comeback. There is too much of chaos in it, it looks so random - which iritates me for some reason. But it's been stuck on my desktop for like 2 weeks and I really like it as a wallpaper. Kind of pretty, soothing, non-treathening yet full of energy and movement.
Since I am allowed to sell Premium Content, I would like to give it a try!

(I am also saving up for Super Group upgrade for #
CzechLadiesArt
= main reason of selling the wallpaper).
The wallpaper costs 80 points which is just $1.
RAR contains wallpaper WITHOUT watermark in these resolutions:
800x600
1024x768
1280x800
1600x1200
1680x1050
1920x1080
1920x1200
2048x1536
2560x1600
Comment if you want a different resolution and I will add it to the RAR pack.
P.S. I don't intend to sell my art in future, I am just testing if people want to support me by buying my wallpapers

Thank you for all favourites, comments, critiques and devwatches! It means a lot to me.
---

Gallery | Daily Deviations | Commission info



Find me also at: Shadowness

Buy my prints and art gifts at: DeviantART prints | Zazzle | Society6 | Redbubble


---

Similar artworks from my gallery:


---
© Eli Vokounova (CC BY-NC-ND 3.0)
- Sharing my artworks with attribution (link to the image and my name) is allowed. Commercial usage of my artworks is forbidden. Altering, transforming or building upon my artworks is forbidden.
amazing! the colors work together so well! u lover the flowers floating in the surface of the swirls you circles are nearly perfect and gradual change from blue to purple works brilliantly. i like how your background is black as apposed to any other color 'cause it really makes the whole thing pop out at the viewer! i am curious, did you do this all by hand or was there a special brush or technique you used to make the entire process easier? all together the picture is so magnificent and the idea of trying to recreate it or something similar is daunting to say the least.
The Artist thought this was FAIR
23 out of 26 deviants thought this was fair.