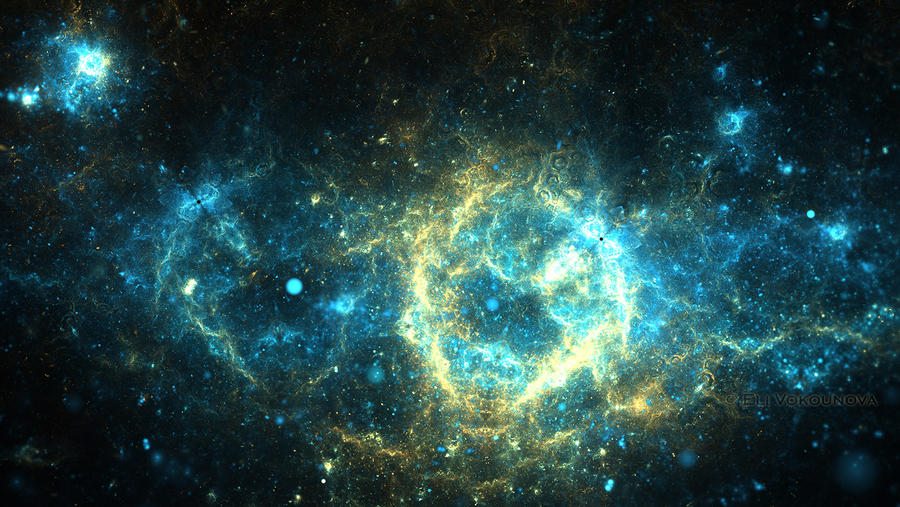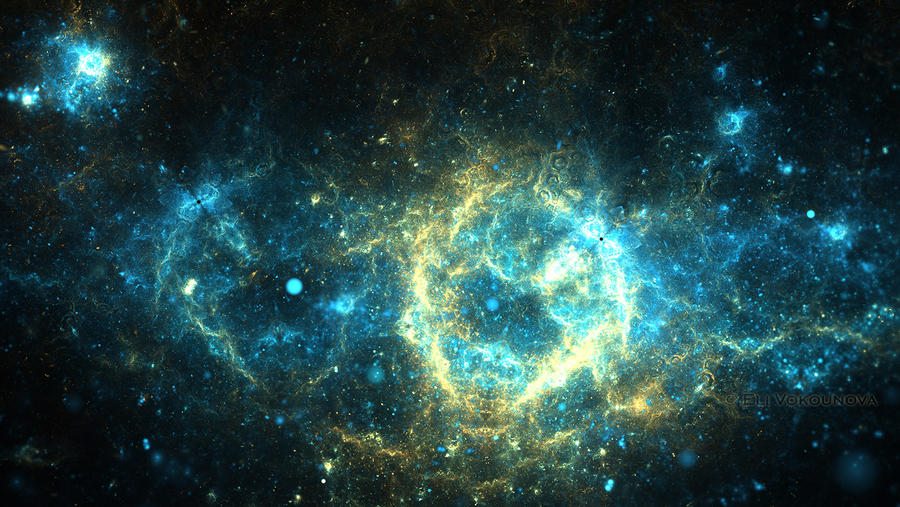 Made with
Apophysis
Embracing Anaal Nathrakh like there's no tomorrow. More like Black Expanse in my case. A lazy tweak but I feel no guilt whatsoever. Yup. I am tired. Let's play Rainbow Six Siege.
Related artworks:

Related tutorials/resources:
© Eli Vokounova (CC BY-NC-ND 3.0) - Sharing my artworks with attribution (link to the image and my name) is allowed. Commercial usage of my artworks is forbidden. Altering, transforming or building upon my artworks is forbidden.