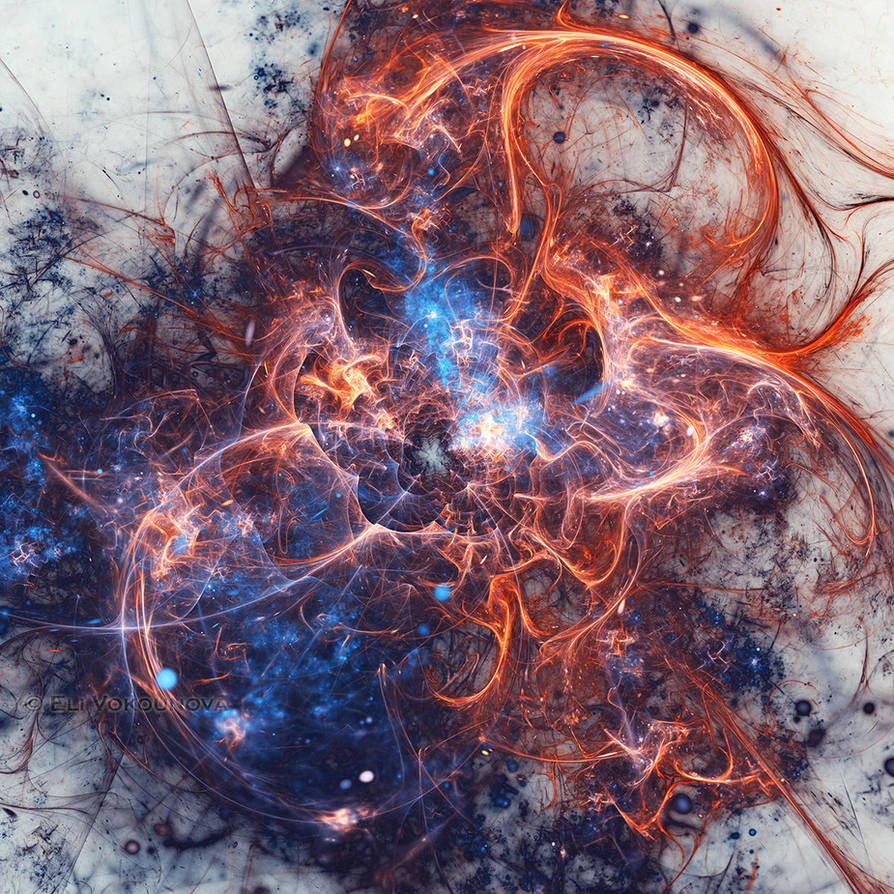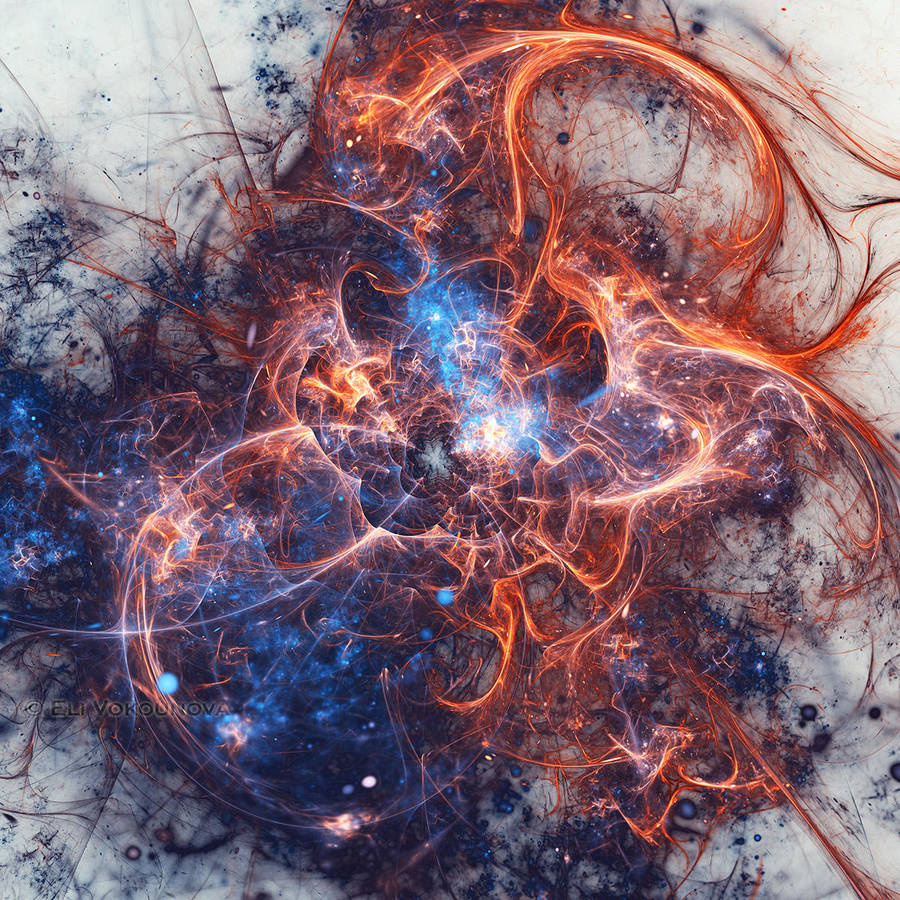 Made with Apophysis

Well, not really

A few days ago I meditated over Ki (Devin Townsend's song) and what I felt when I listened to it back in January(-ish), because echoes of those feelings are still tied to the music. Yet at the same time it all seems like it happened in some other life, to someone else. There is so much joy now, so much love.
Also, yeah I'm doing another challenge. I will probably be less strict with myself this time, I might skip a day if I feel like it

---
Related artworks:

© Eli Vokounova (CC BY-NC-ND 3.0) - Sharing my artworks with attribution (link to the image and my name) is allowed. Commercial usage of my artworks is forbidden. Altering, transforming or building upon my artworks is forbidden.