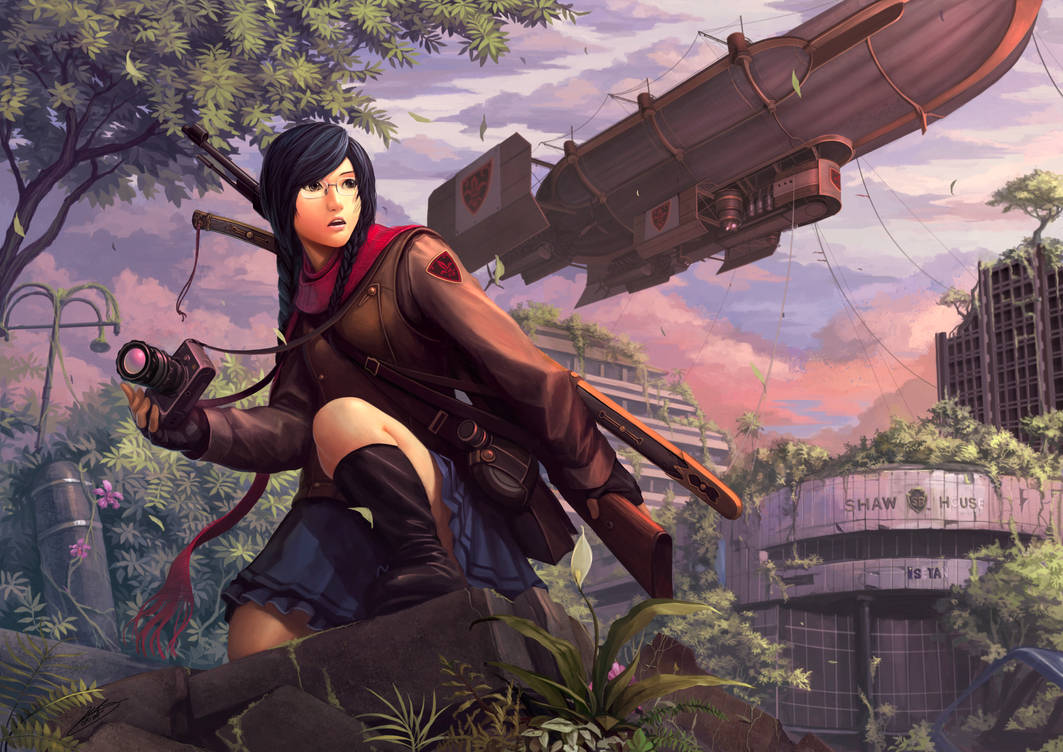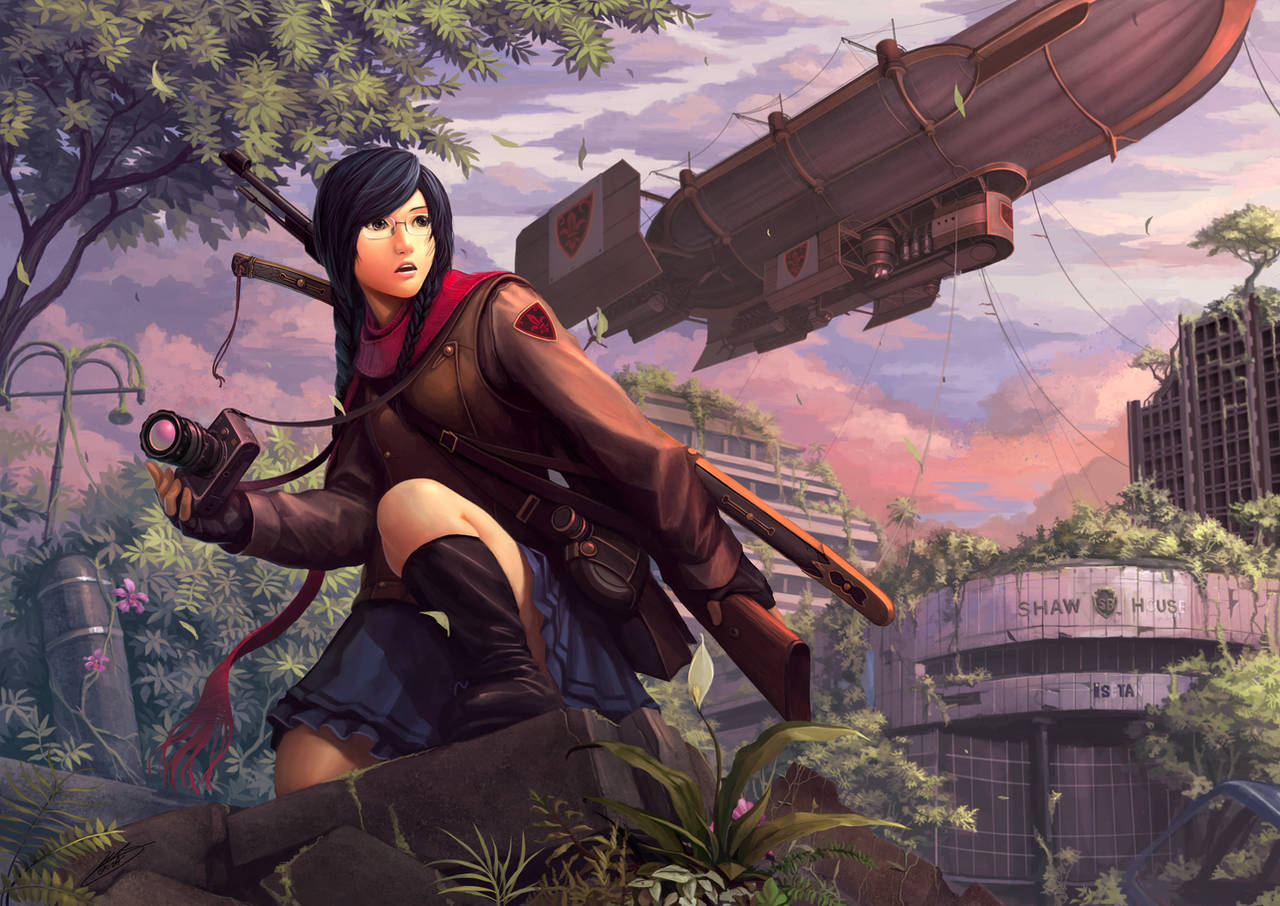 Watch
Once known as a retail and entertainment hub, now a shadow of it past glory as nature begin to retake the ruins
Yet still it attract tourists from all over, as a must stop area for any ruin explorers.
But do take precautions, while in the past, it might be one of the safest place on earth, but now, it will only be safer with a weapon or two at hand.
~Artist note~
This is a piece I did around 5-6 months ago, it was meant for another project but plans changed and I got to post it now

It is strange how a few months after I "completed" it, I still end up making major changes to it after I was prepared to post it up a few days ago.
Hehehe let see if anyone recognize this place
Here are some other places you can find me:
Artstation:
www.artstation.com/artist/Okit…
Facebook:
www.facebook.com/LeosNgOkita
Tumblr:
leos-ng.tumblr.com/
Twitter (for my rants):
twitter.com/leos_ng
Support me at my Patreon too

www.patreon.com/user?u=413656
Daily Deviation
Given 2011-07-14
Suggester says:
"The Urban Explorer by *Luches is awe-inspiring and details in the background completely blew up my mind. It's literary gorgeous and I absolutely recommend you to check this out."
(
Suggested by Valentina-Remenar and Featured by MacRebisz
)