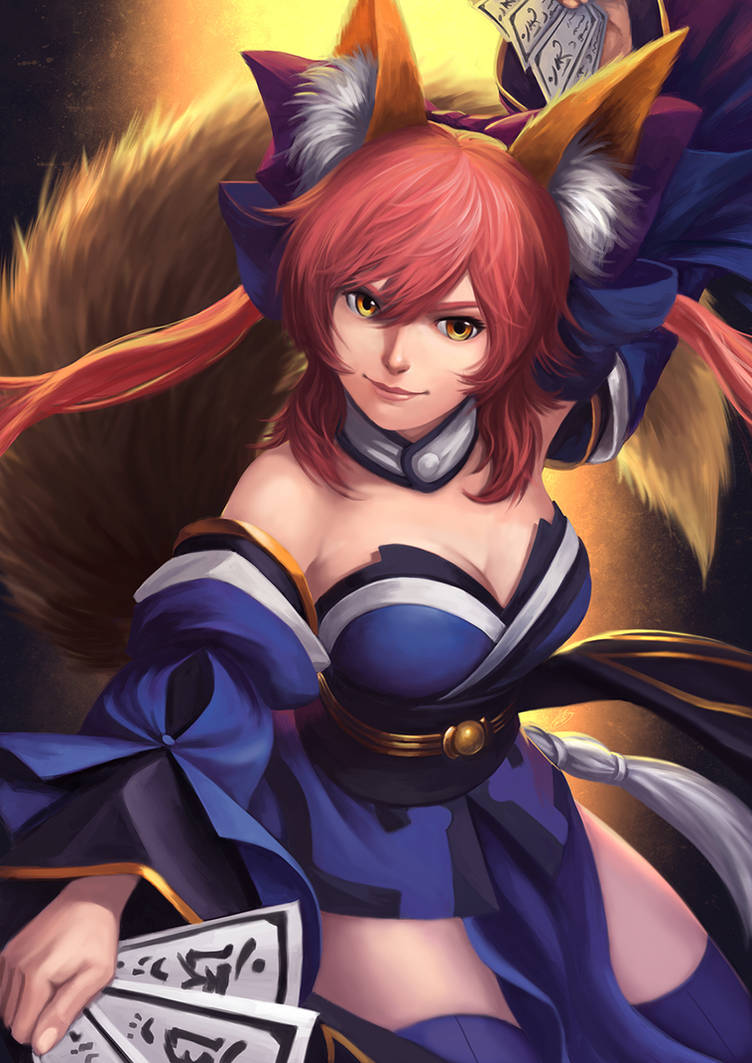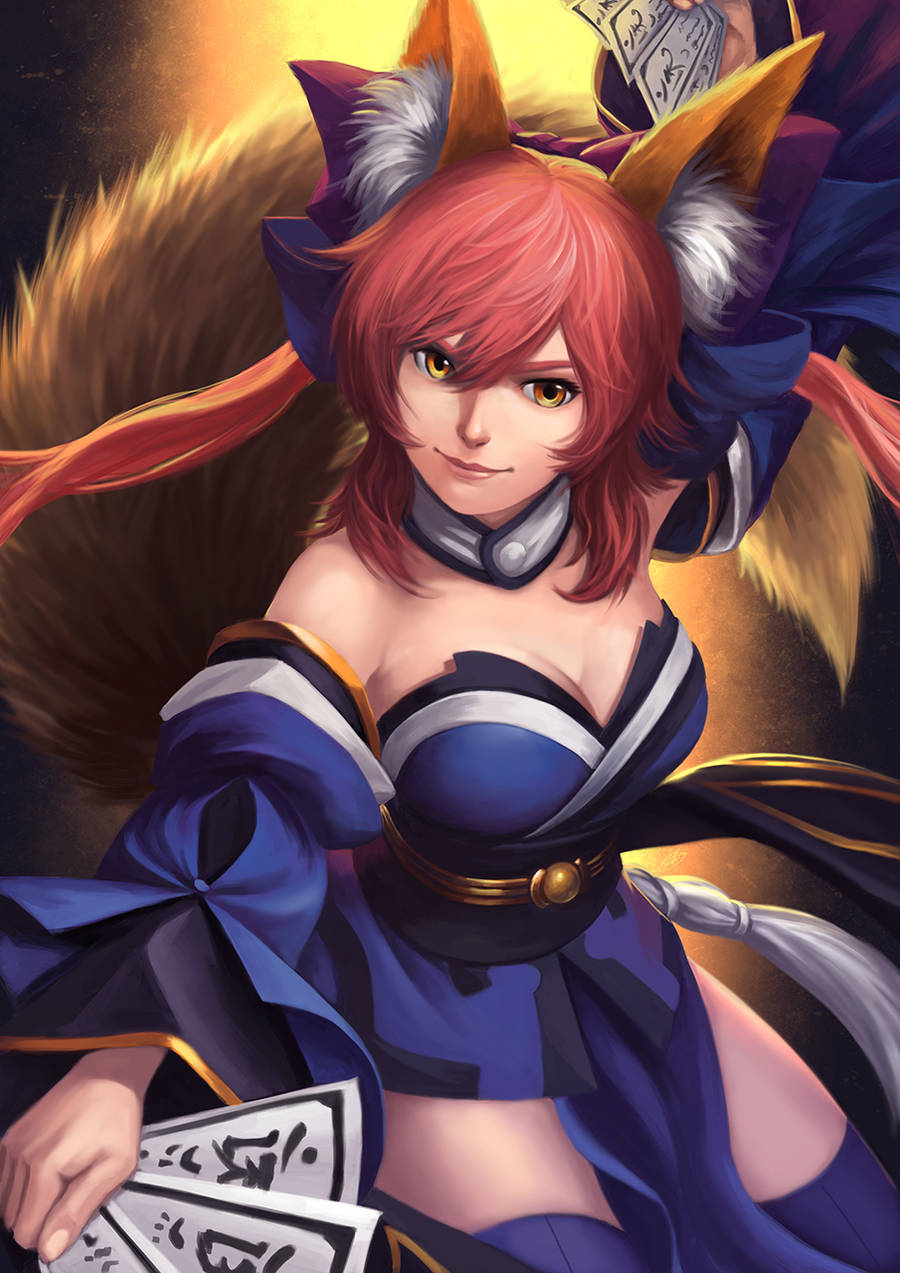 Watch
Tamamo no Mae
(2017)
This was picked by my followers on my Facebook page and Instagram earlier as the next to be painted... so got on it it as fast as possible until I f
inally finished after getting side track with schoolwork... This will be available as a print along with some others at my AFA
booth this year

Drop by C93 at The Secluded Spot

Here are some other places you can find me:
Artstation:
www.artstation.com/artist/Okit…
Facebook:
www.facebook.com/LeosNgOkita
Tumblr:
leos-ng.tumblr.com/
Twitter (for my rants):
twitter.com/leos_ng
Twitch:
www.twitch.tv/leosng
Instagram:
www.instagram.com/leos_okita_n…
Support me at my Patreon too

www.patreon.com/user?u=413656

Reply

Woah dude...
Awesome...
Especially on dat fur... Are you manually make it with basic brush or modified one? ...
Reply

It's a slighting modified basic round brush, just control the hardness a little
Reply

Sorry for late comment...
But Wow... So, you use Passive Graphic Tablet?.. ..uhm bout 2048 pressure levels?... just asking..
Reply

Reply
Nice, funnily enough I was just on Face Book and saw this.
Reply