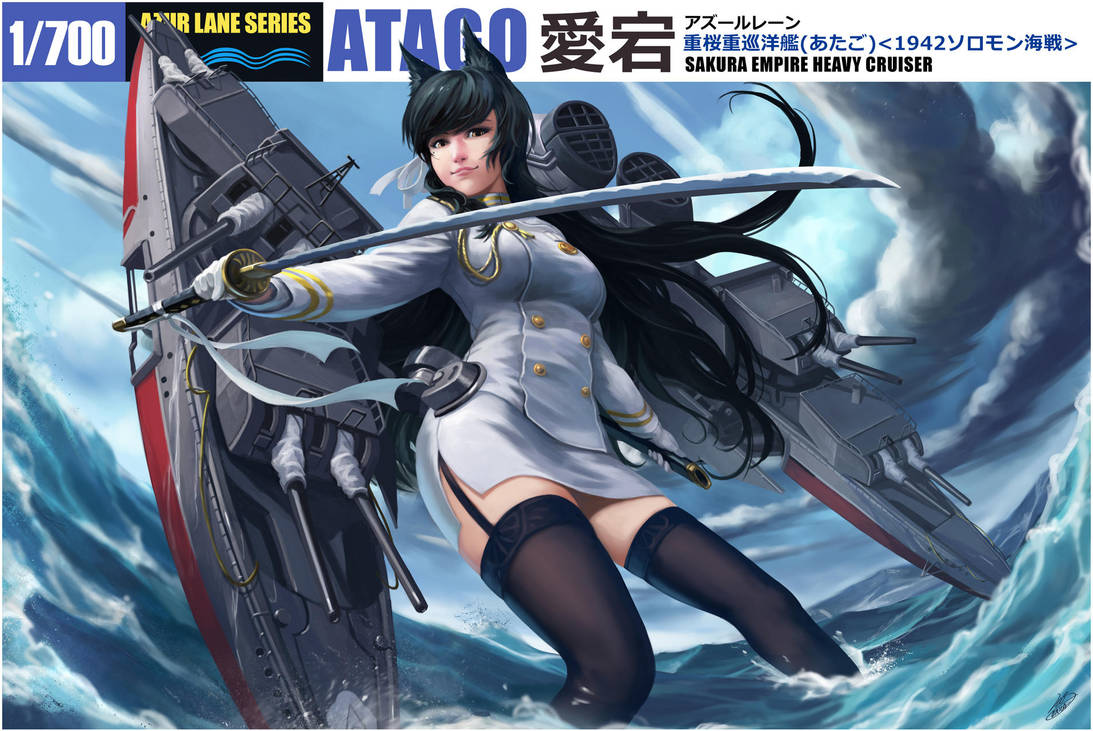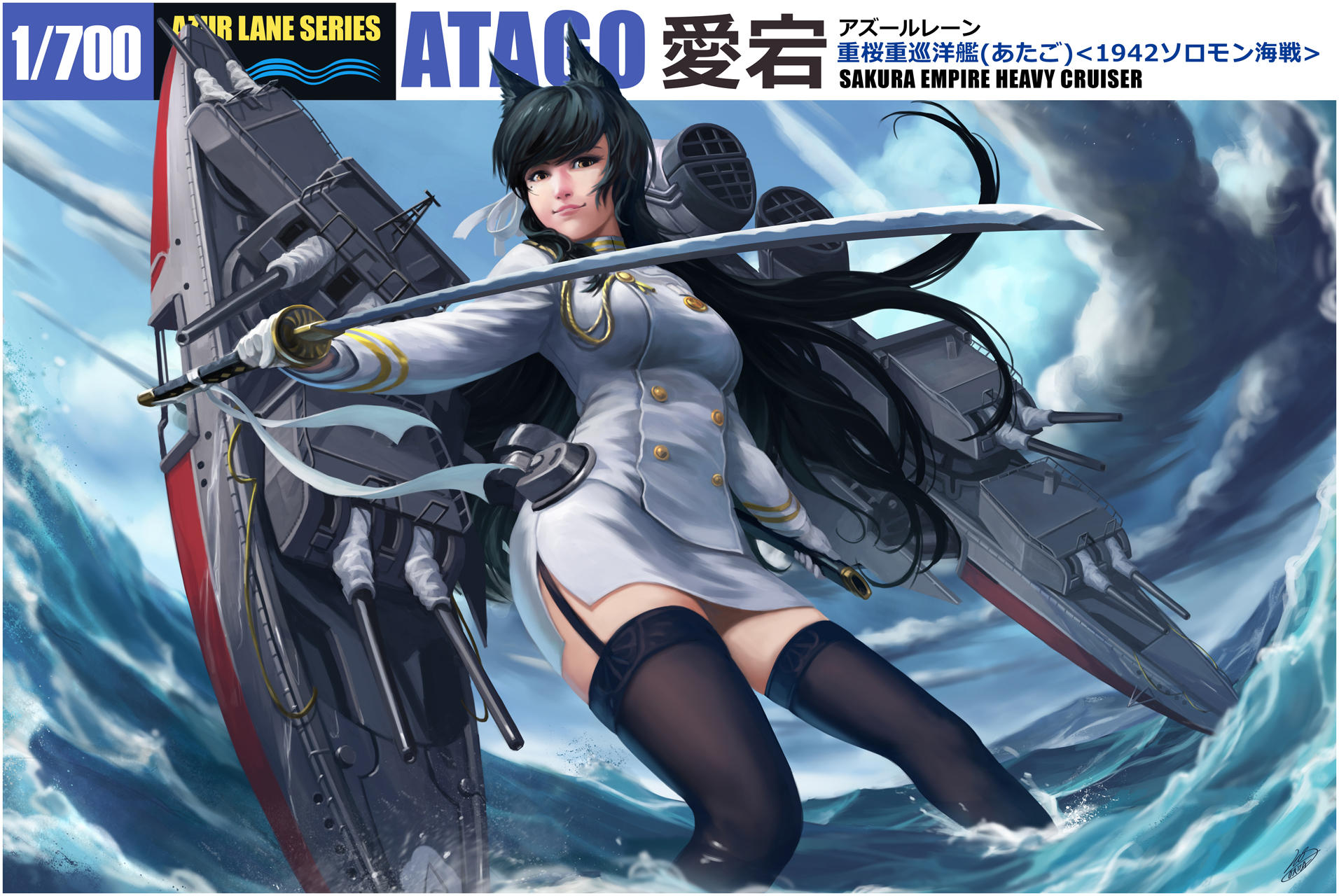 Watch
~Soul of Atago~
~愛宕の魂~ (2018)

Finally finished the fanart of Azur Lane's Atago, end up editing the composition......





Do follow me on my other social media links if you have an account there, this will keep everyone up to date on what I am doing, and get to see what's coming up next.


Here are some other places you can find me:
Artstation:
www.artstation.com/artist/Okit…
Facebook:
www.facebook.com/LeosNgOkita
Tumblr:
leos-ng.tumblr.com/
Twitter (for my rants):
twitter.com/leos_ng
Twitch:
www.twitch.tv/leosng
Instagram:
www.instagram.com/leos_okita_n…
Support me at my Patreon too

www.patreon.com/user?u=413656

Awesome!
Wonderful piece of art.
Reply

I like how you made it look like a model kit box with the scale info and other stuff. Really cool.
Reply

Yah, I actually went to find a Atago boxart online to see how the graphics and fonts look like to mimic it as close as possible
Reply

Reply

Hahah I wonder what will be the odds of them actually making a kit like this ^^
Reply

Probably good, because Japan
Reply

Reply