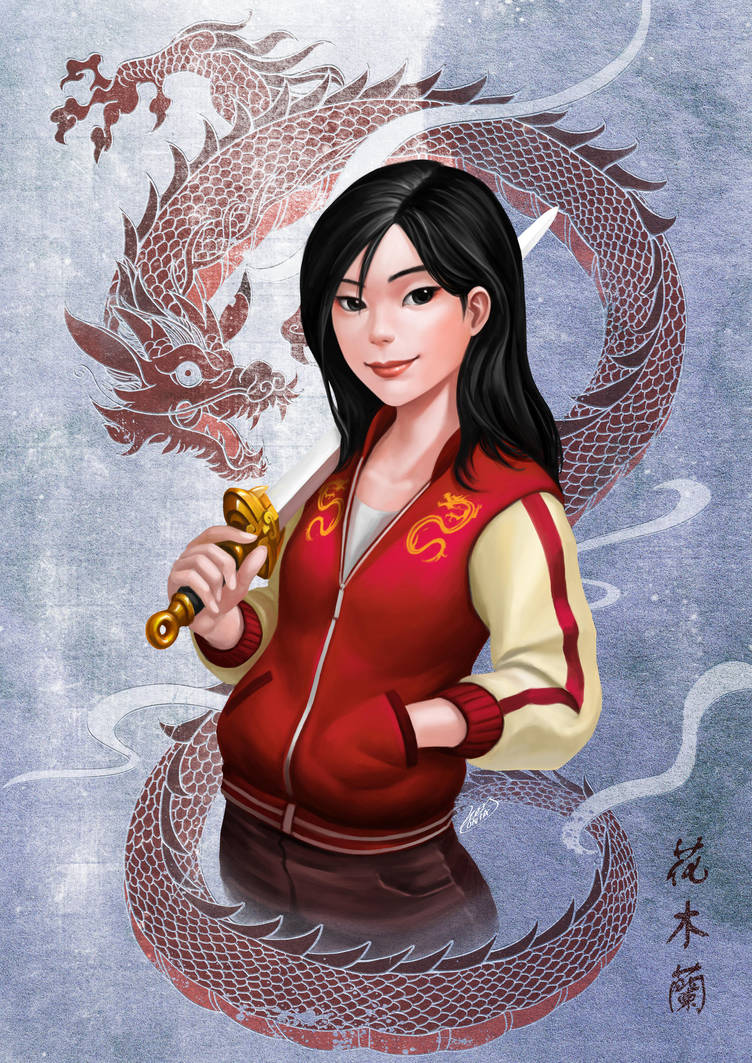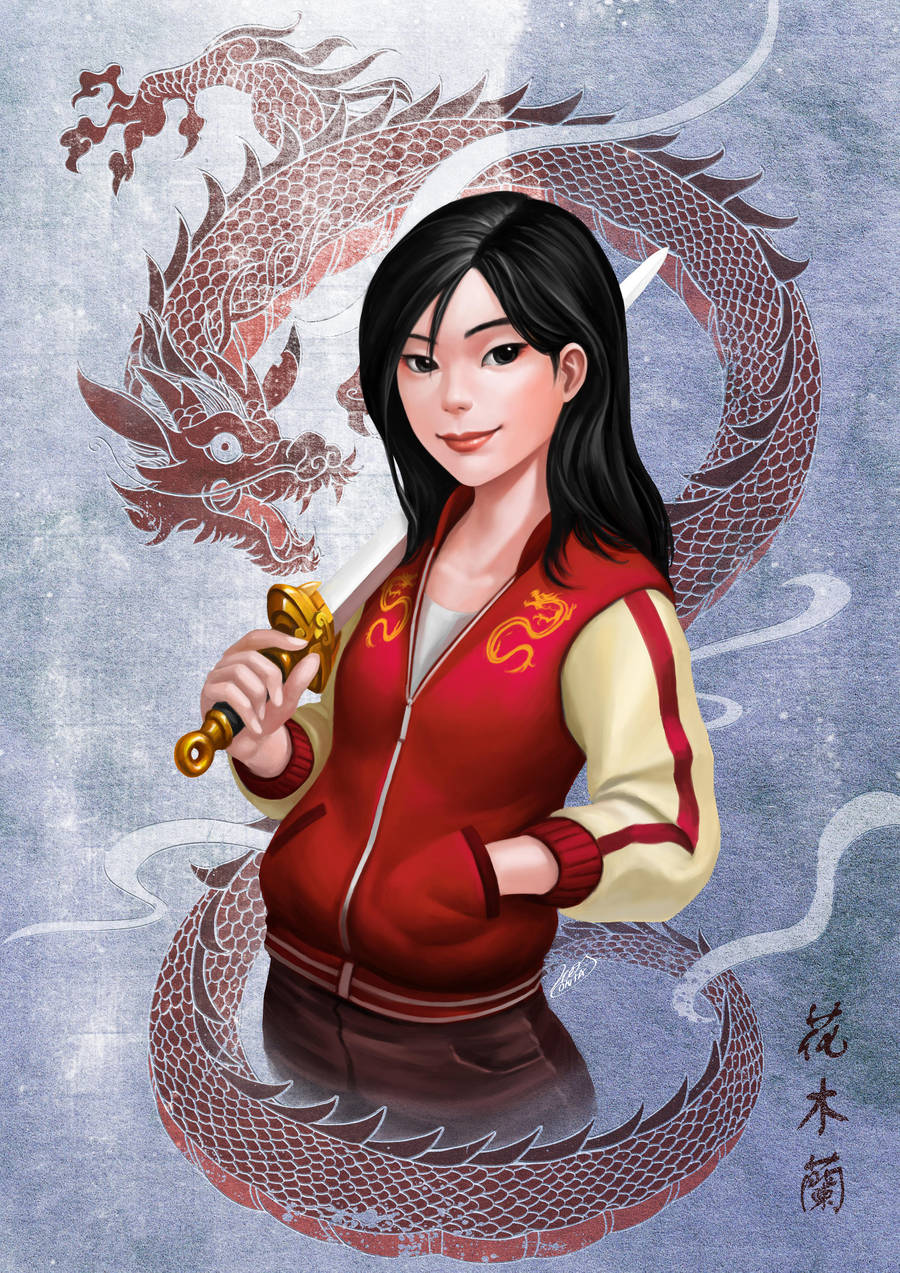 Watch
~Casual Mulan~
(2018)
After seeing all the lovely fanarts of her floating around the interweb, I just have to try drawing my own. So I took a little side track from what I am working for STGCC and here she is. Hope everyone like it, and do tell me if there's anything else you like to see me draw

Anyone interested to see this as a print during STGCC (Singapore's convention)?
Here are some other places you can find me:
Artstation:
www.artstation.com/artist/Okit…
Facebook:
www.facebook.com/LeosNgOkita
Tumblr:
leos-ng.tumblr.com/
Twitter (for my rants):
twitter.com/leos_ng
Twitch:
www.twitch.tv/leosng
Instagram:
www.instagram.com/leos_okita_n…
Support me at my Patreon too

www.patreon.com/user?u=413656

Reply

Reply

Reply

Reply

Love the dragon. Killed it~
Reply

Thank you, hahah that dragon actually took me longer than Mulan. Had to figure out it should look like and how to execute it. Glad you like it .

Reply

Very beautiful.
You capture her grace perfectly.
Reply

I like your take on casual Mulan. Great work!

Reply

Gorgeous heroes

Reply