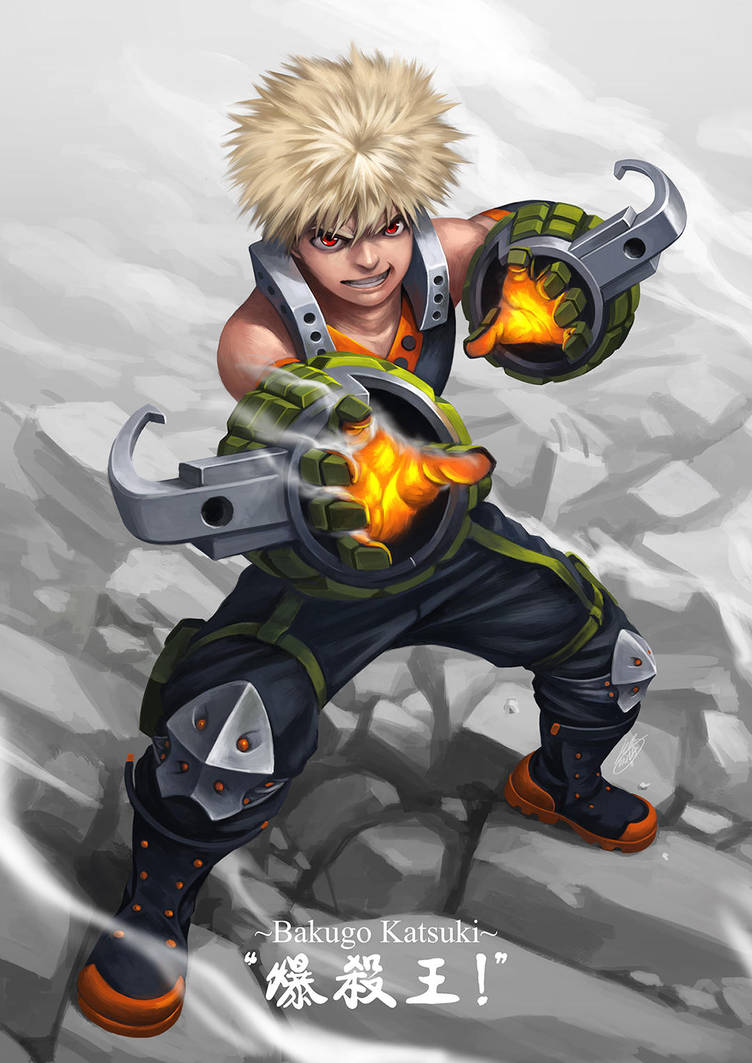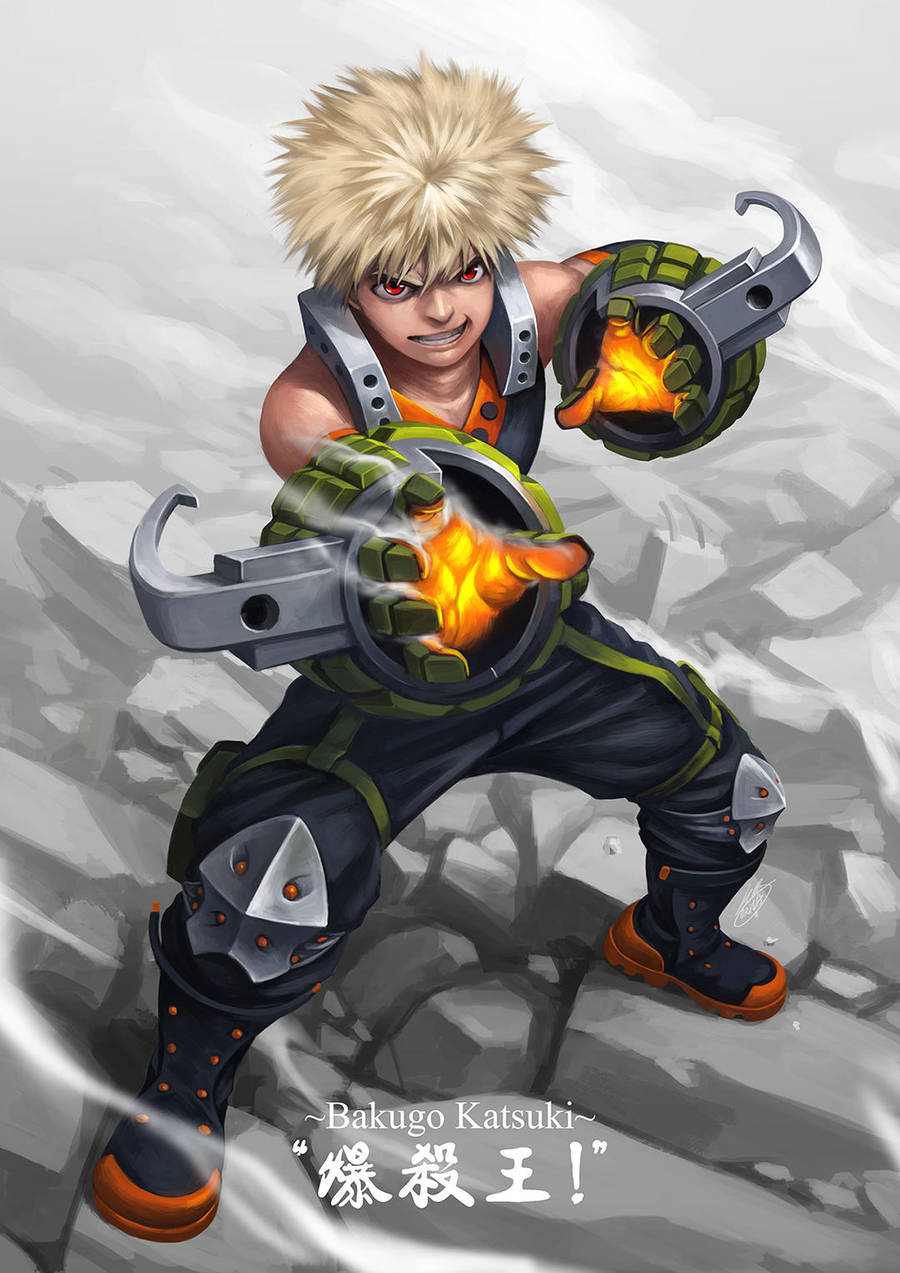 Watch
Bakugo Katsuki!
(2017)
One of my favorite character alongside Deku, All-might....damn too many favorites
So who is your favorite?


Oh Deku will be up next soon. So do stay tuned if you like more.

Here are some other places you can find me:

Artstation: www.artstation.com/artist/Okita
Facebook: www.facebook.com/LeosNgOkita
Tumblr: leos-ng.tumblr.com/
Twitter (for my rants): twitter.com/leos_ng
Twitch: www.twitch.tv/leosng
Instagram: www.instagram.com/leos_okita_ng/

Support me at my Patreon too

www.patreon.com/user?u=413656

Reply

Something "uncanny" has been felt in this work.... the hair... then I took a look at your other pieces, the last 12 posted at DA, there is always a wig like quality to it. I have no solid suggestion, but there might be an opportunity for improvement here, in the limit of abstraction you aim for.
To put it into an example if I want to build a miniature our of parts, I always have to consider a "wind direction" or a pressure/ impact flow in which light materials, like a tabard, hair or banners react.
Reply

Actually, I am still trying to get the hair rendering right, to find a nice in-between realistic style and manga/style. I will probably return to define the hair here again
Reply

Never heard of this series. Looks cool though from your illustration!
Reply

Oh you shall really start while it is only 2 season in.

This series is going to be a classic like One Piece if it continue with it's quality
Reply

Reply