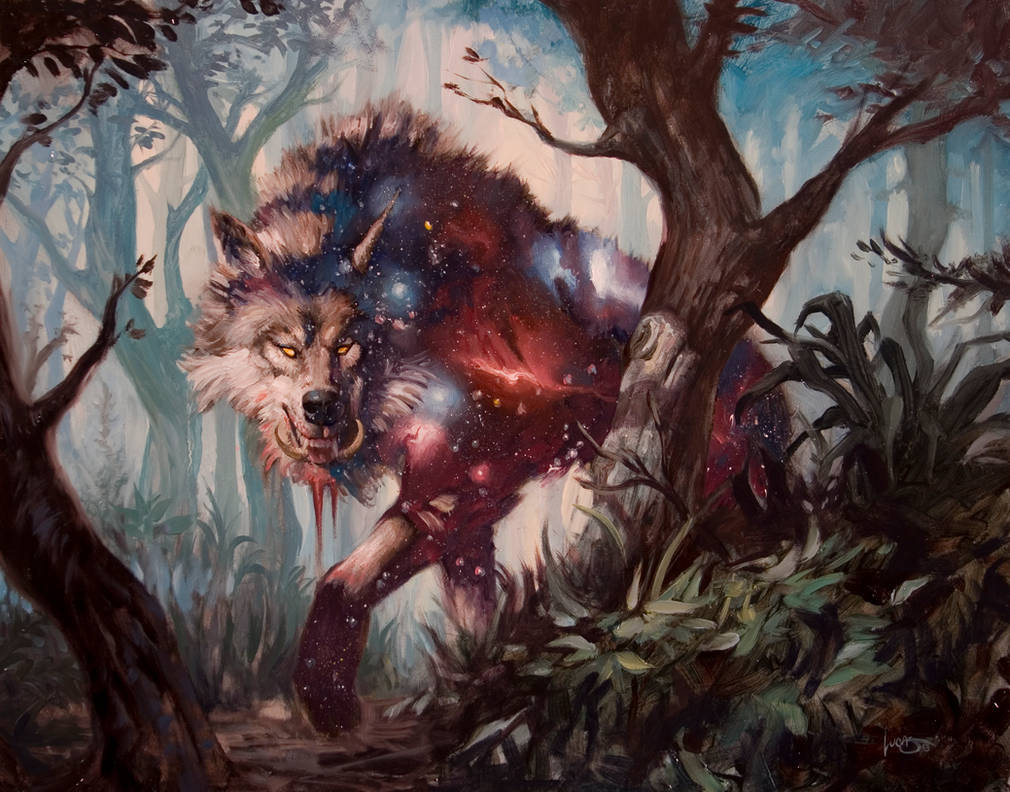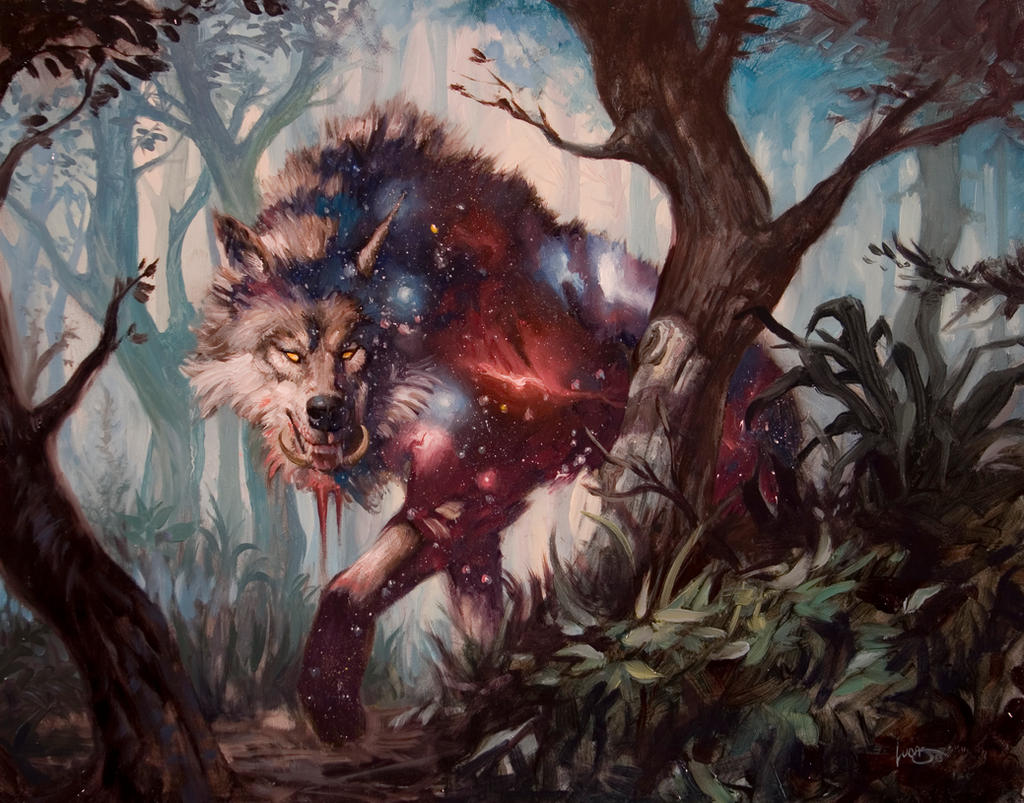 Watch
11x14 Oil on masonite
Copyright Wizards of the Coast

I really like the style of stroke for the wolf's fur. It's quite bestial and so suits his form perfectly.
Reply

how do you get so proficient at OIL DAMMIT
Reply

Very cool, love the colors!
Reply

Reply

Reply

Reply

Reply

he looks dangerous . nice work

Reply

Wow, that's all kinds of amazing!

Reply

Wow, this looks digital its done so well!!
Reply

Its so awesome
Wolfs are cool
Reply
This is really good, loving what you did with the wolfs fur.
Reply